Shakira: Singer opens up about her "tough year after the breakup"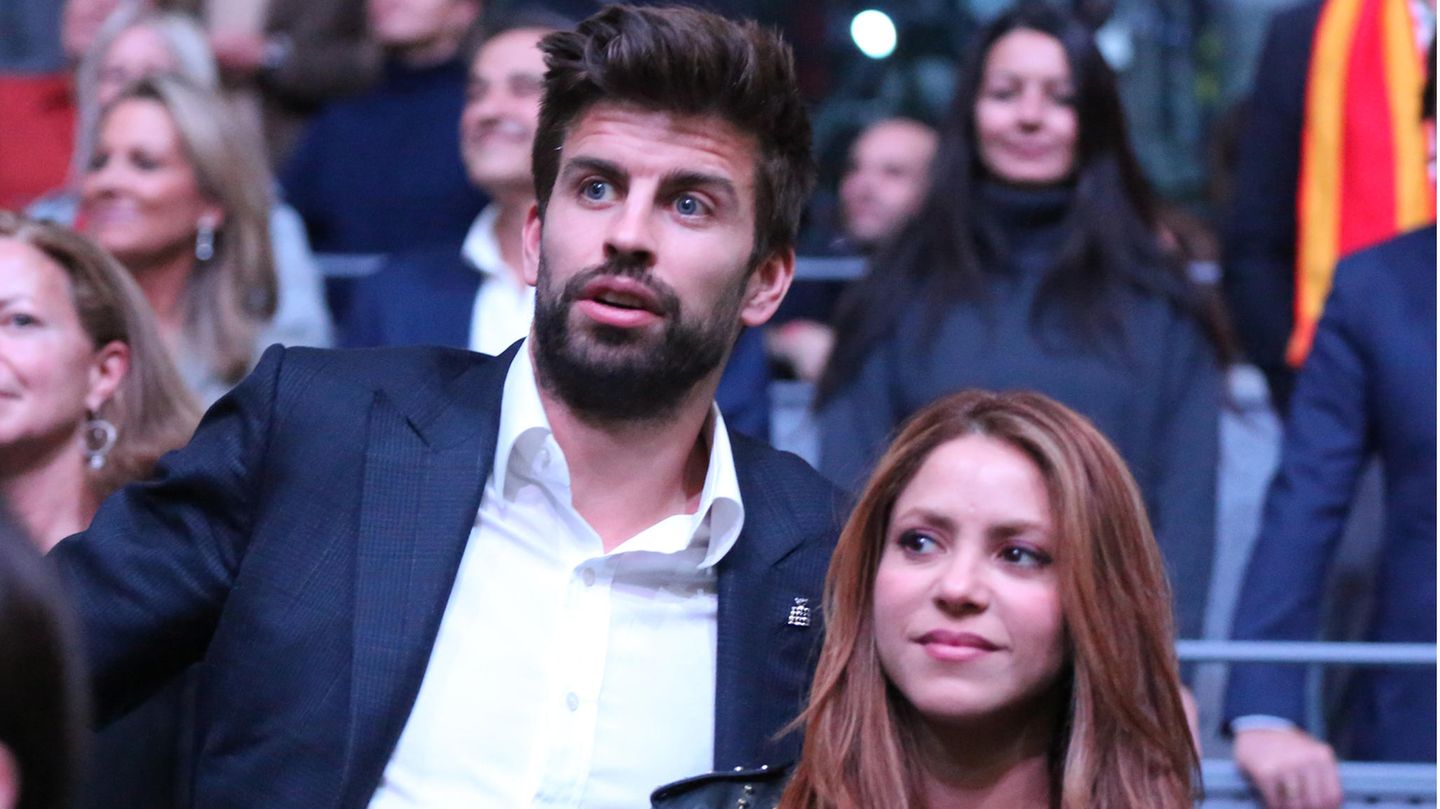 Revenge song becomes an anthem
Shakira's revenge: singer talks about her "very tough year after the breakup"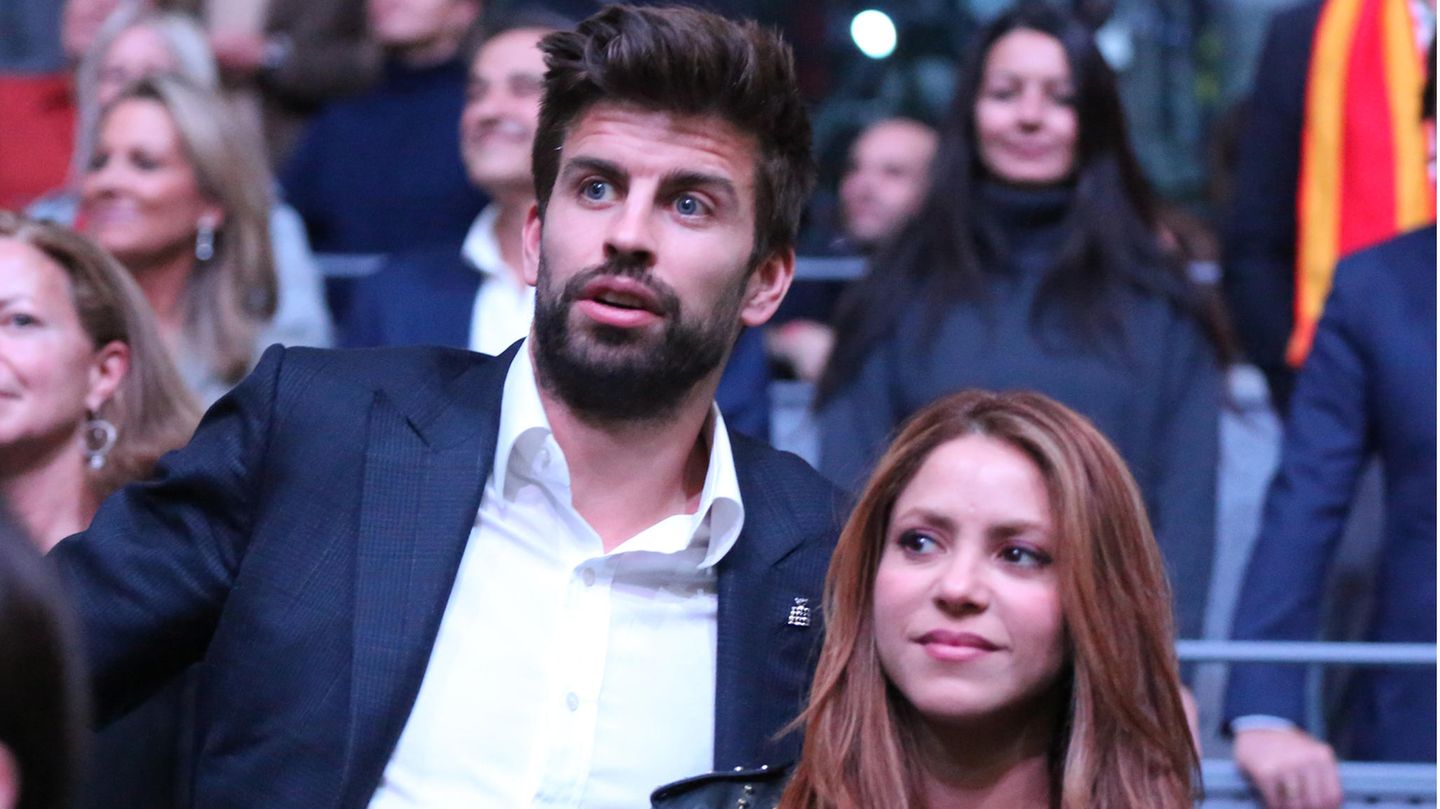 Shakira and soccer professional Piqué were in a relationship for twelve years, and the singer processed the separation musically. Now she has performed her "Revenge Song" on The Tonight Show and spoke to Jimmy Fallon about how the hit came about.
Shakira is back – and of all things with a song that many fans understand as a reckoning with their ex. In "The Tonight Show starring Jimmy Fallon" Colombian singer Shakira and Argentinian music producer Bizarrap have just performed with the hit "Shakira: BZRP Music Sessions, Vol. 53". They also answered questions from host Jimmy Fallon.
Bizarrap revealed that he first contacted Shakira via Instagram in July 2022 to propose a collaboration. However, Shakira did not see and reply to the message until two months later. "Not on purpose," she clarified.
Again the singer made in the "tonight showThe couple, who have sons Milan (10) and Sasha (8), ended their relationship in June 2022. The artist and 53," which many fans saw as a revenge song. Among other things, she sings about being too good for the person she used to be with.
Shakira: "Healthy way to channel emotions"

Fallon told Shakira that the song was "incredibly" well received: "I'm just waiting for someone to pinch me and wake me up from this dream. It was amazing to feel the reaction of so many people." She added, "What's special about this song is that it's become something of an anthem for so many women. I've had a very tough year after my breakup. Writing this song was very important to me because it's a healthy journey is to channel my emotions."
The Colombian singer continued: "I wrote the song for myself, but I also feel that it was written for many Women who also needed a forum and a voice to represent them."
She felt connected to so many women, according to Shakira, "who have been through the same things, who think the way I think, feel the way I feel and have had to endure the same crap as I do."
topo
SpotOnNews