Shakira Diss-Track: Finally someone hits her cheater ex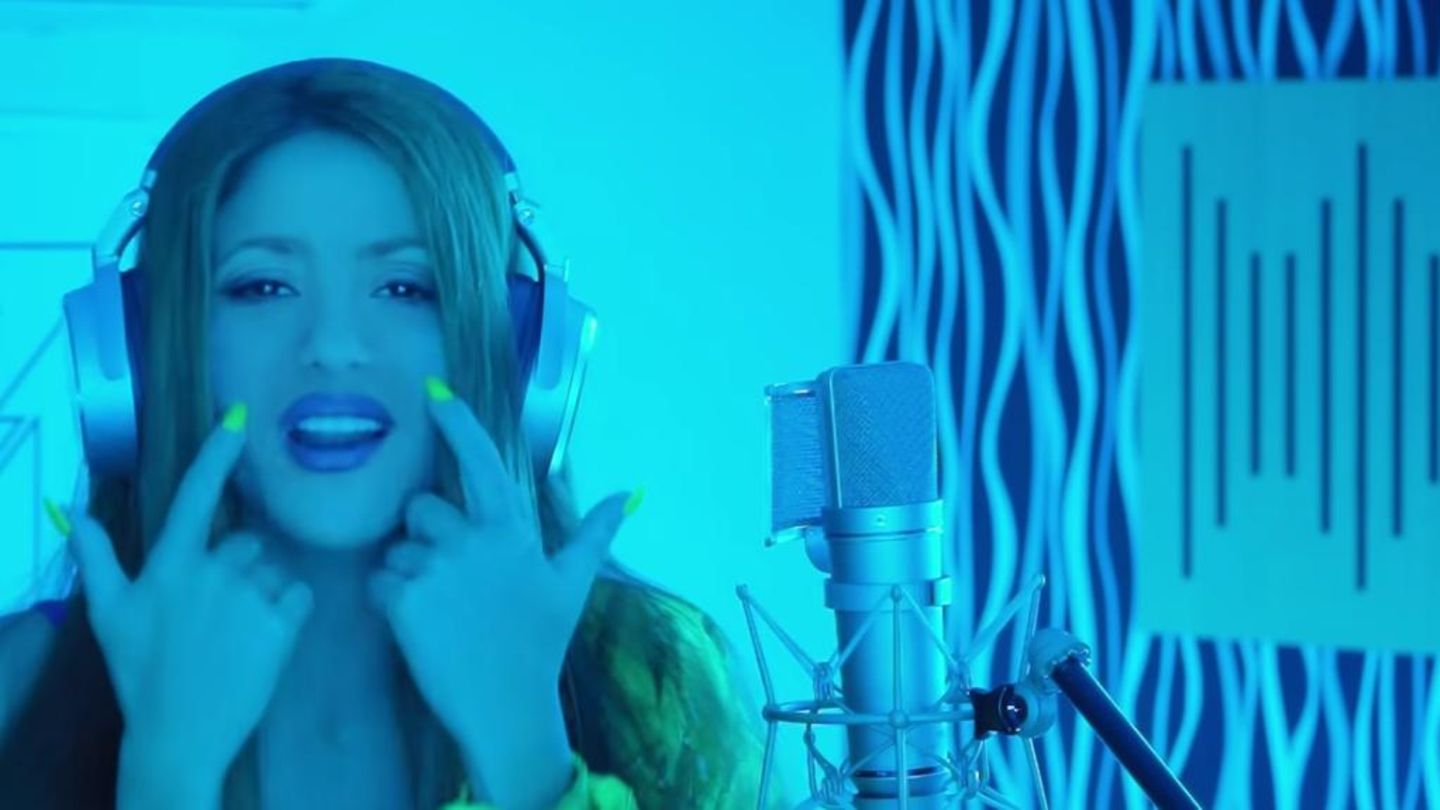 opinion
Shakira's diss track
"Don't cry and don't beg" – Finally a celebrity woman hits her cheating ex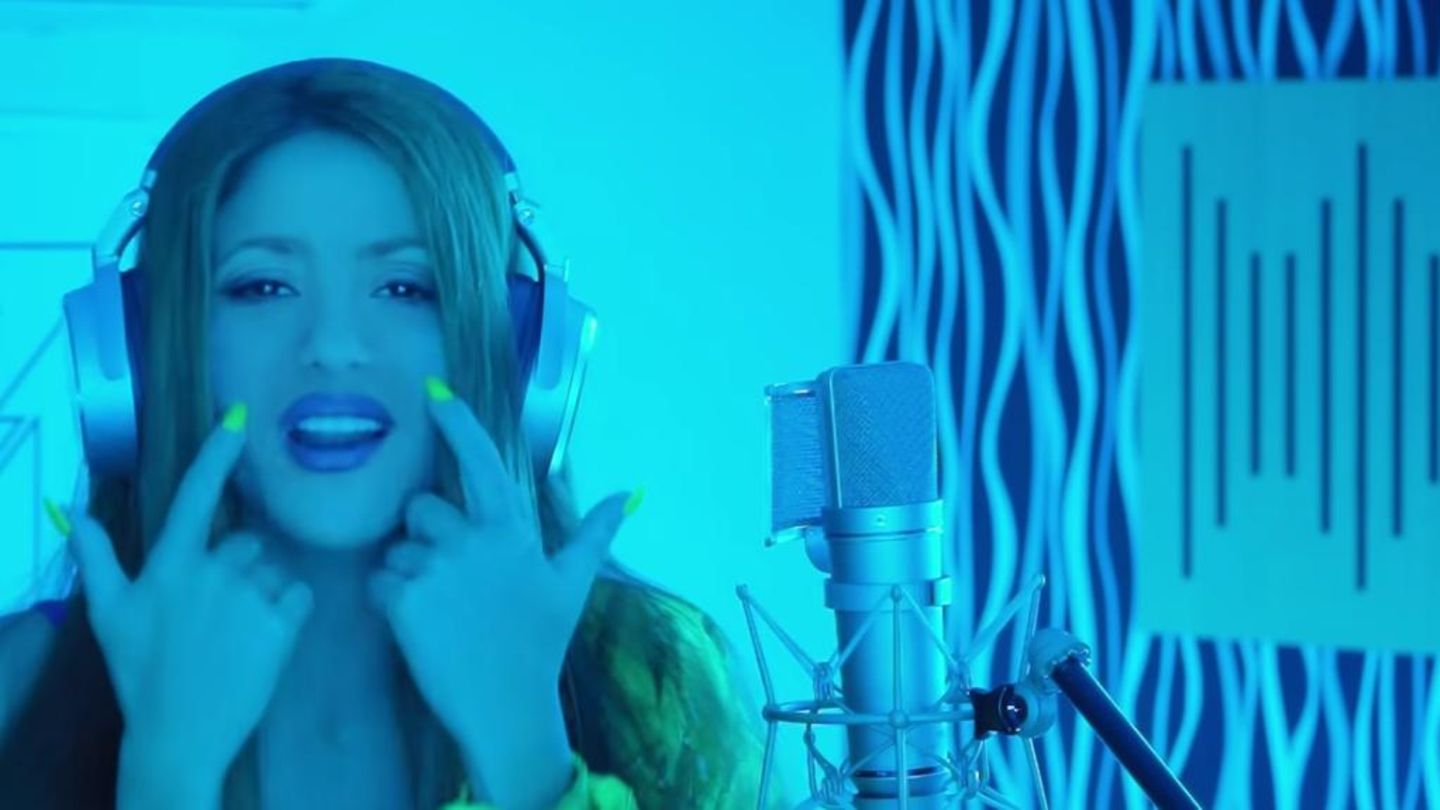 Many men publicly put the horns on their celebrity wives after they couldn't control their own and cheated on them. Most of the time the women are silent – but Shakira retaliates and I love it!
The list of celebrity wives cheated on by their husbands is long and growing. Whether Shakira, Khloe Kardashian, Sandra Bullock, Emily Ratajkowski, Demi Moore, Elizabeth Hurley, Hillary Clinton or Sienna Miller. And even with Beyoncé and Victoria Beckham, the infidelity rumor mill was already simmering about theirs men. The list is actually much longer, but then it would fill the whole article.
Most of the time they are silent Women to the rumours, especially in an ongoing marriage despite being publicly snubbed and embarrassed by their husbands. One who is not silent is the Colombian singer Shakira. Despite a twelve-year relationship and two sons together, footballer Gerard Piqué was unable to remain faithful to his stunning wife.
Five days ago, the singer collaborated with BZRP to release a song discreetly titled "Session #53." In this song, she gets even with her ex, and does it right. Even the footballer's new girlfriend, 22, takes to heart Shakira in her lyrics, comparing her to a Twingo as opposed to himself, the millionaire singer, the Ferrari.
Shakira publicly disses her ex-boyfriend Gerard Piqué in a music video:

Here are a few excerpts of what she sings:
I won't come back if you cry, even if you beg
I don't want any more disappointments
It's clear that if they criticize you, it's not my fault
So much talk about you being a champion, but when I needed you, you gave me the bad version of yourself
You left me with your mother as a neighbor, the press in front of the door and financial problems
You thought you hurt me, but you made me stronger
It's a fine line between love and hate, don't come back, believe me
I wish you the best of luck with my so-called successor
I don't even know what happened, you were acting so weird, I didn't understand what was going on, I'm 22 years old twice, you swapped Ferrari for Twingo
Spent so much time at the gym, but you should have worked on your brain instead
An unusual reaction, most of the time the betrayed women remain silent (and yes, there are an unbelievable majority of women who are betrayed, whether it's at Shakira's or Hans and Gabi next door). Shakira is not silent, she dissects her ex-boyfriend in her lyrics and exposes him as well. The music video scored at YouTube 133 million views in five days so far – but opinions are divided as to whether this is the right way. I say very clearly: YES!
Why? Because it's enough! Cheating has become normal these days. When a friend tells you that her husband cheated on her, it doesn't even make your stomach tingle anymore. You shrug your shoulders, say you're sorry and within a few minutes in the restaurant you're wondering what you'd like to order for dinner. Celebrity women in particular have a role model function and prime examples such as Khloe Kardashian, who lets Tristan Thompson cheat on her non-stop and has more children with him, are poison for the outside world. What message do such celebrities convey to the younger generation? Is it ok that he keeps cheating? It's great having kids with a man like that? I do not think so.
Cheated women stop being silent

Precisely because the subject of cheating is now so normal and socially accepted, there is a need for women like Shakira who will not hide in silence until the media tsunami overwhelms their own Before or relationship is over. Women who stand up and publicly say: train your brain instead of your muscles and stop crying, it's your own fault! – and one thing above all: Look what you have lost.
I wish more celebrity women would stand up and stand their wives after he trashed her with his infidelity. I wish the silence on this would end and that more people would finally talk about how horribly "normal" it is these days to be cheated on. The Shakira song is now on repeat for me and I hope that many a woman will take an example from it, even if you're not in the public eye.