Sexist blurb: Lots of cotton, even more sexism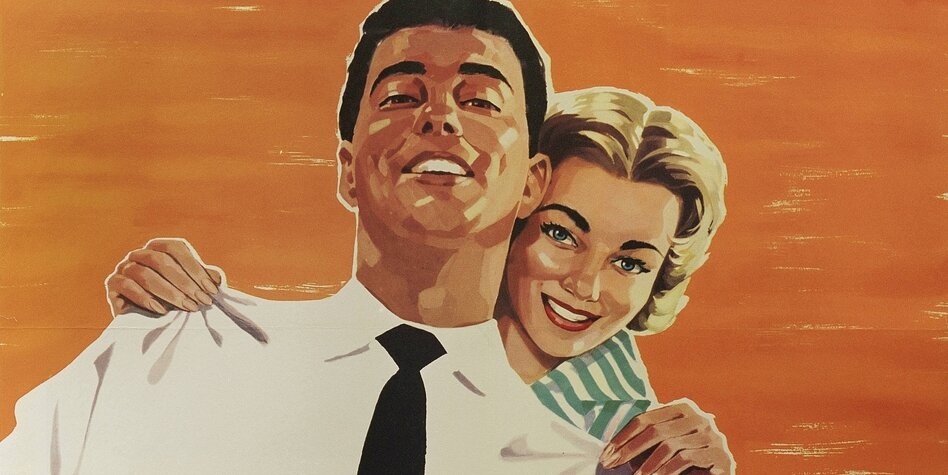 The care instructions in a new pair of trousers recommend: "Give it to your mom. It's her job." Is it still okay?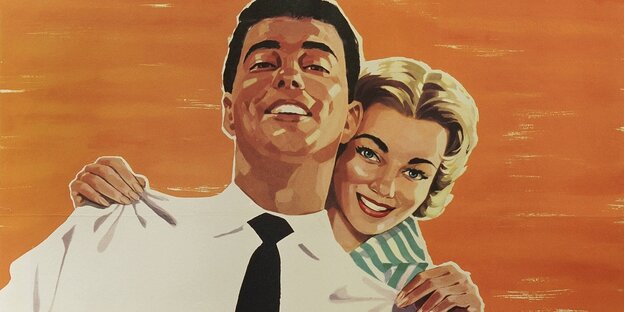 My four-year-old son keeps confronting me with common clichés: racing cars, fire department costumes, no girls for birthdays. My husband and I try to set a different example: he, a part-time social worker and hobby cook, and I, a full-time employee responsible for finance and insurance issues, shared parental leave more than equally: I six months, he eight.
One of our first wishes for our son was a doll and even if we didn't dress him in "girl's clothes", then without dinosaur and car patterns, colorful. For a boy. Since the toddler group, however, we have encountered the usual stereotypes: "They're really flirting, but she (6 months) already has a boyfriend." And the pink and white striped pants were quickly categorized with: "That's washed out red." I couldn't take it anymore.
Countered that his sexual characteristics are male, but we don't know if he's a boy yet. So far, so quick-witted. When my husband was washing the new brand trousers the other day, the washing note caught his eye: Give it to your mom - it's her job! These are: 80 percent cotton, 20 percent polyester and 100 percent sexism. Keep away from fire? It's difficult for us and is only due to the price. Designed in Denmark.
At the latest when he was in crèche, our son understood that boys love cars and can or have to be rough sometimes? Only sometimes, when the doll is pushed in the buggy, the strawberry pajamas are pulled on, the pink rubber boots are worn confidently. We wish for more of these supposedly courageous decisions for our son! We wish that this is no longer worth an article in the future!
And the hope grows very tenderly that it could actually become a reality. Because among today's teenagers, LGBTQI+ isn't a bulky abbreviation, come one gender transformation actually in the circle of friends, is the best friend lesbian. What the hell? So wake up, fashion labels of this world!