Sex scene: director's sons respond to lawsuit from "Romeo and Juliet" stars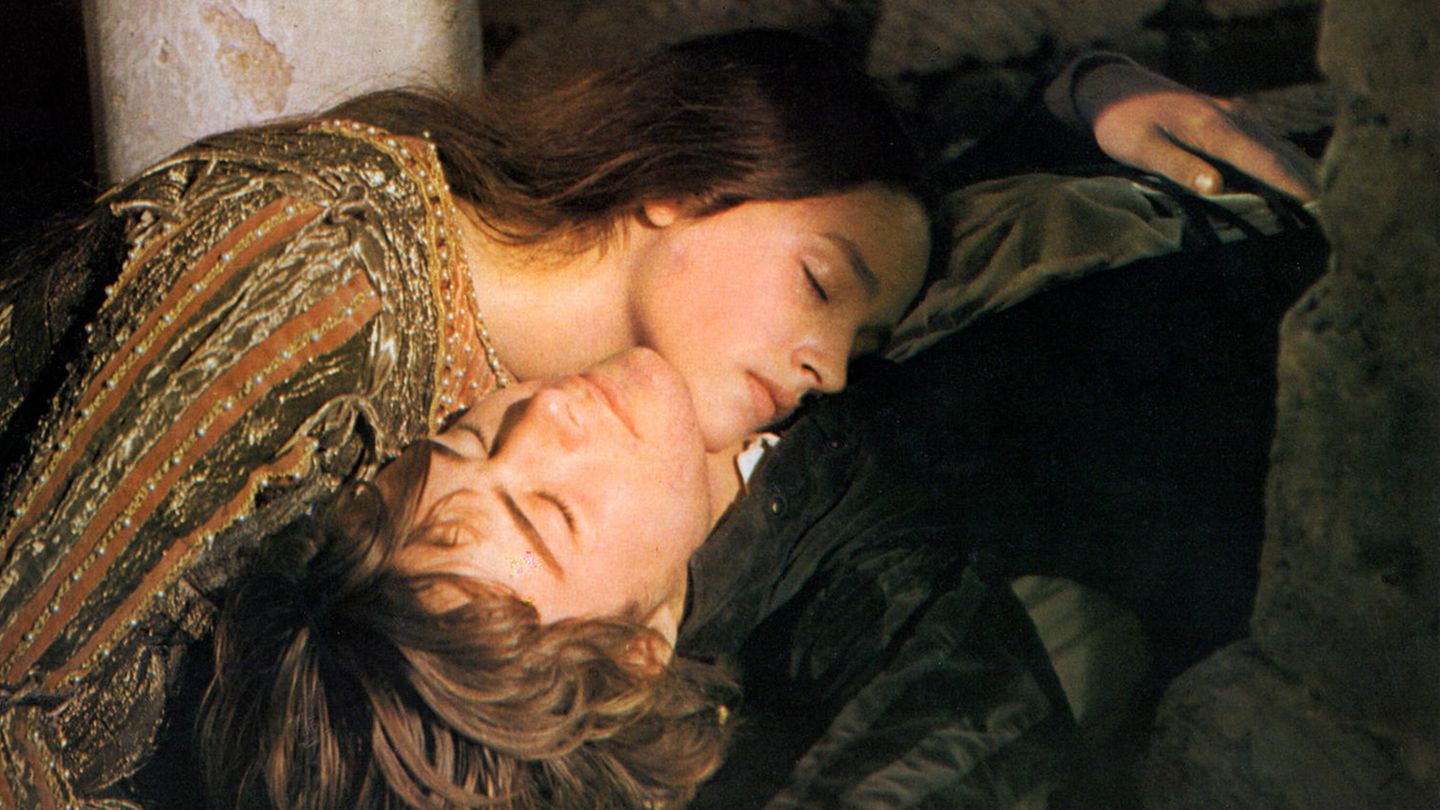 500 million dollars
"Romeo and Juliet" stars complain about teen sex scene – now the director's son reacts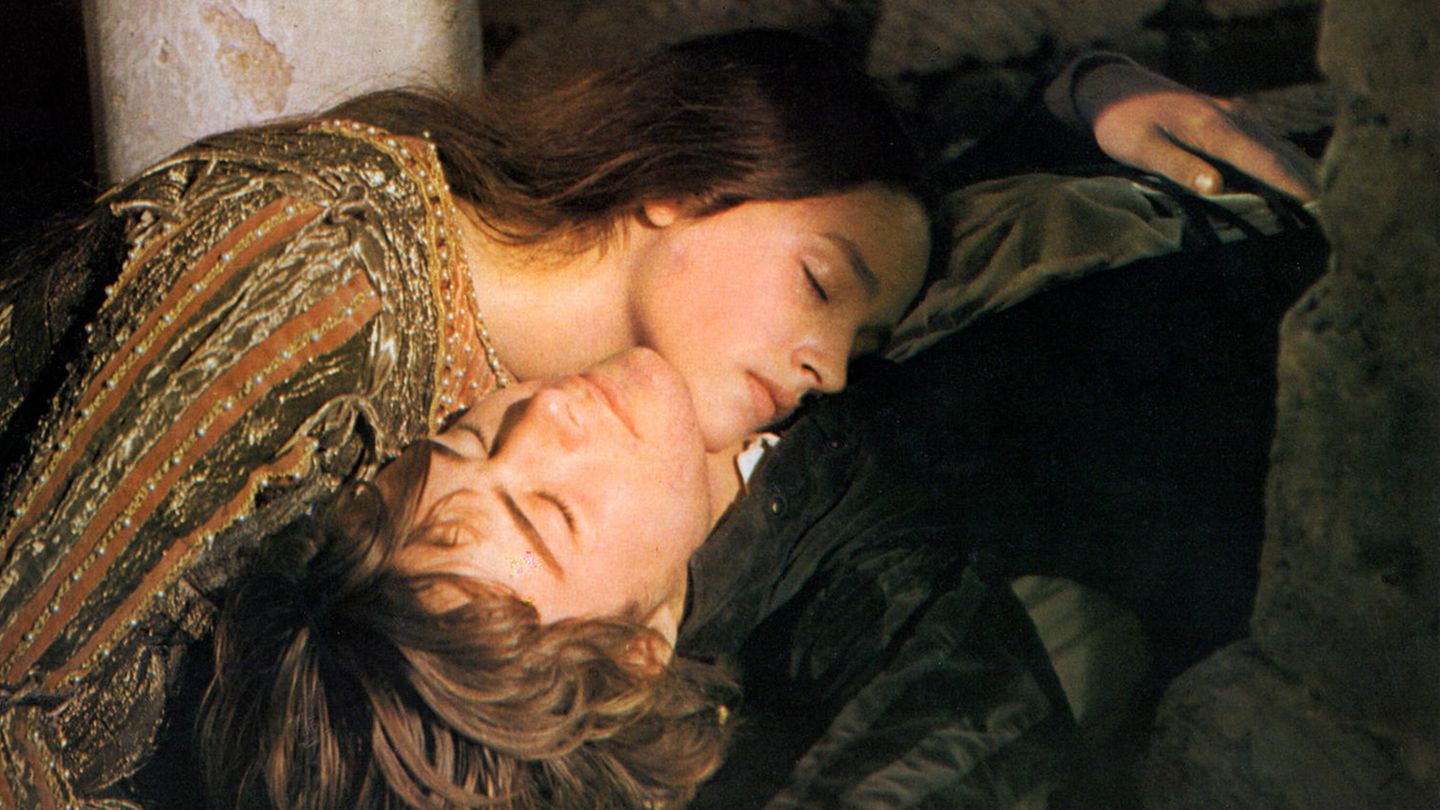 Leonard Whiting and Olivia Hussey played Romeo and Juliet in the 1968 film directed by Franco Zeffirelli. The actors are now suing the Paramount studio after the director allegedly urged them to be nudity in a sex scene. The late director's son has his say.
"Romeo and Juliet" brought Franco Zeffirelli 1969 Oscar nomination for Best Director. The film adaptation of the Shakespeare story received an Oscar for best cinematography and best costume design. The film, which had been released the year before, was a great success – also for the two leading actors Olivia Hussey and Leonard Whiting. They each received a Golden Globe for Best Young Actress and Best Young Actor for their roles as Juliet and Romeo. Both were teenagers at the time. Whiting was only 16, Hussey just 15.
However, today the two are addressing the film for a completely different reason than its success. This reason does not put the shooting 55 years ago and the famous director in a good light. Hussey and Whiting are suing Paramount, the film studio responsible at the time, for $500 million in a California court. The now over 70-year-olds accuse the studio and the director of having pushed them into a nude scene, even though both were underage at the time (the star reported).
Pippo Zeffirelli comments on controversial nude scene

During one bed scene, the director urged the two actors to be naked, despite being promised there would be no nudity in the film, according to the lawsuit. The US magazine "Variety" quotes the manager of the two actors Tony Marinozzi: "What they were told and what actually happened are two different things." Because of the nude scene Hussey and Whiting also suffered from mental anxiety and failed to get jobs, according to the lawsuit.
Franco Zeffirelli can no longer comment on the allegations. The director passed away in 2019. However, his son Pippo Zeffirelli, President of the Franco Zeffirelli Foundation, is now speaking up. The film is far from being pornographic, the "Guardian" quotes Pippo Zeffirelli from a statement.
Zeffirelli said he believes the film's two producers, John Brabourne and Anthony Havelock-Allan, had written consent from the actors' parents. And he makes it clear what he thinks of the lawsuit: It is "embarrassing" to hear that 55 years after the shooting, two older actors "who owe their fame essentially to this film" said that they had suffered abuse , which caused them fear and emotional discomfort for years.
Accidented "Marvel" star
Deadly archer, serial killer and romantic lover: This is how Jeremy Renner became famous
His impression was that the two "always had a relationship of deep gratitude and friendship" with his father. As evidence, he cites hundreds of interviews that the two actors gave about the beautiful memory "of their very happy experience". Hussey worked again with Zeffirelli on "Jesus of Nazareth", Whiting attended his funeral.
keys