Self-Determination Law Debates: Like a Cracked Plate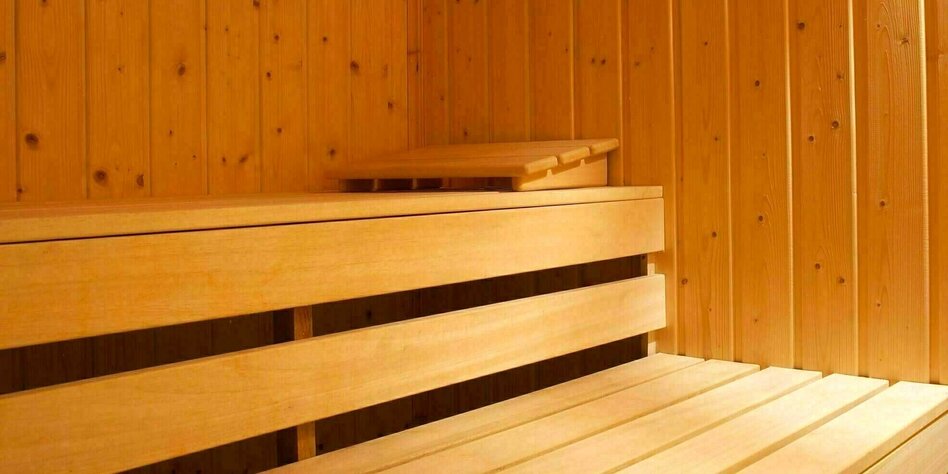 For years the government has been promising a self-determination law. Every time it almost comes, it's like, "But what about women's saunas?"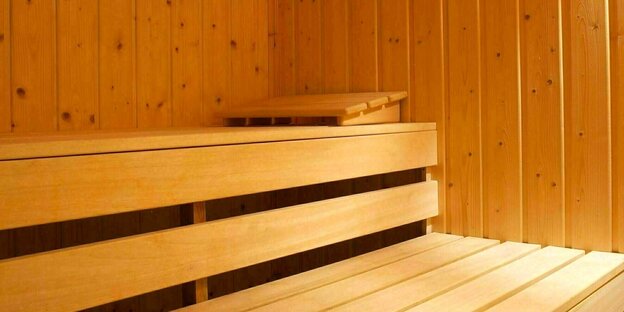 Is the New Year's debate up to here? Me too. Discussions like the one about the young attackers in Berlin are like a cracked record. "We must urgent talk about integration", followed by "Here is something completely different than where you come from"; This is followed by "You turn a blind eye when it comes to foreigners", then "We don't do it at all" and "You do well". Then an interior minister feels moved to show a clear edge, a few opinion leaders puff themselves up and in the end neither attacked rescue workers benefit, nor do those "willing to integrate".
Already switching off? Then to something completely different. For decades, there has been no humane regulation of the official gender in Germany. She has been commissioned by the Constitutional Court for six years. For two years the government has been promising a self-determination law. And every time it almost comes, the record jumps. Then it says from somewhere: "But what about women's saunas?"
The case construct goes like this: Someone runs a women's sauna and reserves the privilege of turning people "who look like men" away at the door. According to the Self-Determination Act, so the warning, a rejected trans woman could wave her gender entry and drag the sauna operator to court for discrimination. "We have to regulate that properly," says Minister of Justice Buschmann expertly Time.
The sauna example has been repeated so often and with such urgency that, to be honest, sometimes I almost believe it myself. But you have to know that this has nothing to do with the reform of gender registration. Trans women could already sue in saunas. I am not aware that they do. But if it is so important to play it safe legally and to prevent disproportionate harshness against overwhelmed sauna operators, then it could have been "cleaned up" long ago. Mind you, without legalizing genital control.
And another lap of honor
Help guides and training courses for employees of saunas and pools could also be on the way, Iceland does it vor Instead we do a lap of honor on the old record. "We have to now urgent talking about shelters for cis women," I hear. "You turn a blind eye when it comes to transgender people", "We don't do it at all", "You do well".
Progress in favor of the weak is not always actively opposed. Often he is abducted passively. The forces of inertia of the status quo are frustratingly unoriginal, which is what makes them so perfidious. Most politicians don't find trans rights or women's spaces urgent, unless you can play the two off against each other in mock debates. They're fine with that, as long as the majority thinks that anti-discrimination somehow has time, see you tomorrow.