Schmadtke successor at VfL Wolfsburg: Schäfer moves up – Schindzielorz should come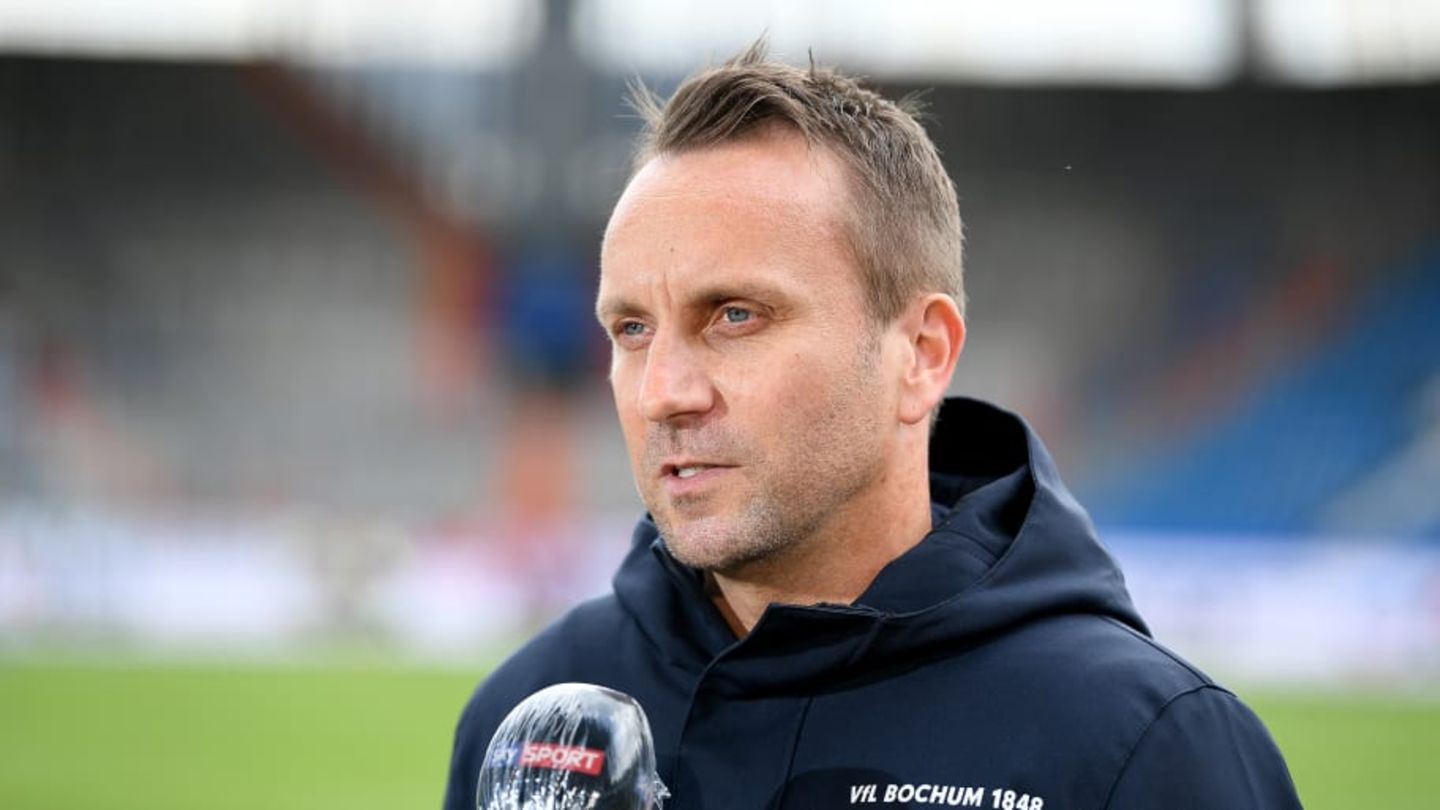 Schmadtke successor at VfL Wolfsburg: Schäfer moves up – Schindzielorz should come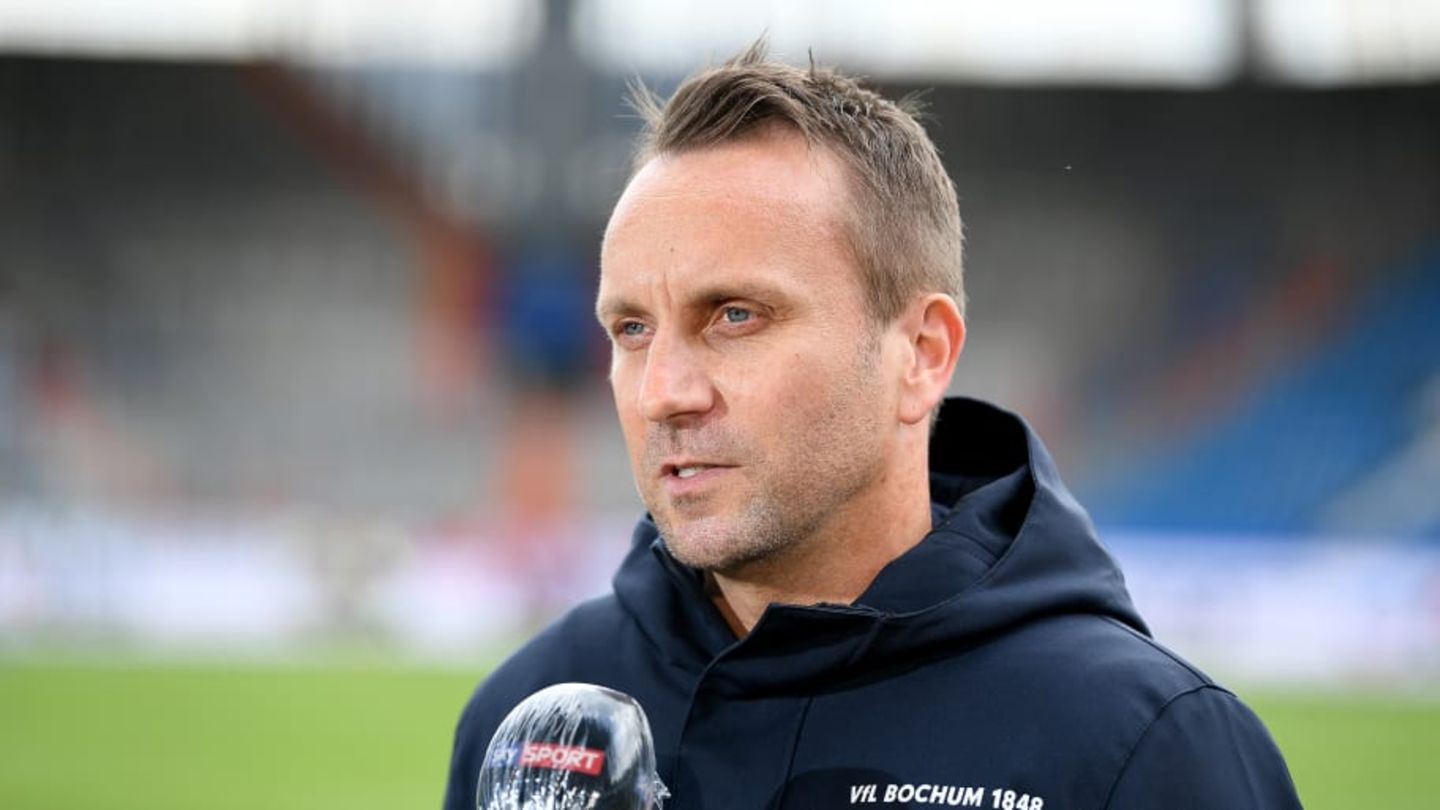 VfL Wolfsburg is planning the successor to Managing Director Jörg Schmadtke. In the future, the current sports director Marcel Schäfer and the former Bochum managing director Sebastian Schindzielorz should steer the fortunes of the VW club.
The fact that Managing Director Jörg Schmadtke is leaving VfL Wolfsburg on February 1, 2023 has been a fact for a long time. It has also been clear for some time, albeit not officially, that the current sports director Marcel Schaefer succeeds the 58-year-old. Schäfer will probably get support from Sebastian Schindzielorz, who recently finished his job at VfL Bochum.
According to information from table football the wolves are planning to install Schäfer as the new managing director and to put the current Wolfsburg sports director on his former teammate Schindzielorz. According to the sports magazine, it is still unclear what role the former Bochum player should play. In 2009, the two ex-professionals played together for the Wolfsburg championship team around the goalscorers Grafite and Edin Dzeko.
After his active career, Schindzielorz initially worked from 2015 to 2018 as an assistant to the management under Christian Hochstätter VfL Bochum before taking over the position of managing director on Castroper Strasse himself. Since he was unable to reach an agreement with VfL on extending his contract, which expired at the end of the year, the 43-year-old left the Revierklub on August 31.
In addition, the table footballthat is the wolves with dr Tim Schumacher have agreed to continue working together. Schumacher has been part of the Wolfsburg management board since 2016, where he is responsible for human resources, procurement, law and compliance as well as women's football.
Everything about Wolfsburg in 90 minutes:

This article was originally published on 90min.com/de as Schmadtke successor at VfL Wolfsburg: Schäfer moves up – Schindzielorz should come released.
goal