Schengen visa in the Baltic States: entry ban for Russians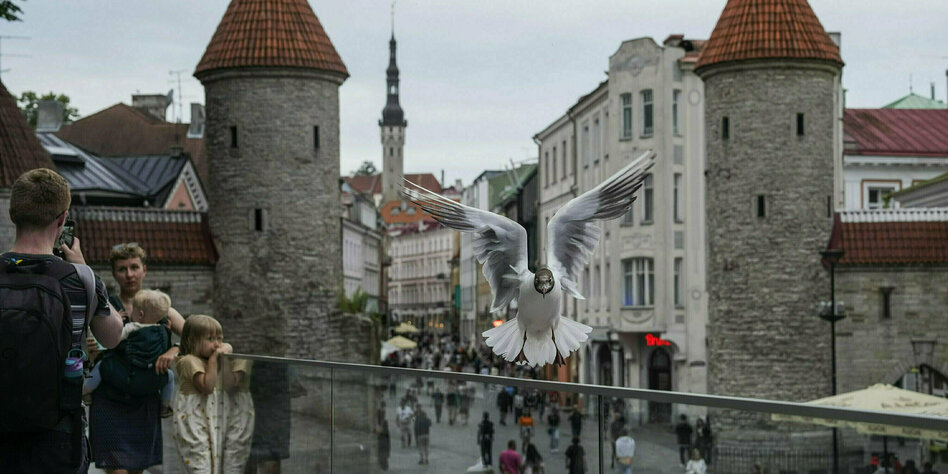 Estonia no longer wants tourists from Russia. Latvia is working on a similar law.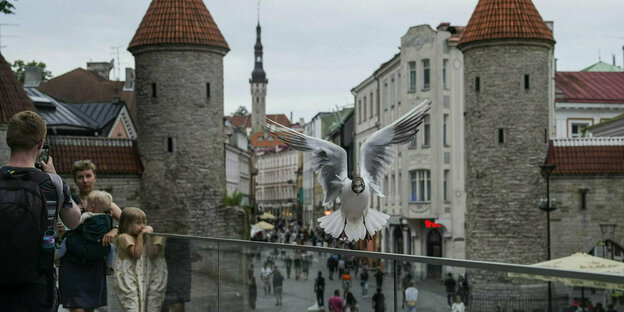 How did Estonian Prime Minister Kaja Kallas put it so beautifully at the beginning of last week? A visit to Europe is a privilege but not a human right. She explained why Estonia decided to tighten its visa regulations for citizens from Russia.
A corresponding regulation came into force on Thursday. After that, Russians holding a Schengen visa issued by Estonia are no longer allowed to enter the Baltic EU and NATO member country. This was reported by the Estonian website err.ee. Additional visa controls are to take place at the three border crossings to Russia in Narva, Luhamaa and Koidula. Exceptions to the new regulation are visits to relatives, work-related border crossings (diplomats, employees of international transport companies) and people who are entitled to a visa for humanitarian reasons.
According to Latvian Interior Minister Lauri Läänemets, this sanction is necessary because Russia is not only attacking Ukraine, but also European values ​​and freedoms. His cabinet colleague and foreign minister, Urmas Reinsalu, commented on the restrictive provisions on social media. "Where there's a will, there's a way. We will not tolerate Russian tourists in Europe enjoying their time while in Ukraine people are being massacred on a daily basis," he wrote.
Appropriate tightening of a "law on migration" is also being prepared in Latvia. The temporary residence permit for citizens of Russia and Belarus will not be renewed until June 30, 2023. Excluded from this are persons who are in the country for humanitarian reasons or whose stay is in the interest of the Latvian state. In addition, the Interior Ministry is proposing to suspend long-term visas for Russians and Belarusians until June 30, 2023. According to the Interior Ministry, if the changes are decided, employers in Latvia would have to end employment relationships with employees from Russia and Belarus.
According to official information, as of July 1, 2,180 employees, 144 entrepreneurs and 22 investors from Russia and Belarus with valid residence permits were in Latvia. As of August 1, 2,099 citizens of Russia and Belarus were living in Latvia with visas issued for work purposes.