SC Paderborn: Lukas Kwasniok pauses after Mallorca arrest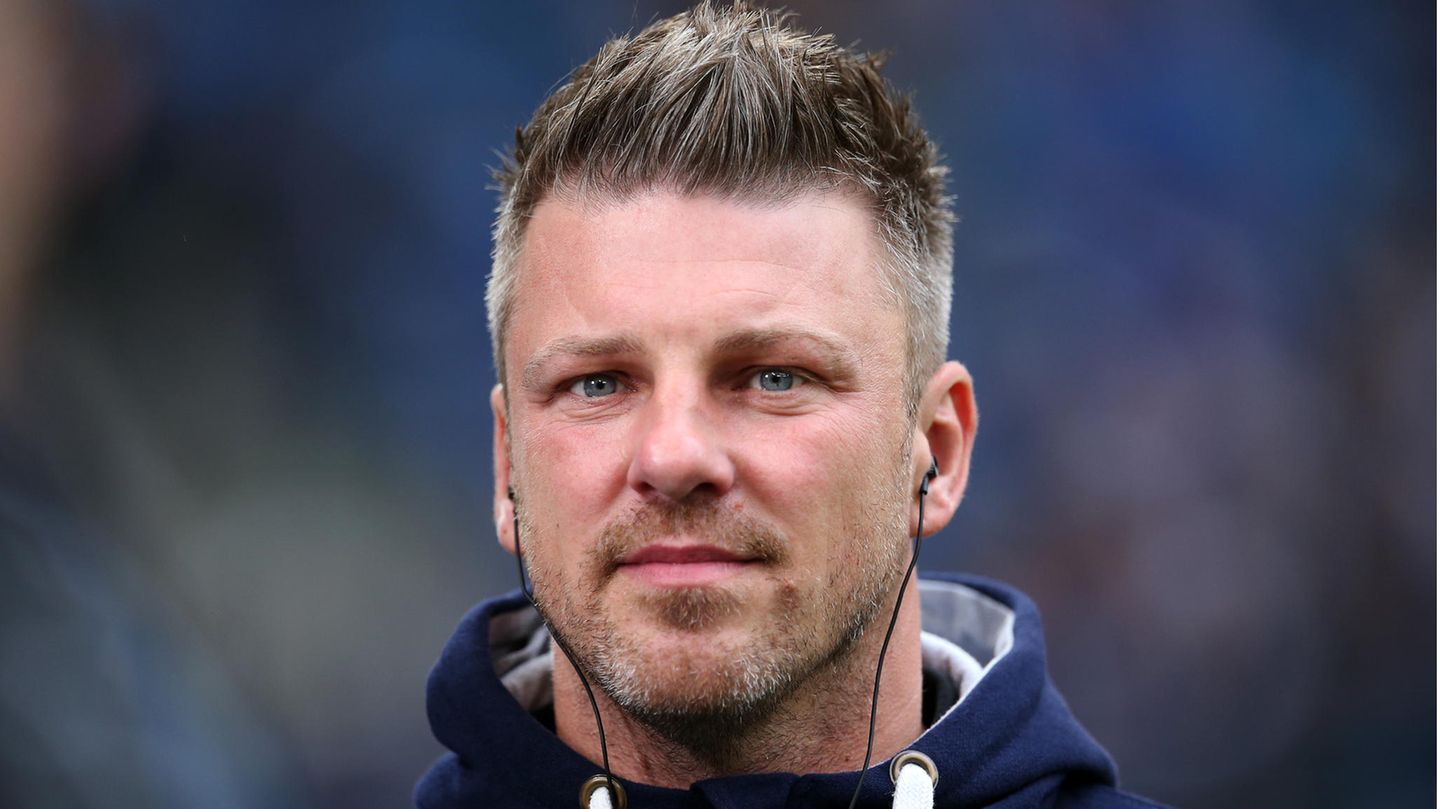 Second division SC Paderborn
After arrest in Mallorca: Paderborn coach Kwasniok paused, but should remain in office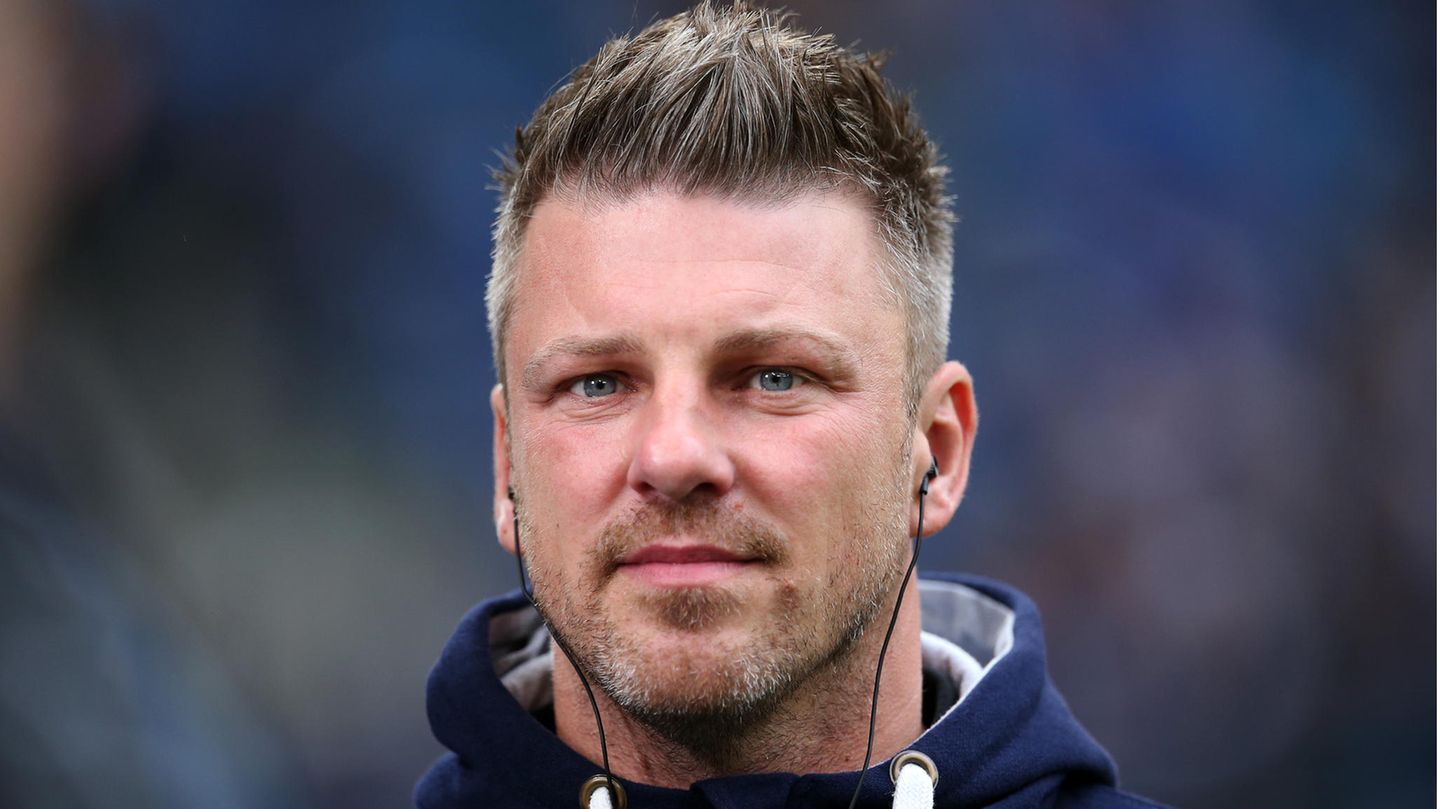 After the events in Mallorca, Lukas Kwasniok will not be on the SC Paderborn bench for the last game of the season. But he should remain coach of the second division.
After his release in Mallorca, Lukas Kwasniok will take a break from the season finale with SC Paderborn, but should remain coach of the second division soccer team. The club announced this on Friday. "Against the background of the most recent events, head coach Lukas Kwasniok asked SC Paderborn 07 (…) to distribute his tasks in the final of the 2022/2023 second division season to other shoulders," the statement said. The coach was quoted as saying: "The interests of the club come first for me. I also need time and space now to process the events and to discuss them with my family."
The club is "happy to comply with the 41-year-old's request and confirms its desire to continue the successful cooperation in the contractually agreed form." The coach has a contract with the East Westphalians until 2025. At the final season game he will be represented by his assistant Frank Kaspari against 1. FC Nürnberg, who are still playing against falling into the relegation relegation on Sunday.
Temporary arrest in Mallorca

The club confirmed on Wednesday that Kwasniok had been taken into custody in Mallorca. Initially, neither the club nor the Spanish police said anything about the reasons. Kwasniok's lawyer, Maria Barbancho, also declined to comment on the reason for the temporary arrest. On Wednesday evening, the club announced that Kwasniok was "released without conditions".
The club has now stated again that it will not give any substantive statement or assessment of the ongoing proceedings in Mallorca. However, one will of course "follow all events in connection with the recent events and evaluate them in the interest of SC Paderborn 07." President Thomas Sagel made it clear: "Of course, everyone involved would like the events to be clarified as quickly as possible. For us, the same applies after the exchange with Luke Kwasniok continue the presumption of innocence."
mth
DPA