Sarina Nowak: The curvy model had a tumor in her head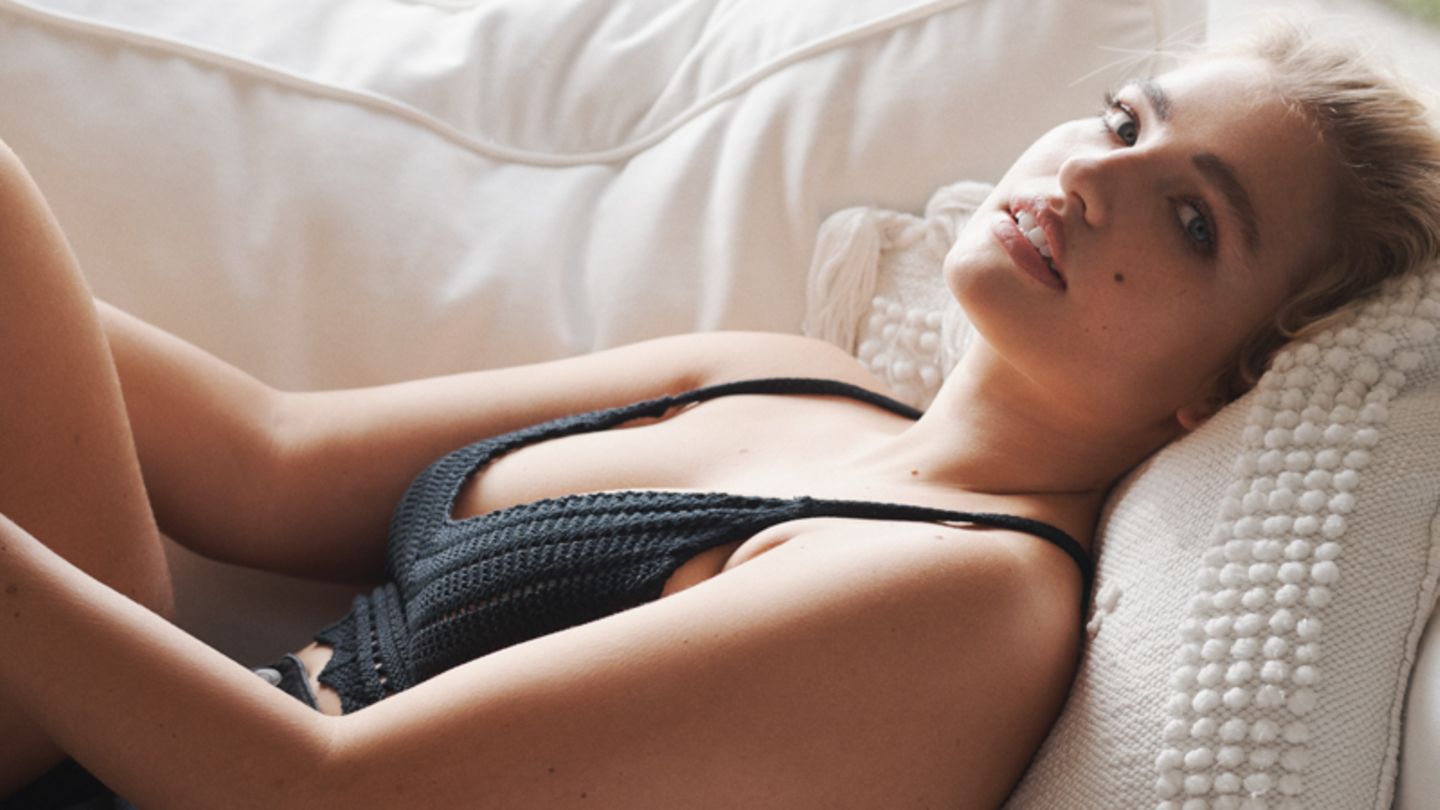 GNTM star
Shock diagnosis for Sarina Nowak: The curvy model had a tumor in her head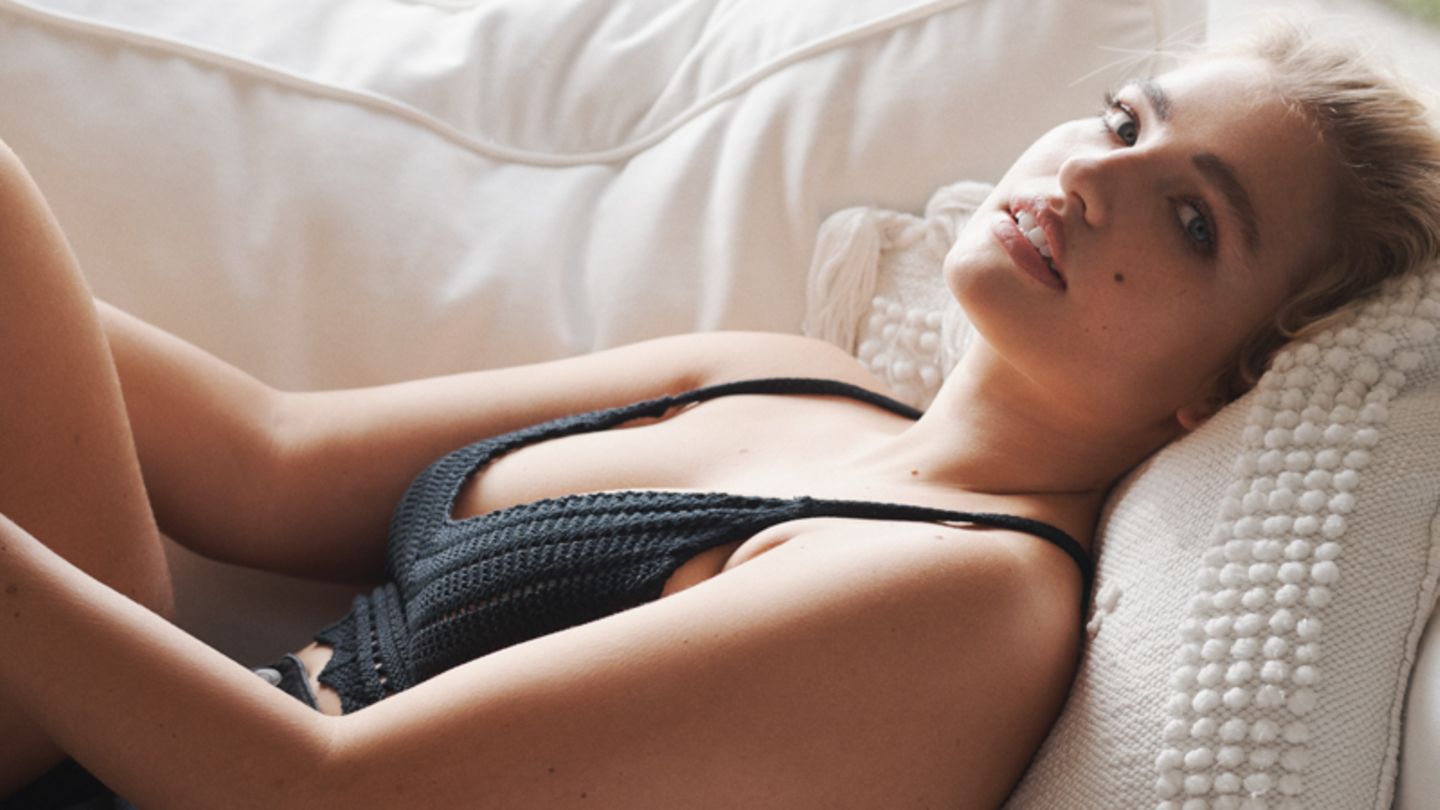 Sarina Nowak became known through her participation in the GNTM casting show. Later she started a successful career as a curvy model. Recently it had become quiet around the 28-year-old. There's a sad reason for that.
She was tender 16 years when Sarina Nowak suddenly became known. The woman from Lower Saxony took part in the fourth season of the casting show "Germany's Next Top Model" in 2009 and quickly became the darling of the public. She finished sixth and was signed by Heidi Klum's father Günther's agency.
A few years later she gave up starving for the figure in the USA and started a very successful career as a curvy model. on Instagram more than 640,000 people follow her. She has provided them with new pictures fairly regularly for a long time. But sometime a few months ago, things went quiet around her.
Sarina Nowak had to have an operation

As the 28-year-old has now revealed, there is a reason for the long absence from social media. "It has been determined that I have a tumor in my head and that's why I had to have an operation," says Nowak in the new issue of "Curvy Magazine".
The diagnosis was a shock for her, says the model. "I didn't know what to expect and I was afraid of that," she tells the magazine that was published this Thursday. "It was not easy."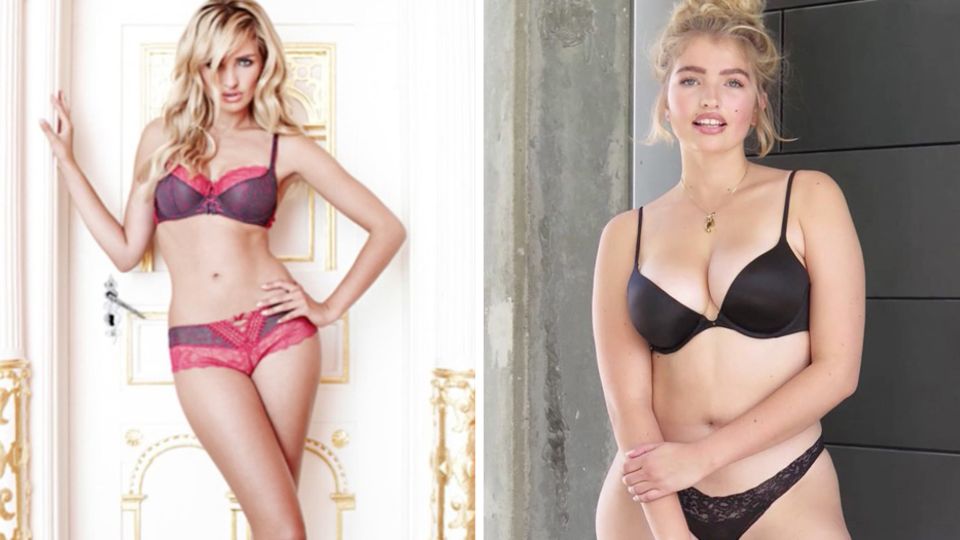 As the "Bild" newspaper reports, luckily it is said to have been a benign tumor. According to the report, the intervention took place in Germany around five weeks ago. The tumor was removed there and the operation went well. "I'm fine at the moment and I'm getting a little better every day," says Nowak.
Her followers on Instagram can also convince themselves of this. In the meantime, the plus-size model has ended her break and is delighting fans with new pictures. Nevertheless, she has a message for her fellow human beings: "Often we take our health for granted, but we should be so grateful for everything." This experience made her realize once again how grateful she is for her health and for her family and friends.
Sources used: "Bild.de", "The Curvy Magazine", Instagram