Sanctions against Russia: Germans do not want any financial disadvantages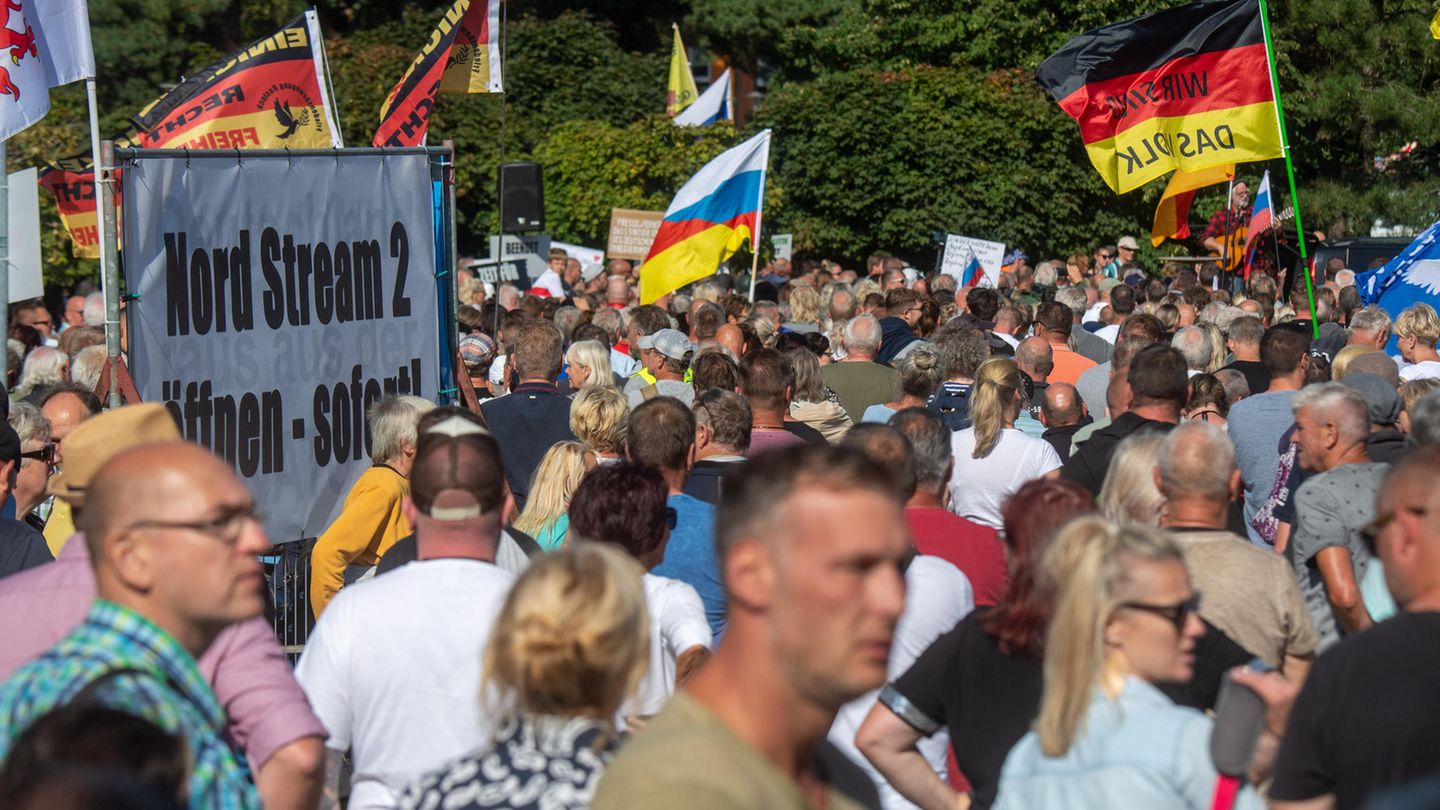 Survey for stern TV on Sunday
Majority does not want to accept any financial disadvantages for sanctions against Russia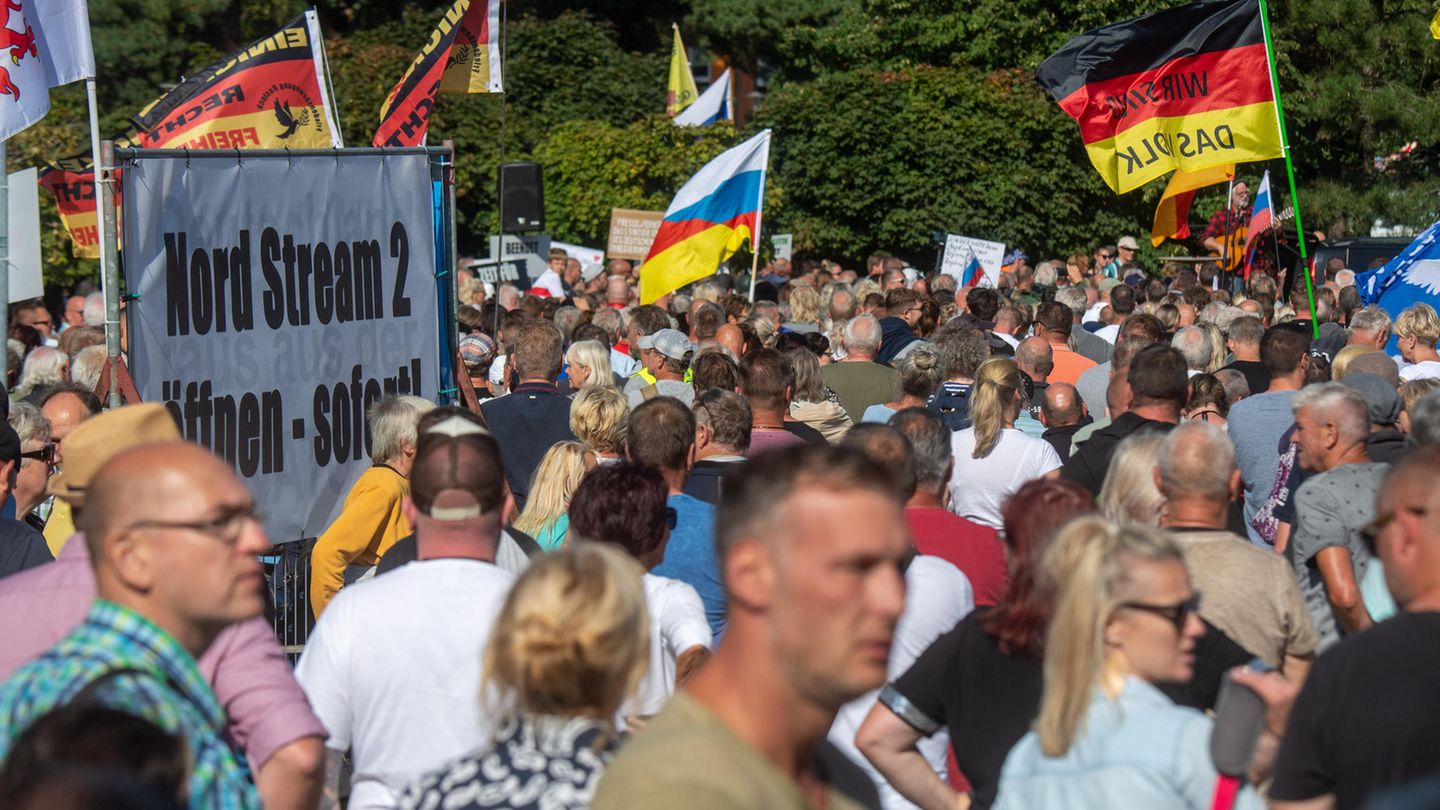 Resistance is growing: A recent survey for star TV shows that fewer and fewer people in Germany are willing to accept financial disadvantages for the sanctions against Russia. There are clear differences between East and West.
The majority of people in Germany reject any further financial burdens for the against Russia to accept the imposed sanctions. This is from a survey by the opinion research institute Forsa star TV out on Sunday. 55 percent of those surveyed are therefore not willing to accept further additional burdens, while 41 percent are.
Sanctions against Russia: Differences between East and West

In a corresponding survey from August 19, the mood was not so clear: 47 percent were not ready at the time to make further financial decisions Disadvantages to wear, 46 percent agreed.
"I'm surprised that the mood changes so quickly, even before winter, but that also shows how deep the worries are," said Horst von Buttlar, editor-in-chief of the business magazine "Capital", on RTL in the evening. "We should take these fears seriously and not panic, because that's exactly where Putin wants us to be."
Particularly noticeable in the opinion poll are the differences between East and West Germany. In the East, 19 percent of the people are ready for further financial burdens, 77 percent said no. In the West, on the other hand, 45 percent are ready for further disadvantages, 51 percent are not.
In addition to Horst von Buttlar discussed at star TV am Sonntag also Julia Chenusha, deputy chairwoman of the Blue-Yellow Cross Association and Anna Moch, who, despite her low earnings, sanctions supported against Russia. Also a guest was master confectioner Michael Wiecker, who co-signed the open letter addressed to Federal Chancellor Olaf Scholz from the Halle-Saale District Craftsmen's Association. It calls for an immediate halt to all sanctions imposed on Russia.
You can see the entire show on RTL+.
The data was collected by the market and opinion research institute forsa on behalf of RTL Germany from September 8th to 9th, 2022. Database: 1,000 respondents. Statistical error tolerance: +/- 3.0 percentage points.
RTL / wue