Sanctions against Putin's friend Schröder: The lost honor of the SPD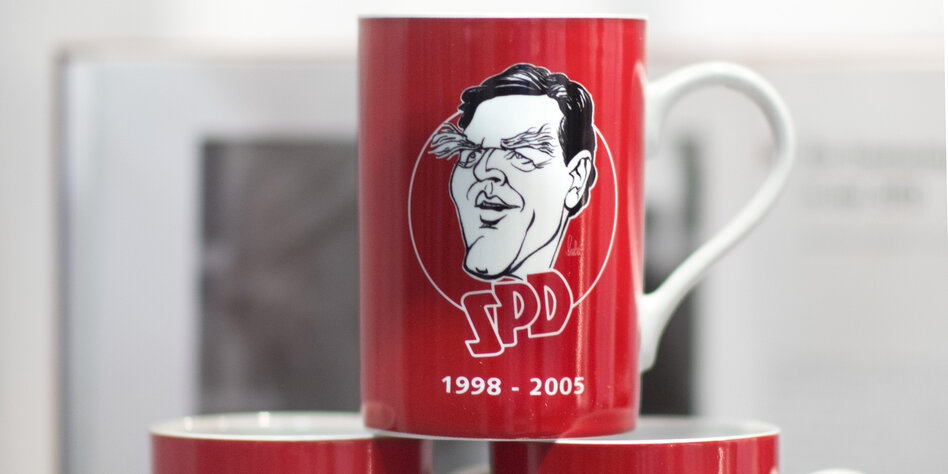 The Commission has not even tried to use the tools available. Even a "dishonorable act" is enough to impose a reprimand.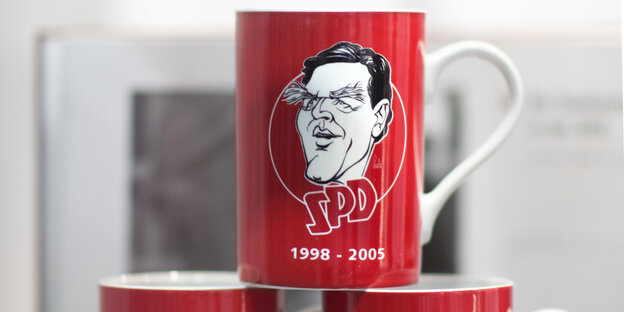 Party order procedures are not moral tribunals, but legal procedures. Even speaking up for patently wrong, unethical politics is not enough to be reprimanded or punished with a party expulsion. This hurdle looks bulky, but is rightly high. Even tough disputes must be able to unfold in parties without threats of repression. The ex-Christian Democrat Max Otte was not expelled from the CDU because he shared right-wing positions, but because he ran for the office of federal president for a competing party, the AfD.
Of the case of Gerhard Schroeder is legally far more tricky. The allegations move in the gray area of expressions of opinion and jobs at Russian state-owned companies. According to the Hanover Arbitration Commission, the ex-chancellor and Putin buddy was not guilty of anything relevant. Schröder had condemned the Ukraine war as a war of aggression, saying his friendship with Putin was his private affair. The latter, given Schroeder's jobs at Rosneft and Nord Stream 2, is an amiable interpretation of Schroeder's effective lobbying for the Putin regime. "It would certainly be desirable for a social democrat not to regard the war as just a mistake," says the warm-hearted justification.
Yes, the legal situation is confusing, and the ten-year trial against Thilo Sarrazin is a chilling example. but this license is not only politically unwise because it will drive many in the SPD to the barricades. The process will certainly continue at the next higher level. Above all, it is frighteningly despondent. The Commission has not even tried to use the instruments at its disposal. Even a "dishonorable act" is enough to impose a reprimand or a temporary withdrawal of membership. Schröder only resigned from his jobs at Putin's corporations when he was threatened with sanctions by the EU. Does the SPD consider this an honorable act?