Sanctions against Iran: EU wants to take tougher action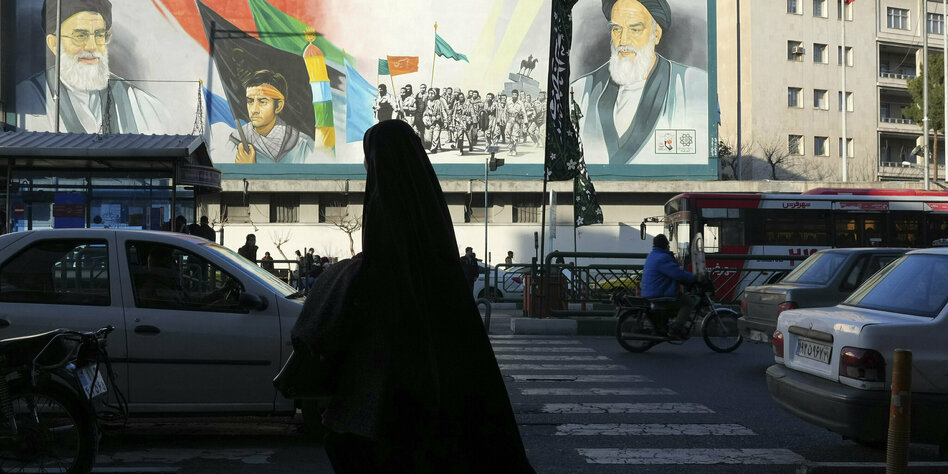 The EU plans further sanctions against Iran. Parliament is also demanding that the Revolutionary Guards be put on the terrorist list. Thousands demonstrate in Strasbourg.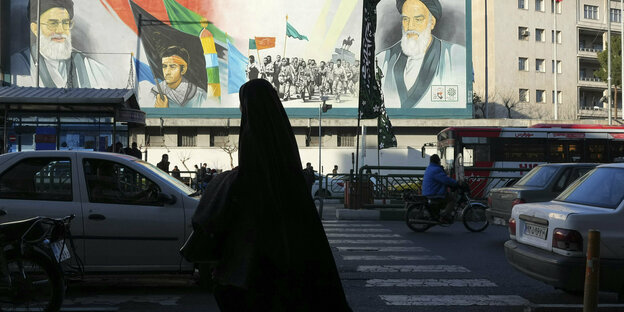 STRASBOURG/BRUSSELS afp/dpa | Because of the ongoing serious human rights violations in Iran, the EU wants to impose further sanctions. Representatives of the member states unanimously approved plans in Brussels on Wednesday, diplomats confirmed. They are to be formally decided next Monday at a meeting of foreign ministers.
According to diplomats, the new sanctions will target around three dozen people and organizations involved in the brutal crackdown on protests following the death of 22-year-old Mahsa "Zhina" Amini. Most recently, the execution of demonstrators in the EU had caused horror. The planned punitive measures envisage freezing assets in the EU and imposing entry bans.
The European Parliament has also called for the Iranian Revolutionary Guards, the regime's elite unit, to be put on the EU's terror list. "In view of their terrorist activities, the suppression of demonstrators and the delivery of drones to Russia", the EU should put the Iranian Revolutionary Guards on the EU terror list, demanded a majority of MEPs on Wednesday.
The demand is contained in a non-legally binding resolution and is symbolic. Around 12,000 people demonstrated on Monday in front of the EU Parliament in Strasbourg, France.
Forced "Confessions"
In the previous round of sanctions, the EU had targeted 20 people and the state broadcaster Irib in December. The latter accuses the EU of being actively involved in the organization and broadcasting of "confessions" coerced through intimidation and severe violence from dissidents. These "confessions" are thus often broadcast after public protests or before an execution, to minimize public outcry.
Among those affected were commanders of the Revolutionary Guards. According to Federal Foreign Minister Annalena Baerbock, they are also responsible for executions.
The trigger for the nationwide protests in Iran was the death of the Iranian Kurd Mahsa "Zhina" Amini. She died in police custody on September 16 after being violently arrested by the Morality Police for breaking Islamic dress codes. Since her death, tens of thousands have demonstrated nationwide against the repressive, fundamentalist Iranian regime.