Salihamidzic annoyed by striker demand: "Why should we worry?"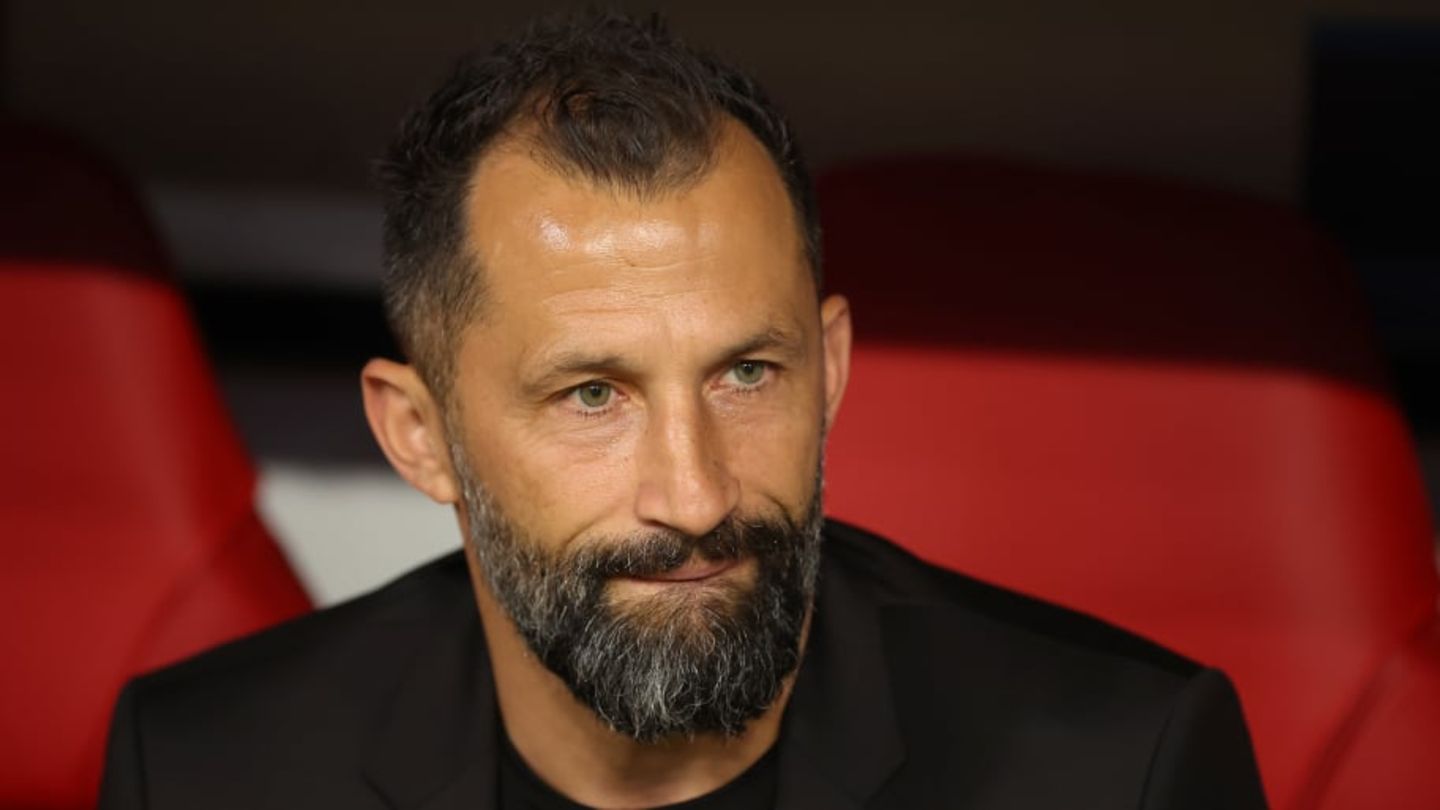 Salihamidzic annoyed by striker demand: "Why should we worry?"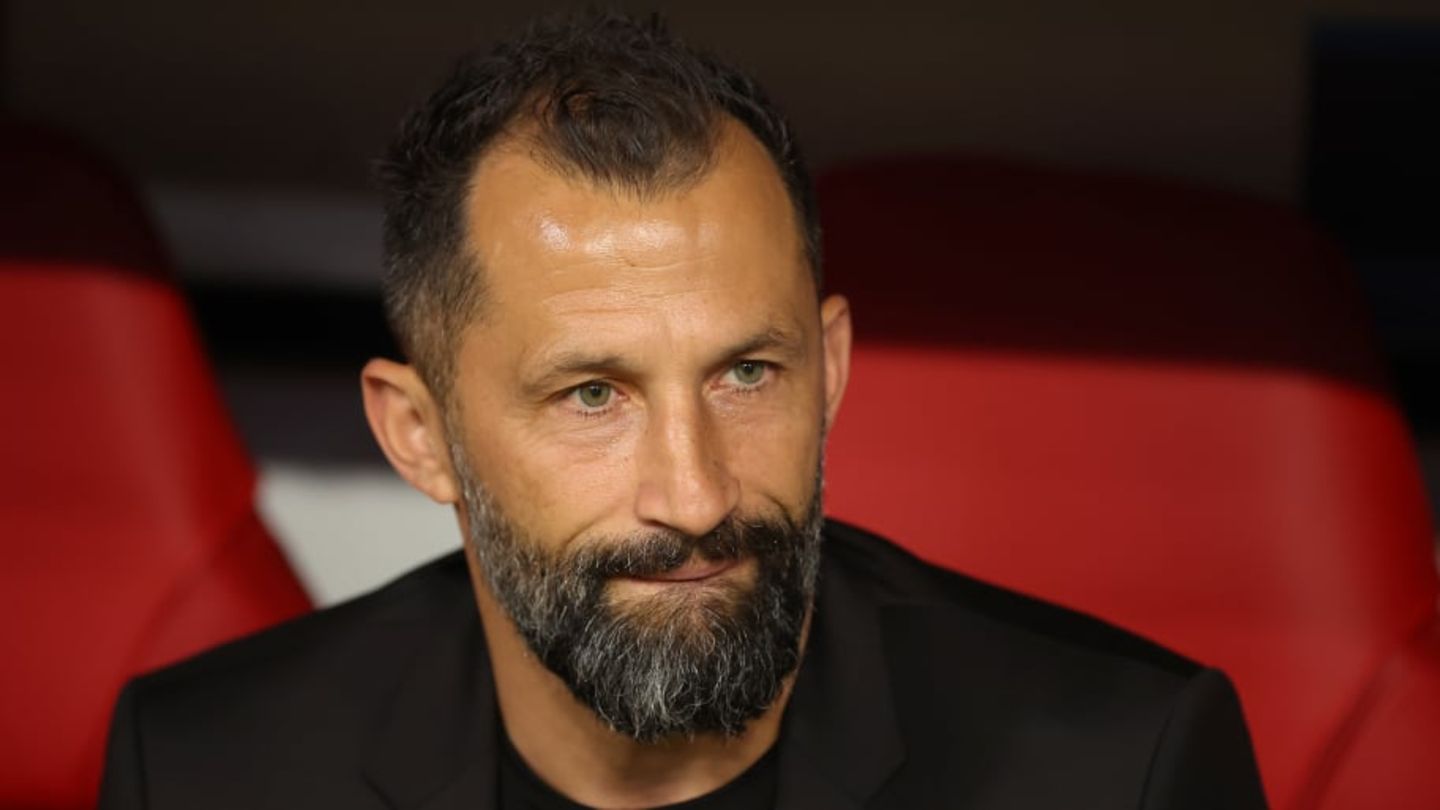 Hasan Salihamidzic does not want to face the discussion about the lack of a nine despite Bayern's lack of goals
Of the FC Bayern currently has acute jamming! After three 1-1 draws in a row, the Reds stayed put 0: 1 in Augsburg even scoreless. After the offensive fireworks at the start of the season, it just doesn't seem to work without a real number nine up front.
92 degrees, four goals: That's the horror record of the Bayern offensive in the last four games. Is it bad luck or coincidence that the opposing keeper regularly puts in a mega performance? In any case, both excuses cannot be accepted forever. In the meantime, it is becoming more than clear that the farewell to Robert Lewandowski has more glaring consequences than one might have hoped. Although the Munich team still creates many chances, they lack the last greed and the absolute killer instinct.
After the dream start to the season and outstanding offensive performances against Leipzig, Frankfurt or Bochum, you actually thought that the plan with False Nine and Sadio Mané up front would work out perfectly. The interplay of the offensive players harmonized perfectly, while the opponents had no answer to the variable Munich style of play.
Bayern offensive bumps: Salihamidzic makes clear demands

It's just funny that a month later it often looks as if the Munich offensive forces have never played together. Again and again you see complaining players who would like to have received a different pass and players who prevent each other from finishing or run into a passing path. However, the fact that the opposing teams have now found a concept against the strikerless FC Bayern also plays a role in Munich's lack of goals.
Was the transfer policy of Hasan Salihamidzic so maybe not that great after all? In any case, the Munich sports director cannot do much with the questions about the missing center forward. "Why should we worry when the transfer window is closed?" the Bosnian wondered (via ran) and targeted the players. "We can do it. We also have the players for it, they just have to finish it better," he demanded.
Thomas Müller struck a similar tone after the Augsburg game.
Is Harry Kane already on your mind?

However, it is clear that the striker question will remain present as long as the result measured in goals is not correct. Harry Kane could certainly still be a hot topic when the next transfer summer starts. The goalscorer, who is still tied to Spurs until 2024, will continue to be associated with FC Bayern.
Everything about Bayern at 90min:

This article was originally published on 90min.com/de as Salihamidzic annoyed by striker demand: "Why should we worry?" released.
goal