Sahra Wagenknecht will not run again for Die Linke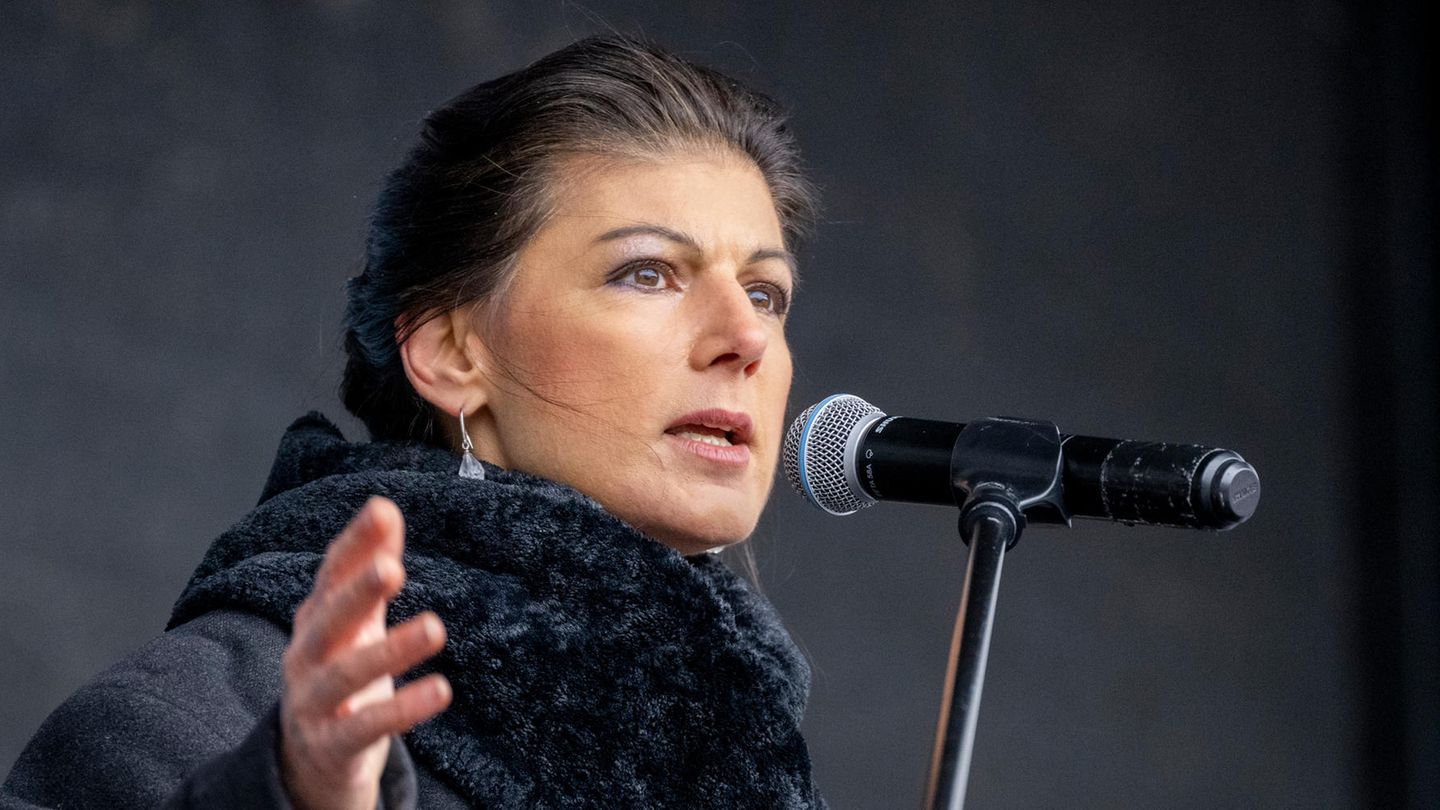 Controversial politician
Sahra Wagenknecht no longer wants to run for the Left Party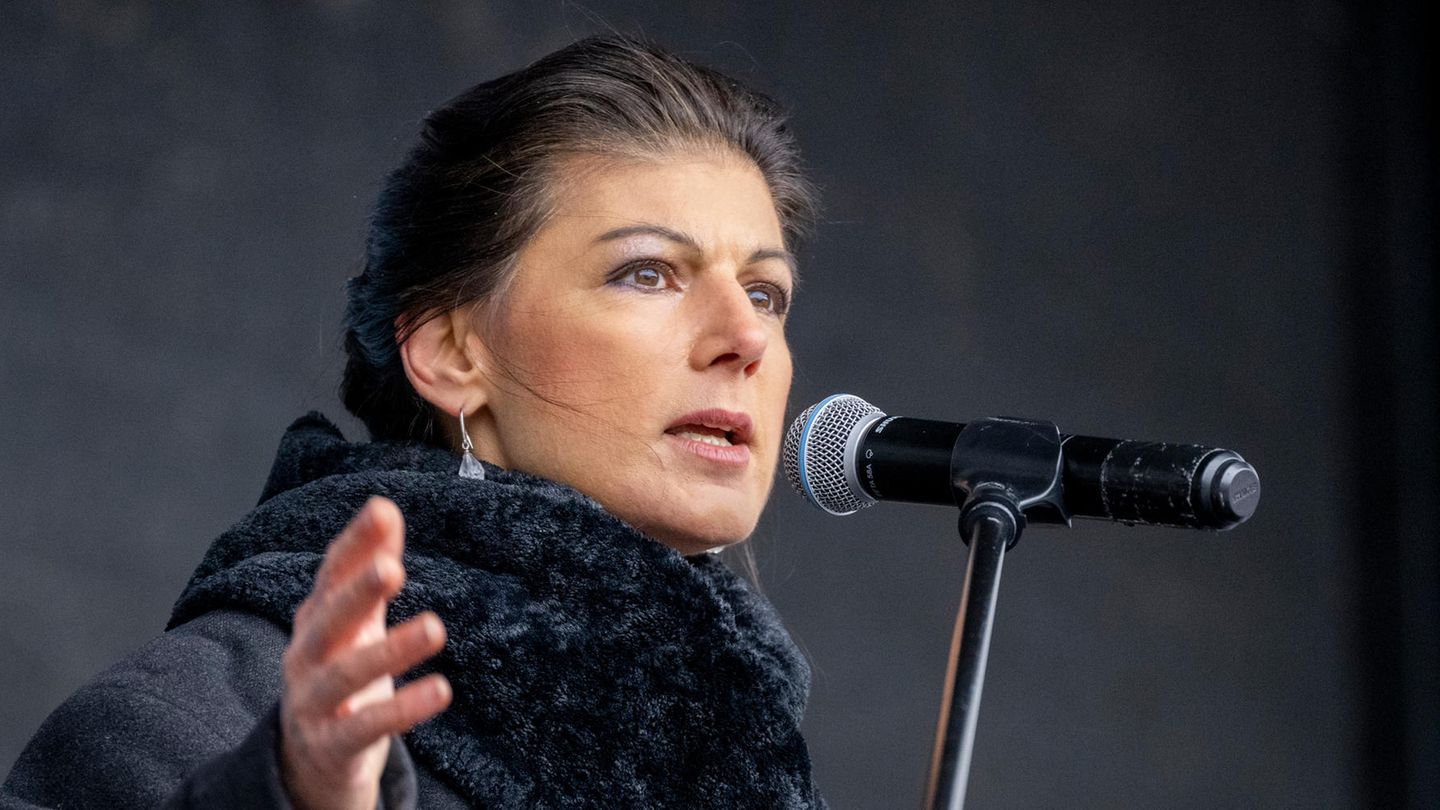 Sahra Wagenknecht is one of the most well-known faces on the left and yet controversial within the party. That will soon be over: the politician is reorienting herself.
The Bundestag member Sahra Wagenknecht no longer wants to run for the left. The "Rhine Palatinate" said the 53-year-old: "I rule out a renewed candidacy for the left." At the end of the legislative period, she either wants to withdraw from politics and work as a publicist and author, "or something new will arise politically". When asked about the possibility of founding a new party, Wagenknecht simply said: "It's being discussed in many places." According to her observation, it is a problem that many people in today's party spectrum no longer really feel represented by anyone.
Wagenknecht has been a member of the Bundestag for the Left Party since 2009. From 2015 to 2019 she was co-chair of her party's parliamentary group. She currently has a parliamentary mandate via the NRW state list.
Sahra Wagenknecht controversial on the left

last was wagon boy has been heavily criticized inside and outside the Left Party for the "Manifesto for Peace" written with the publicist Alice Schwarzer and for a large demonstration in Berlin. The left-wing leadership criticized the associated call for a rally to mark the anniversary of the Ukraine war because they missed sufficient distance from Russia and a demarcation from right-wing forces.
tkr
DPA
AFP