Russia's war against Ukraine: Media report: EU apparently plans upper price limit for Russian oil – Zelenskyj reports land gains in annexed areas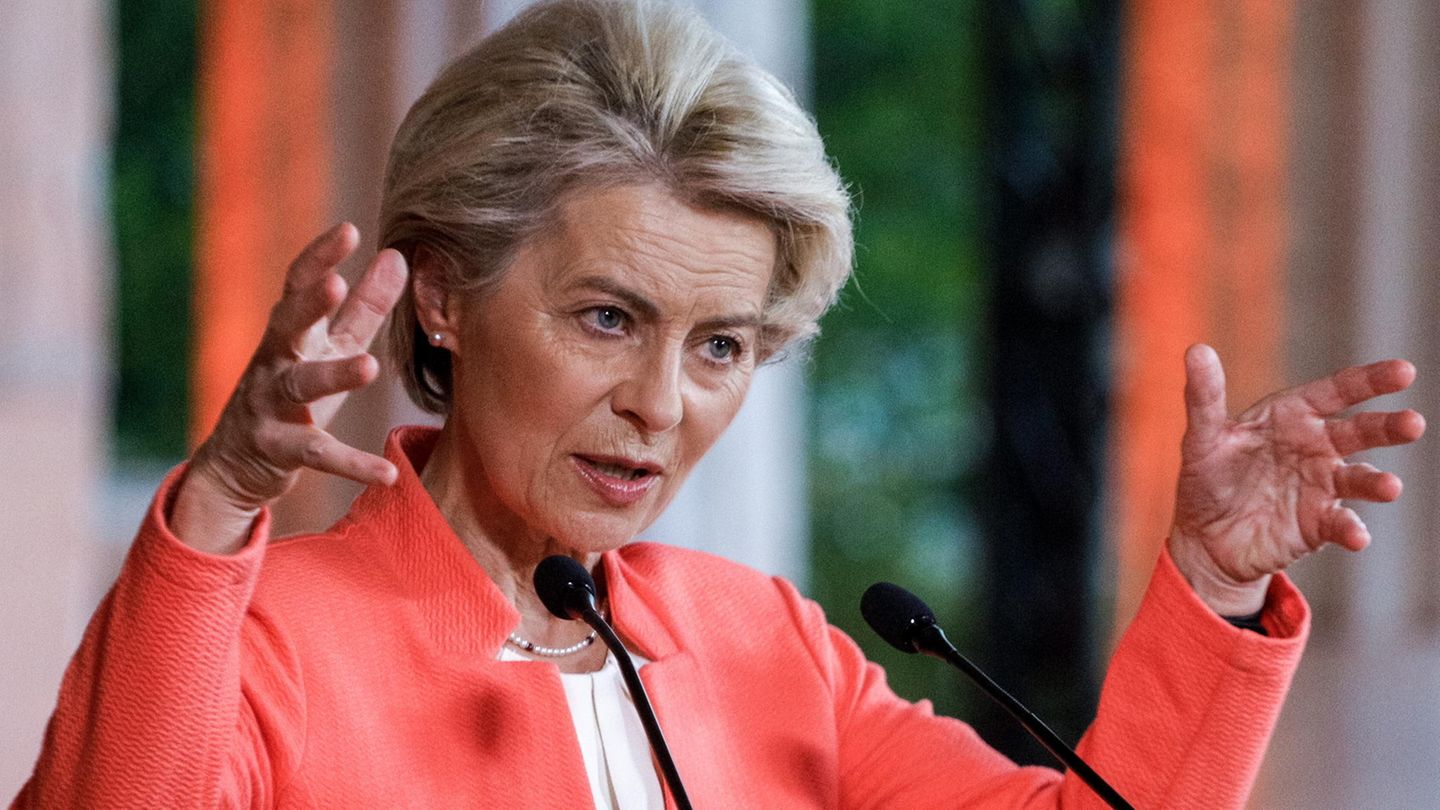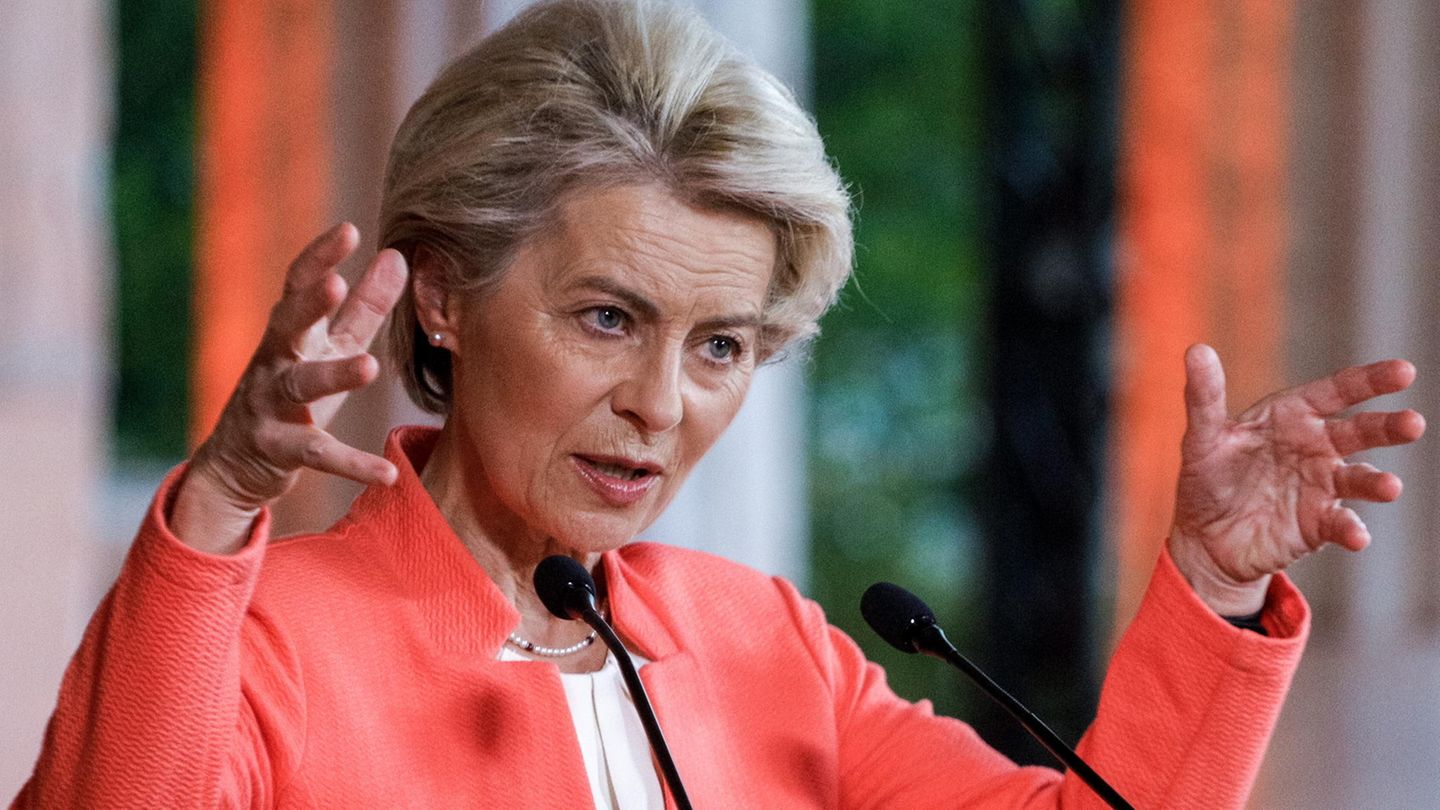 Majority of EU citizens against Russian energy supplies +++ USA to deliver more weapons to Ukraine +++ Habeck criticizes excessive natural gas prices +++ All developments on the war in Ukraine in star-Live blog.
After the Russian annexation of several Ukrainian territories, which was criticized as a breach of international law, President Zelenskyj emphasized successes in the defense operation in Kyiv. According to President Volodymyr Zelensky, dozens of towns have been liberated from Russian occupation in recent days as the Ukrainian army advanced. Kremlin chief Vladimir Putin had also ordered partial mobilization to strengthen the Russian armed forces. Two-thirds of the 300,000 reservists who are to be called up have now been called up, Defense Minister Sergei Shoigu had previously announced.
All the latest developments on the war in Ukraine star-Live blog: