Russian cities put up signposts to bomb shelters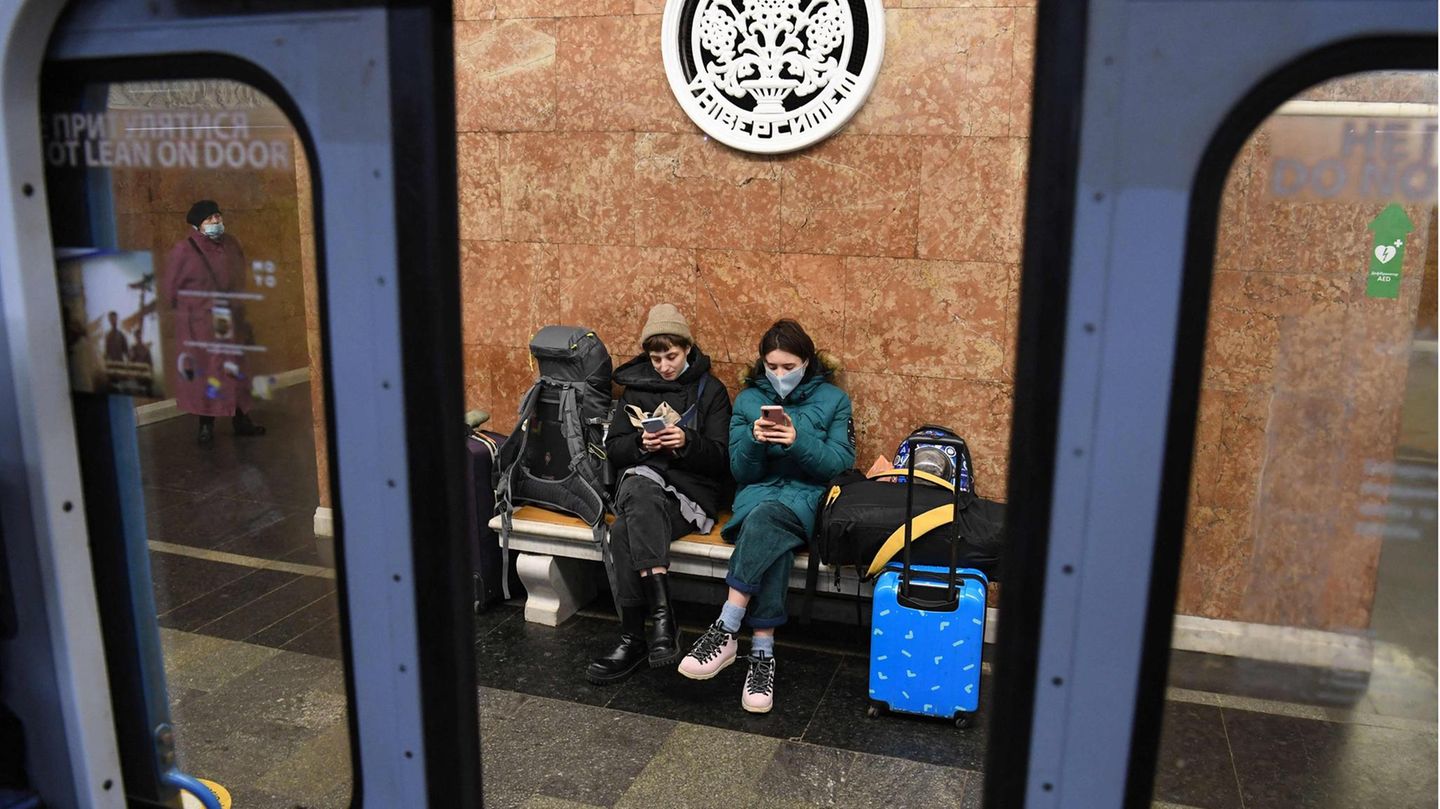 war in Ukraine
Russian cities put up signposts to bomb shelters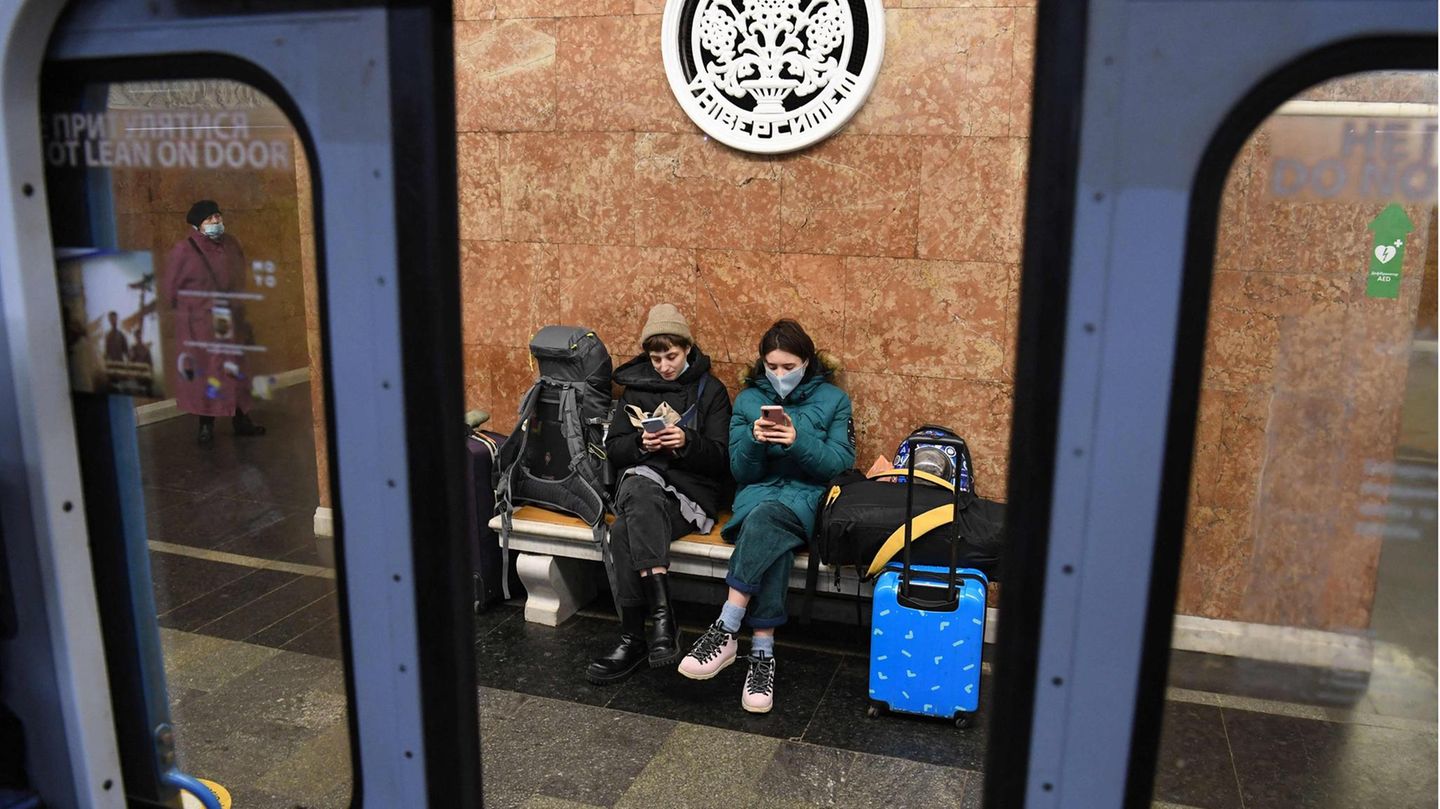 The western Russian Belogrod has already been shelled more often. There and in other Russian cities, the authorities are in the process of signing air raid shelters. Including in a place 3000 kilometers away from Ukraine.
Is it some kind of blame game, preparation for an emergency, or just overzealousness? Against the background of the war of aggression launched by Moscow in the Ukraine Signposts to bomb shelters have been hung up. This is reported by several media.
700 air raid shelter signposts in Belgorod

"In Rostov-on-Don there was one signpost in the city center," reported the Internet portal Mediazona. Regions near the Ukrainian border are particularly affected by this official measure. There are also reports from the cities of Kursk, Belgorod and Brjansk.
In Belgorod, which is around 40 kilometers from the Ukrainian border, 700 such signs are to be installed by the end of November. The city with around 350,000 inhabitants has been shelled several times since the beginning of the war. Russia blames Ukraine for this. However, she usually does not comment on such allegations.
In the West Russian regional capital Bryansk According to reports, the first cellars were designated as shelters as early as August, as was the case in the small town of Klinzy in the same area.
Cities far away from the border are also affected

But not only border towns in Russia take precautionary measures. The authorities in the city of Novokuznetsk, where bomb shelters and corresponding signs have now also appeared, were particularly careful. Novokuznetsk is located in southern Siberia, a good 3000 kilometers as the crow flies from Ukraine.
nik
DPA