Russia-Ukraine crisis: Blackmail is unacceptable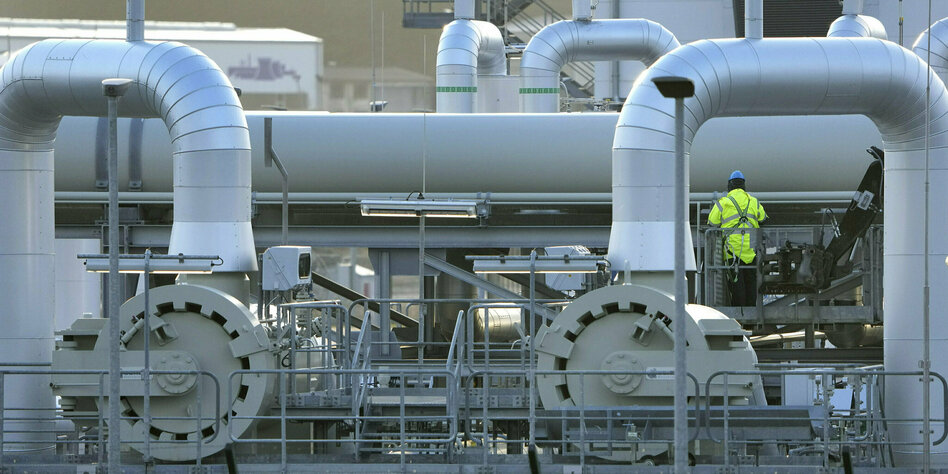 Dependence on Russia must be reduced and energy supplies diversified, says Green MEP Sergey Lagodinsky.
The apparent slight relaxation in the conflict with Russia shows that a crisis can be alleviated in the short term through tough diplomacy. But we will only do justice to the matter if we in the EU think in the medium and long term. Because the worst thing that President Vladimir Putin could learn from the crisis would be that he went through Europe again and again troop movements can hold his breath.
Therefore, we have to think further: even if the threat of war is over, we can only return to the agenda in EU-Russian relations when Moscow stops inciting, spreading lies and constantly threatening the neighboring country. Ukraine's sovereignty is not a bargaining chip and not subject to blackmail.
In the long term, we must relentlessly evaluate and balance precarious dependencies on Russia. Such an inventory does not have to mean that we cut all ties. But one-sided dependencies of vital importance and without quick replacement options are strategically unwise. And here we are power supply.
Nord Stream 2 is part of the sanctions package should Russian President Vladimir Putin escalate militarily in the conflict with Ukraine. Conversely, this does not mean that the pipeline can also be part of the reward package if there is no military action. There can and must be no automatism here. The exam of North Stream 2 by the German Network and European Energy Agency must be conducted with an open outcome. The yardstick is European law.
In the long term, ecology and geopolitics must be considered together. A checkout would therefore be necessary: ​​Which deliveries from Russia are necessary, which can be replaced differently? We need strategies to diversify and permanently green the energy supply. Only then will Europe – and Germany in particular – regain its ability to act.