Russia: Police arrest many protesters against mobilization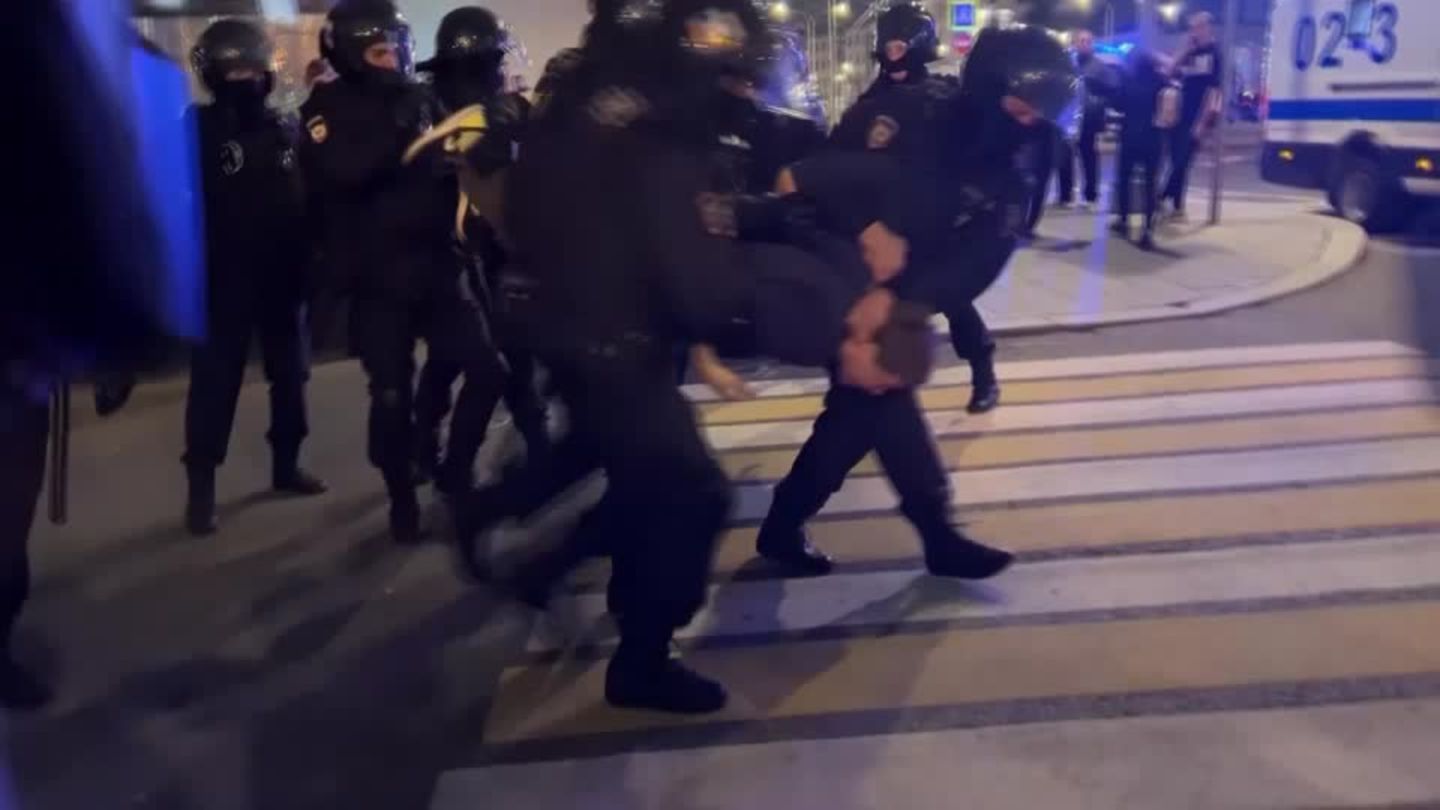 Russia
At demos against mobilization: Police arrest dozens of people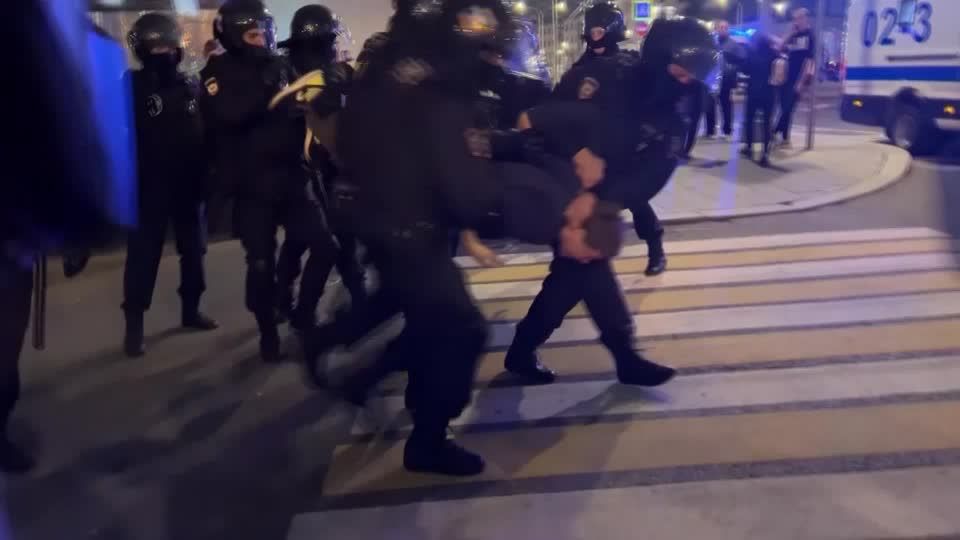 Young people in particular have demonstrated against partial mobilization in Russia. The police cracked down: human rights groups spoke of more than 100 arrests in at least 15 cities across the country.
Watch the video: Numerous arrests during a protest against partial mobilization in Russia.
In protests against the partial mobilization Numerous demonstrators were arrested in Russia on Wednesday. In Moscow and St. Petersburg, too, many mostly young people protested against the government's orders. Human rights groups said more than 109 people had been detained by security forces. The arrests are said to have occurred in at least 15 cities in Russia. President Vladimir Putin on Wednesday ordered Russia's first mobilization since World War II. To this end, 300,000 reservists are to be drafted over a period of several months. The background is the ongoing war that Russia has been waging against Ukraine since February.