Russia: Mobilized soldier apparently beats superior to death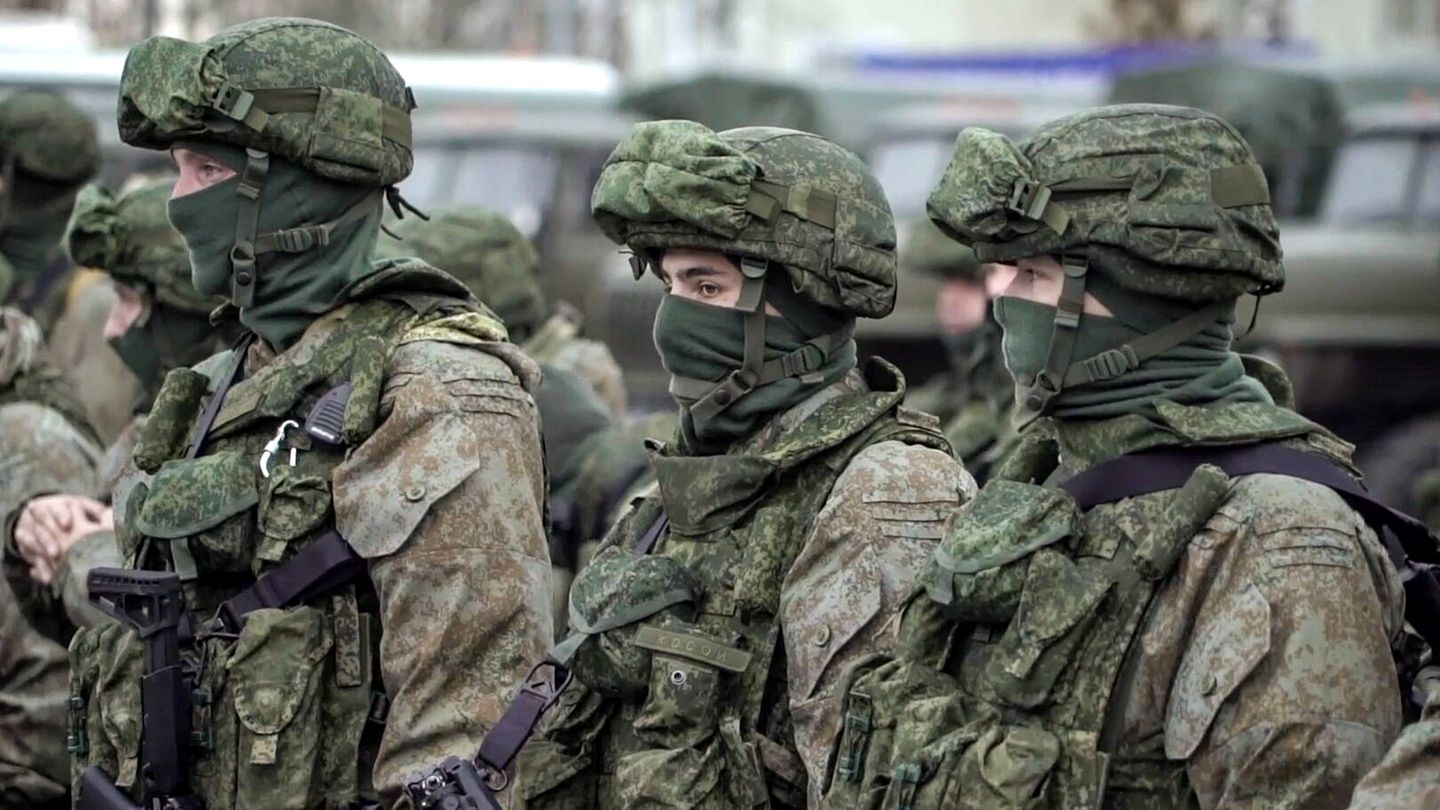 Russia
Mobilized soldier apparently beats superior to death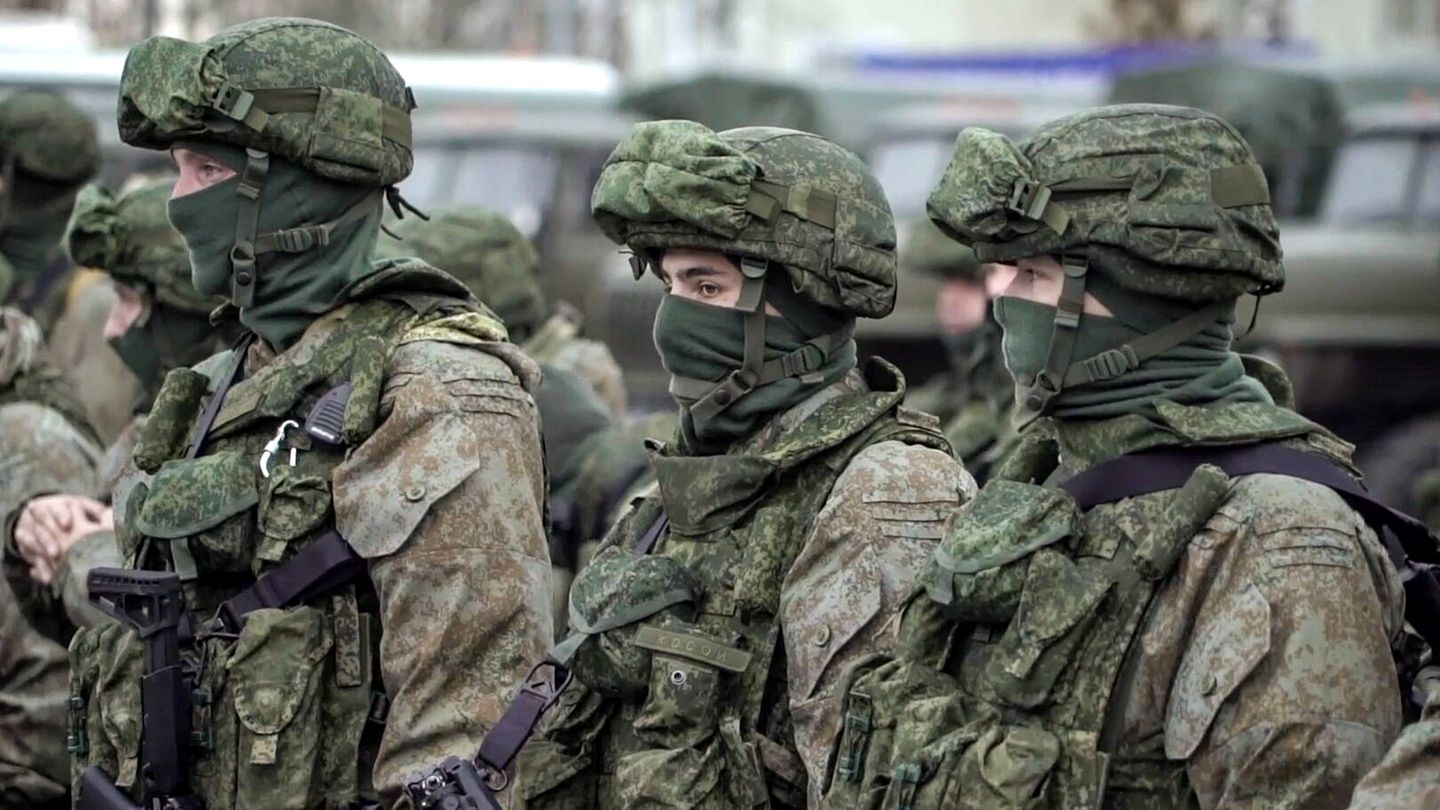 In Russia, a soldier who was drafted into the army as part of the mobilization apparently killed his superior. The suspect allegedly beat a senior captain to death.
In the Chelyabinsk region in southern Russia there was a deadly attack. On the evening of December 23, a sergeant who had just been drafted into the army is said to have attacked his superior. According to a statement by the responsible military court in Magnitogorsk, the suspect was heavily intoxicated at the time of the crime. The attacked Captain G. died on the spot from his injuries. He was also only recently mobilized.
The attack took place in the compartment of the military squadron's headquarters car at a train station near the city of Chelyabinsk, the military court said. The authorities are silent about the motive.
Charges are now being brought against the suspected sergeant-major under Article 334 of the Criminal Code of the Russian Federation. He is charged with using violence against a superior while serving in the military. The penalty for this is between five and 15 years imprisonment.
Violence erupts among mobilized people in Russia

Again and again there are reports of outbreaks of violence among mobilized soldiers. Just a few days ago, a soldier detonated a grenade in the parking lot of a café in the Voronezh region after a dispute with civilian visitors. The Telegram channel Baza reports that the suspect and another soldier involved in the dispute recently returned from a deployment in Ukraine and requested leave to go grocery shopping. Instead, however, they ended up in the restaurant called "Ljudmila". "There they drank and started an argument with the café customers, which eventually degenerated into a fight," writes Baza.
Footage from a surveillance camera in the café shows two men leaving the restaurant and apparently arguing in the parking lot. As the two leave the camera's field of view, what appears to be an explosion occurs. A local resident was injured, reports the Telegram channel Astra. "There was such an incident," the local authorities confirmed to the local newspaper "Ria Voronosch".