Russia: Mobilization drives Russians to rout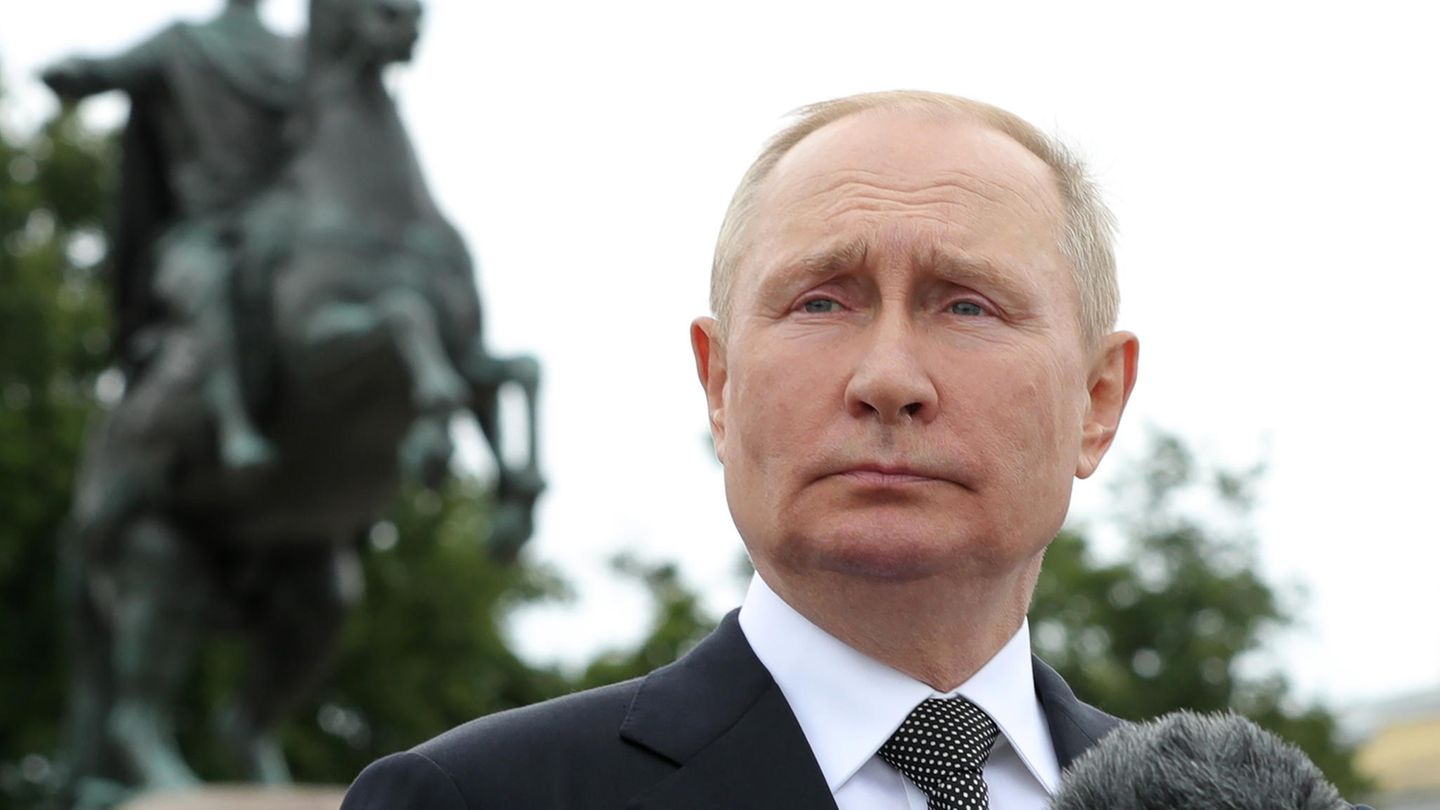 Panic in Russia
Flights to Armenia or Turkey fully booked – mobilization drives the Russians to flee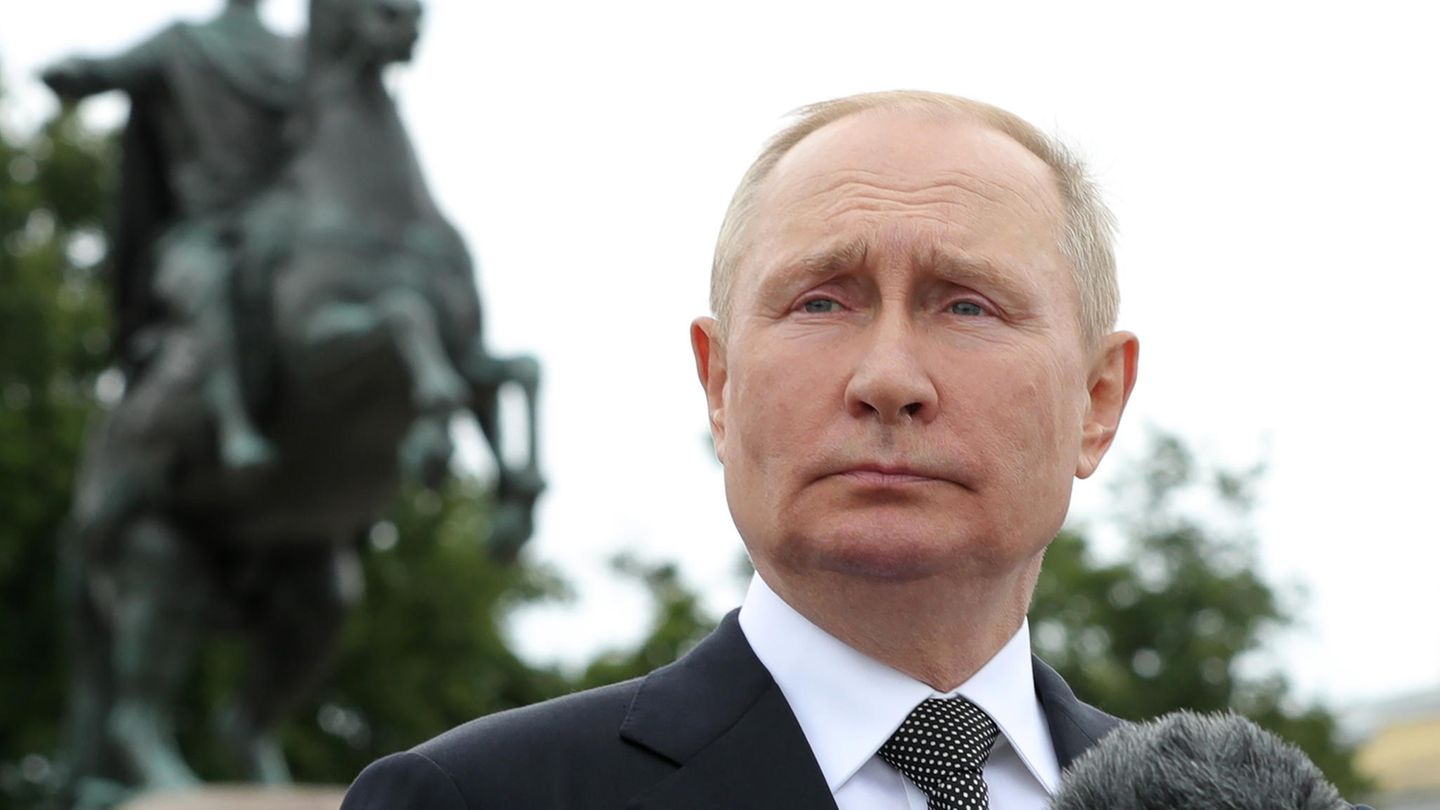 The announced partial mobilization sends shock waves through Russia. In search of a way to escape being deployed at the front, many choose to flee.
As early as Tuesday evening, a question shot into the trends on Google and other search engines: How do I leave Russia? In recent weeks, the Kremlin has been preparing the ground for the promulgation of a mobilization before. Once a deputy in the Duma demanded this measure. Times the propagandists of the state television said that this was the only right step. In Russia, mobilization is a bogeyman. It means nothing other than that soon hundreds of thousands of young men will be sent to war.
As on Wednesday morning the command Vladimir Putin's on the so-called partial mobilization, many Russians' worst fears came true. 300,000 reservists are to be drafted, announced Defense Minister Sergei Shoigu.
"Why should someone who previously didn't want to go to war want to go to war now?" asks political scientist Abbas Galliamov. He once wrote speeches for Putin himself. Now he expects uprisings and protests against the decision of the Kremlin.
Ticket sales have been booming since the mobilization was declared

While the West racks its brains about what Putin intends to achieve with this strategy, the Russians are fleeing their country. On the most popular Russian website for booking flights Aviasales, there is not a single flight to Istanbul available for September 21 - neither direct nor with stopovers, reports the investigative Russian platform "The Insider". There are also no direct flights to other cities in Turkey such as Antalya, Bodrum, Dalaman and Izmir.
Another popular exit destination for Russian citizens is Armenia. There are airports in only two cities: Yerevan and Gyumri. There are no flights in either direction for September 21, neither direct nor transit.
Turkey and Armenia allow Russian citizens to enter the country without a visa - and are therefore popular points of contact for everyone who wants to travel abroad.
There are also no more flights to Azerbaijan. Likewise, no direct or transit flights to the countries of Central Asia Uzbekistan, Tajikistan and Kyrgyzstan.
Lists of countries to exit

Russian independent media, meanwhile, are publishing lists of countries that Russians can enter without a visa or passport. Without a passport you can get to Armenia, Belarus, Kyrgyzstan and Kazakhstan, lists something like "Meduza".. You don't need a visa for countries like Georgia, Egypt, Mexico or Israel.
"Leave the country, leave the place of residence"

The lawyer Vyacheslav Gimadi advises in Conversation with Alexej Navalny's team his compatriots: "In order to avoid mobilization, one must not react to the draft. Ignore the summonses, leave the country, leave the place of residence."
According to the Russian statistical authority, 419,000 people left Russia in the first half of this year. That is more than twice as many as in the same period last year, as reported by the RBC news agency. This is the first time in recent Russian history that more people have emigrated than immigrated (322,000 people).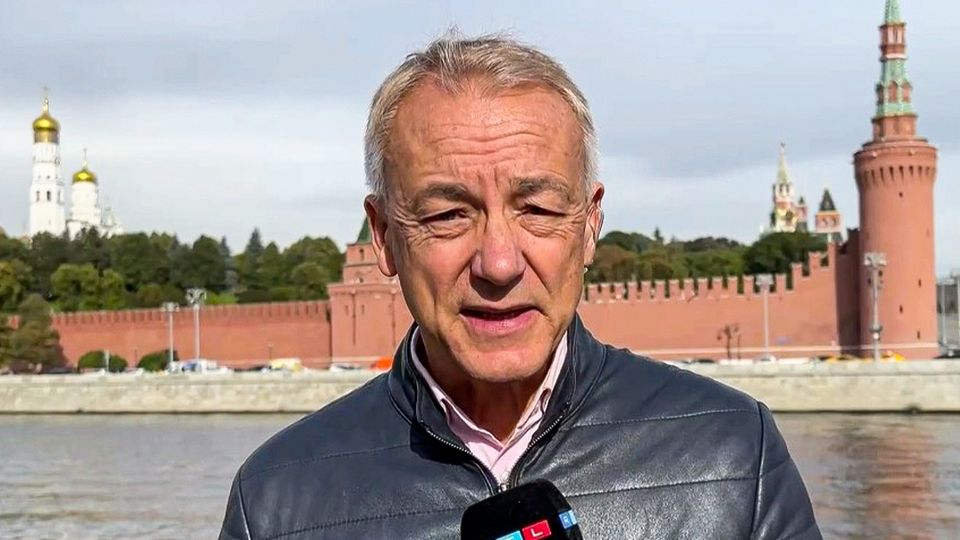 Watch the video: Russia's President Putin announced the partial mobilization of Russia in a TV speech. 300,000 additional men could be used for the war against Ukraine. Moscow reporter Rainer Munz classifies the current developments in the video.