Russia: Many couples marry, others flee conscription (video)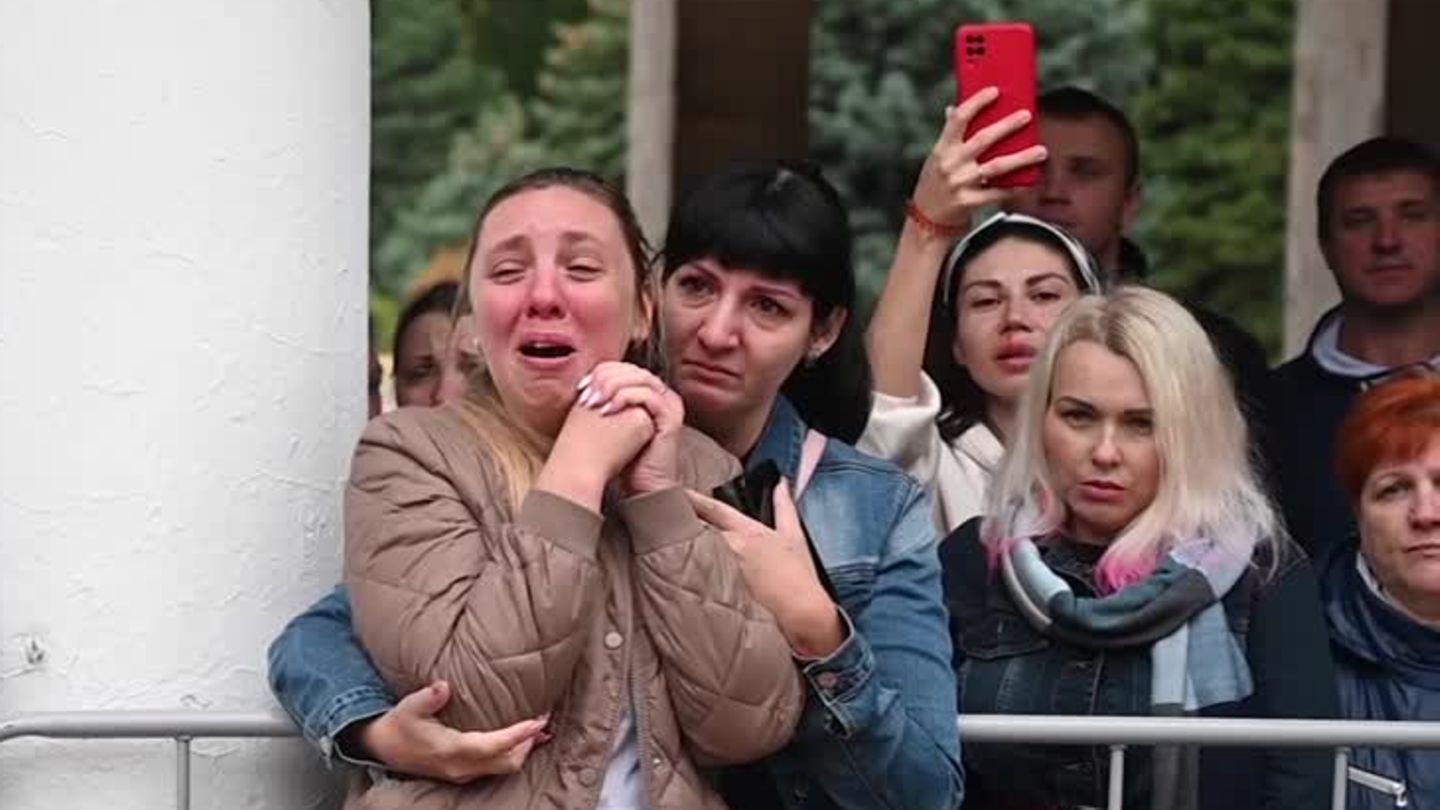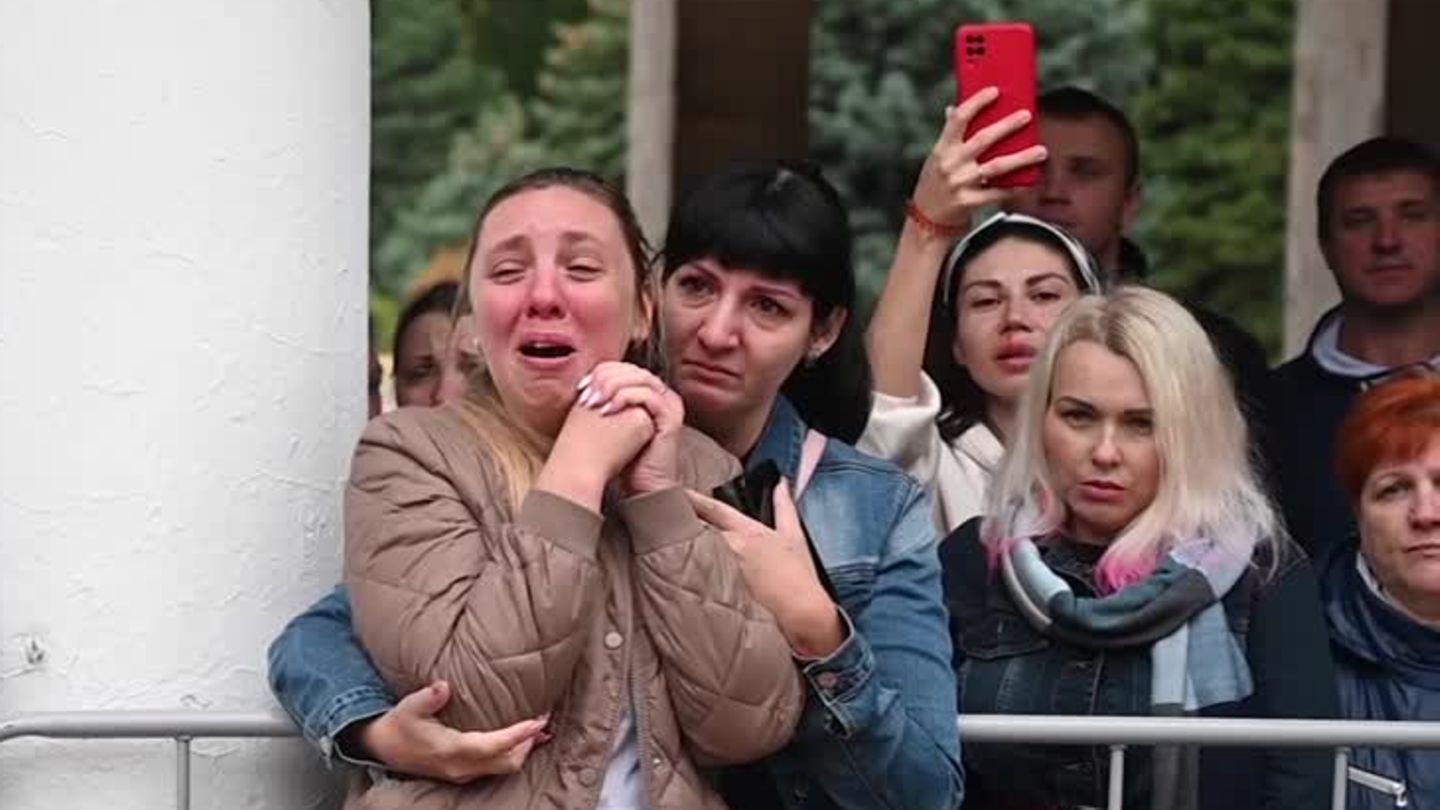 Watch the video: couples in Russia marry before conscription – other men flee.
This couple in the small Russian town of Bataysk got married before they had to go to war. Actually, they hadn't intended to get married. But they didn't want to say goodbye to each other without first making their relationship official. It's the same for other couples. It's handy that the local registry office is right next to the military recruiting office. While the reservists waited outside, a man played lively World War II songs on his accordion. That didn't really improve the mood of the wives and friends of those who are now to go to war. Against the background of the protracted war of aggression against the Ukraine and after numerous defeats of their own army, partial mobilization was ordered. 300,000 reservists are to be drafted into the Russian army. The responsibility for organizing the conscription lies with the regional governors and the local district military replacement offices. Thousands of men have already been drafted. In the face of numerous reports of coercion and violence in the recruitment of reservists, the Kremlin had admitted violations of partial mobilization. This man looks into an uncertain future: "I received my draft notice yesterday. A man came and gave it to me. Mom wasn't happy, but what should we do, we have to defend our country." Tens of thousands of men have already fled Russia to avoid being drafted into the Russian military. Satellite imagery by private company Maxar Technologies on Sunday showed long queues at Russia's border with Georgia. And Finland saw a year-high in arrivals from Russia over the weekend.