Russia announces withdrawal of troops from two cities in eastern Ukraine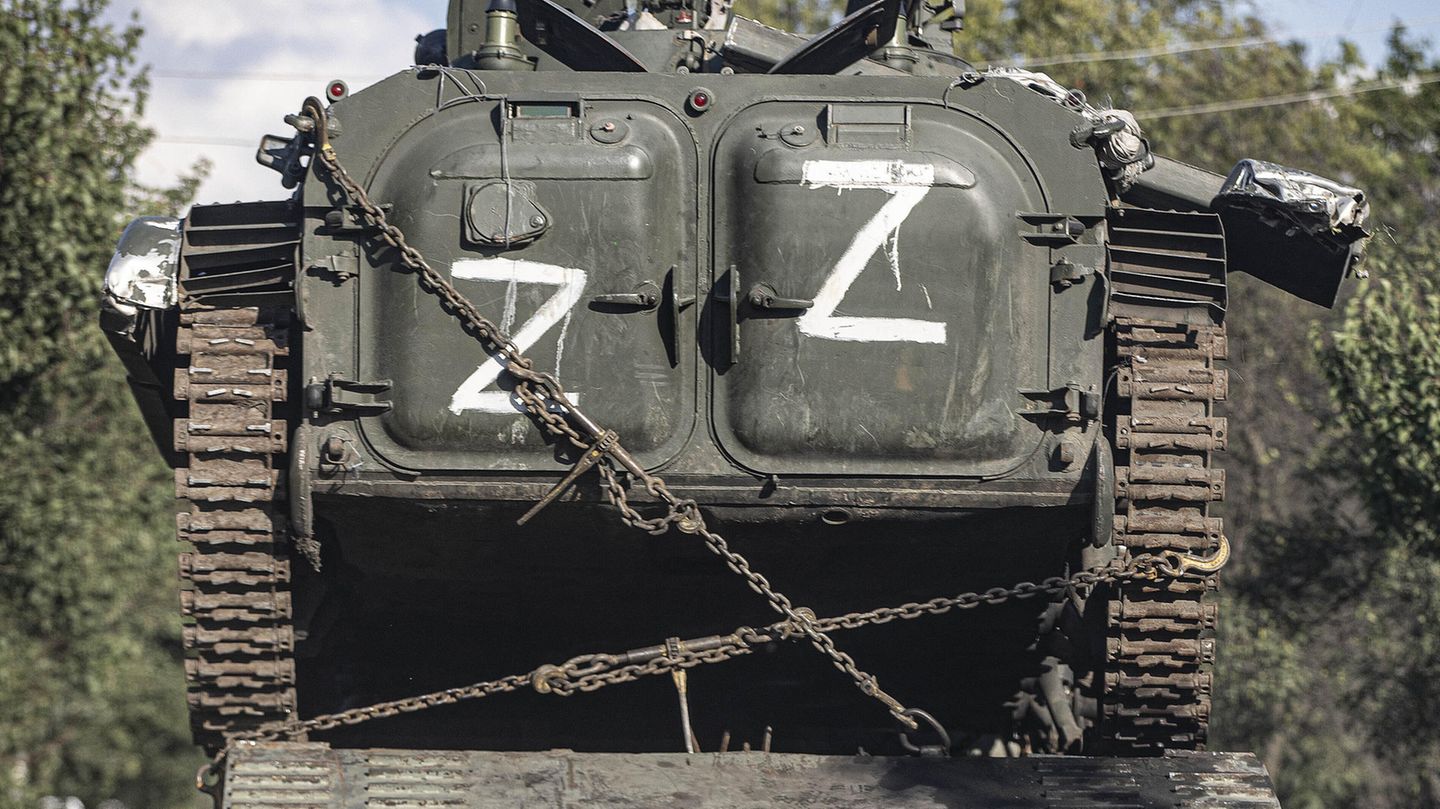 counteroffensive
Russia announces withdrawal of troops from two cities in eastern Ukraine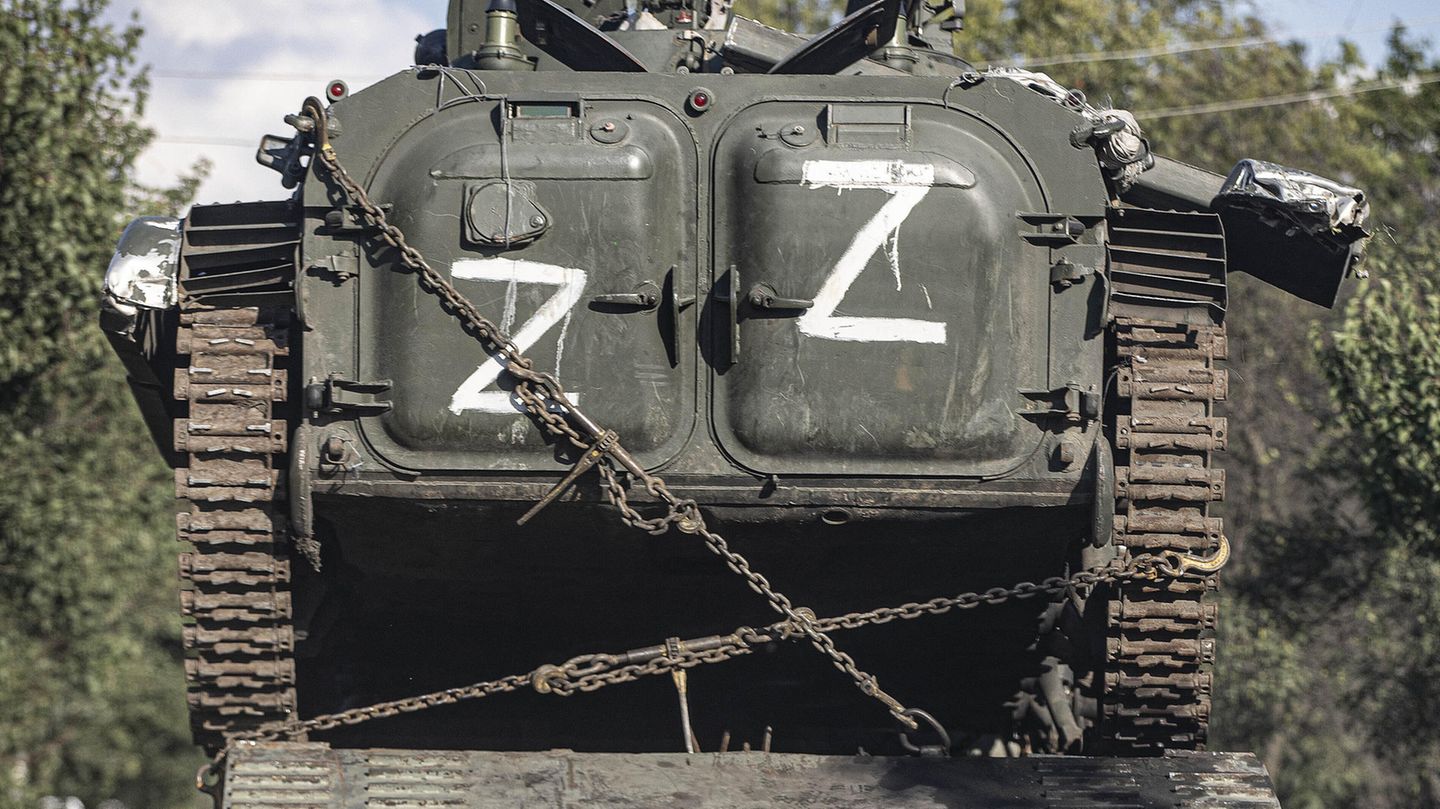 The Ukrainian army has put massive pressure on the Russian troops in the Kharkov region with its counter-offensive. Now the Russians are withdrawing from strategically important places there. Observers see this as an escape.
The Russian troops in the Kharkiv region apparently have massive problems withstanding the counter-offensive by the Ukrainian army. The Defense Ministry in Moscow announced the withdrawal of troops from eastern Ukraine. Soldiers in the Kharkiv region should be withdrawn from the strategically important city of Izyum, spokesman Igor Konashenkov said on Saturday. The Russian troops are also to withdraw from the city of Balaklija, which the Ukrainians had reported as liberated last week.
The official justification for the withdrawal was that the regrouping should strengthen the units in the neighboring Donetsk region. However, many military experts assume that more than six months after the start of the war, the Russians came under so much pressure in view of the massive Ukrainian advance in the Kharkiv region that they decided to flee.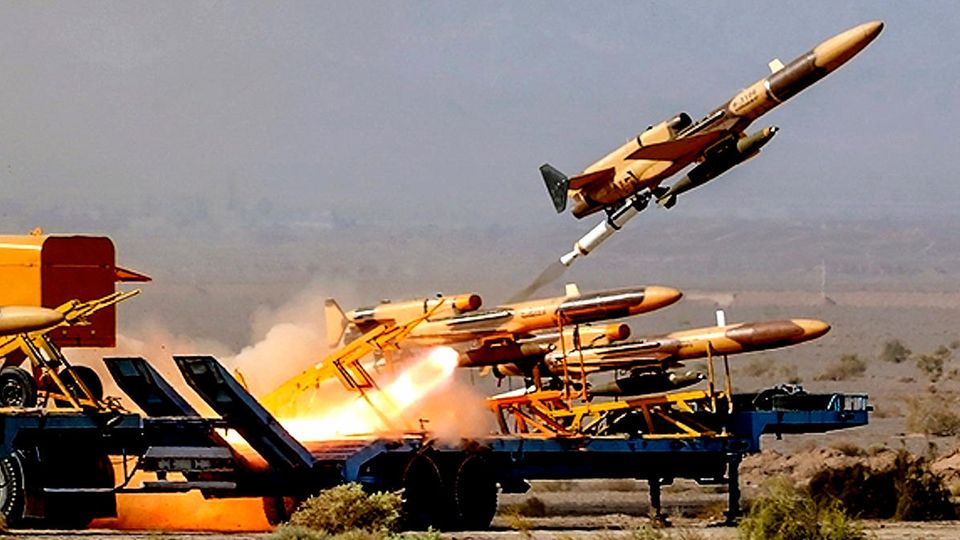 Earlier on Saturday, the Ukrainian side reported about the recapture of Kupyansk. The small town is popular because of its direct rail connection Russia important as a transport hub for the supply of the entire Russian troop formation around the south-western Isjum. With the advance of the Ukrainians, more than 10,000 Russian soldiers would have been threatened with encirclement.
Advance to the outskirts of Lysychansk

Later, the military governor of the eastern Ukrainian region of Luhansk, Serhiy Hajday, reported that their own troops were also advancing there and had already advanced to the outskirts of Lysychansk. Lysychansk was the last major city in the Luhansk region to be conquered by the Russian army in July. Before Russia invaded Ukraine at the end of February, the industrial city had almost 100,000 inhabitants.
Also with the help of Western weapons, the Ukrainian army launched a large-scale counter-offensive in August. As a result, dozens of villages and several towns in the Kharkiv region were finally liberated from the Russian occupiers.
tis
DPA