Rudi Völler becomes the new director of the national soccer team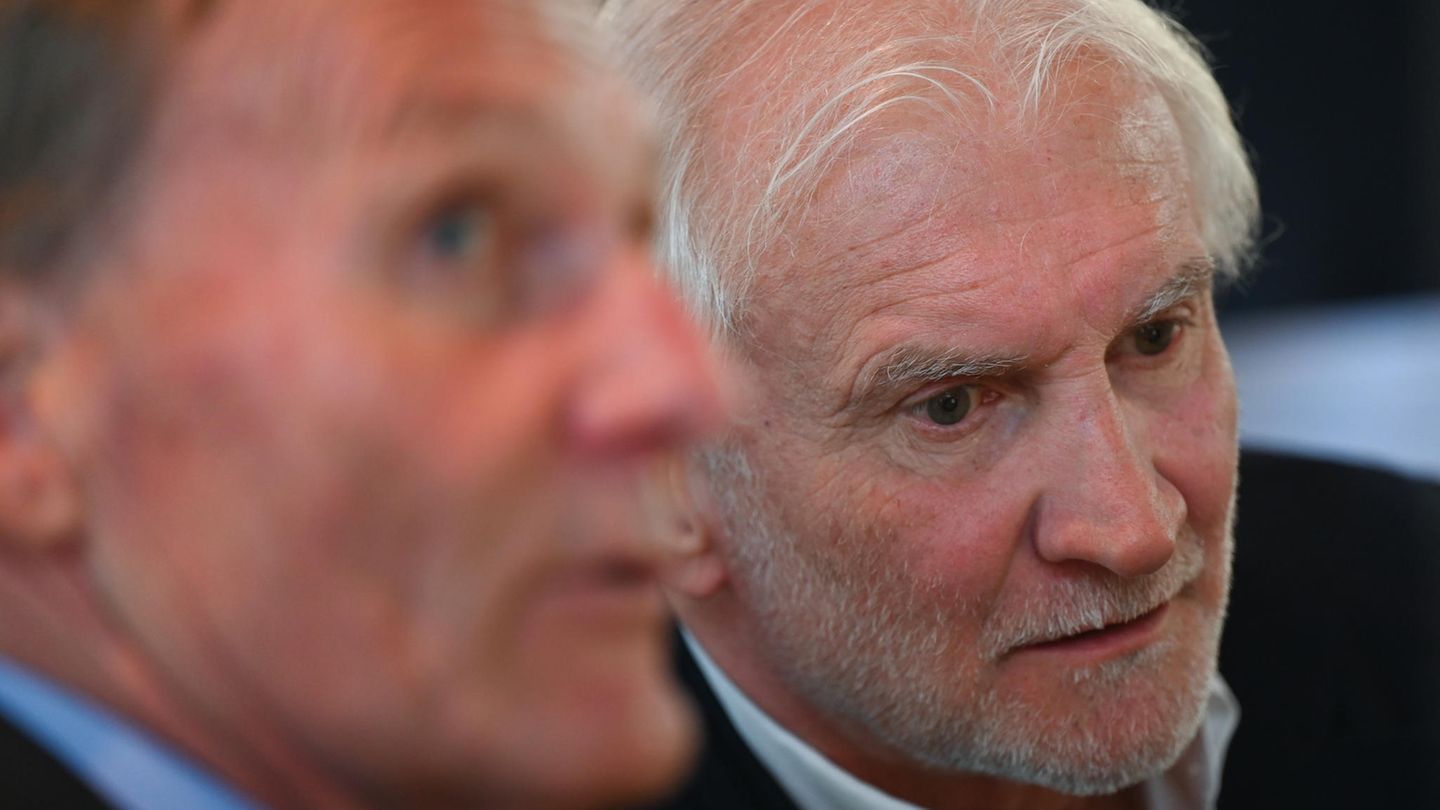 Bierhoff's successor
Rudi Völler becomes the new director of the national soccer team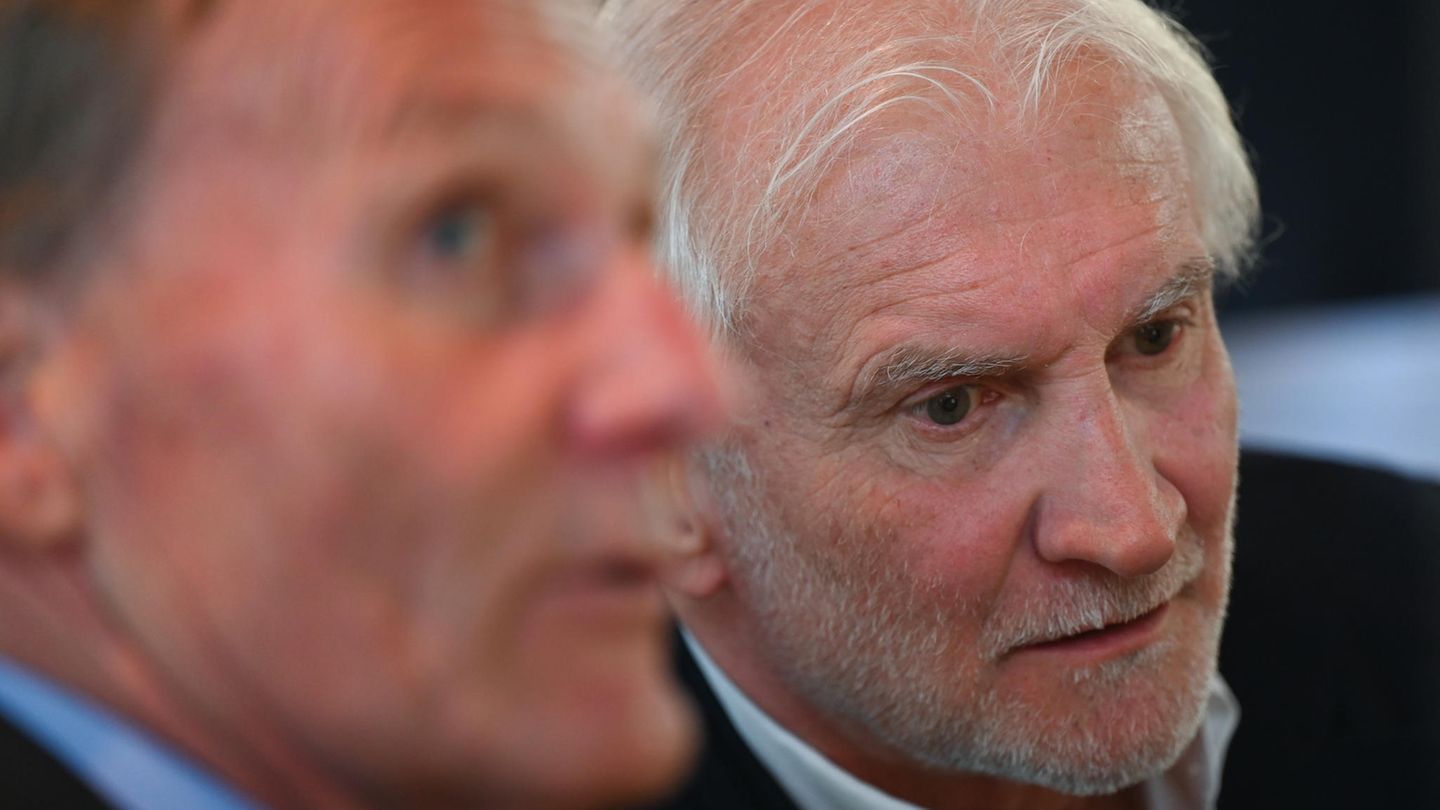 As a team boss, he once brought the national soccer team out of the doldrums. Rudi Völler has returned to the DFB selection for a good 20 years.
Rudi Völler is supposed to pull the national team out of the performance and mood low for the 2024 home European Championship. After the task force had recommended the 62-year-old, the bodies of the German Football Association agreed on Thursday. On February 1, the 1990 world champion will take up his post as the new director of the men's senior national team.
"After many great years at Bayer 04 Leverkusen, I'm going back to where I was able to experience wonderful times as team boss. That's why I'm approaching my new job with the national team with gratitude, passion and great motivation," said Völler in the DFB announcement . "First of all, we have to lay the foundations for a successful home European Championship in 2024 that is supported by all of Germany. We have the players for it."
Rudi Völler wants to form "a sworn community".

After the embarrassing appearance at the World Cup in Qatar at the end of last year, Völler has taken over part of Oliver Bierhoff's area of ​​responsibility with his new position. It is now a matter of forming "a close-knit community" from the many top players, "a strong-willed and likeable national team with the clear goal of winning back the unreserved support of the fans," said Völler. Above all, he wanted to give national coach Hansi Flick and his coaching team tailwind. Völler actually retired from football in the summer of 2022, he had left Bayer Leverkusen as managing director.
In 2000 he had already stepped in when the DFB was in dire need, even as team boss at the time. He led the DFB selection to the 2002 World Cup final, after the preliminary round at the 2004 European Championship it was over. For many German fans, the 1990 world champion, who can look back on an enormously successful playing career, is an idol. The song "There is only one Rudi Völler" is "Football cult.
"Rudi Völler is one of the greatest in German football," stressed DFB President Bernd Neuendorf. With him, they would have found the ideal cast for the next 20 months. "With his style and his successes, he has inspired the fans as a player, coach and manager. His experience with the national team and many years of work at Bayer Leverkusen make him the right person for the upcoming tasks," said national coach Flick.
tis / fs
DPA