Roger Federer: His unique career in pictures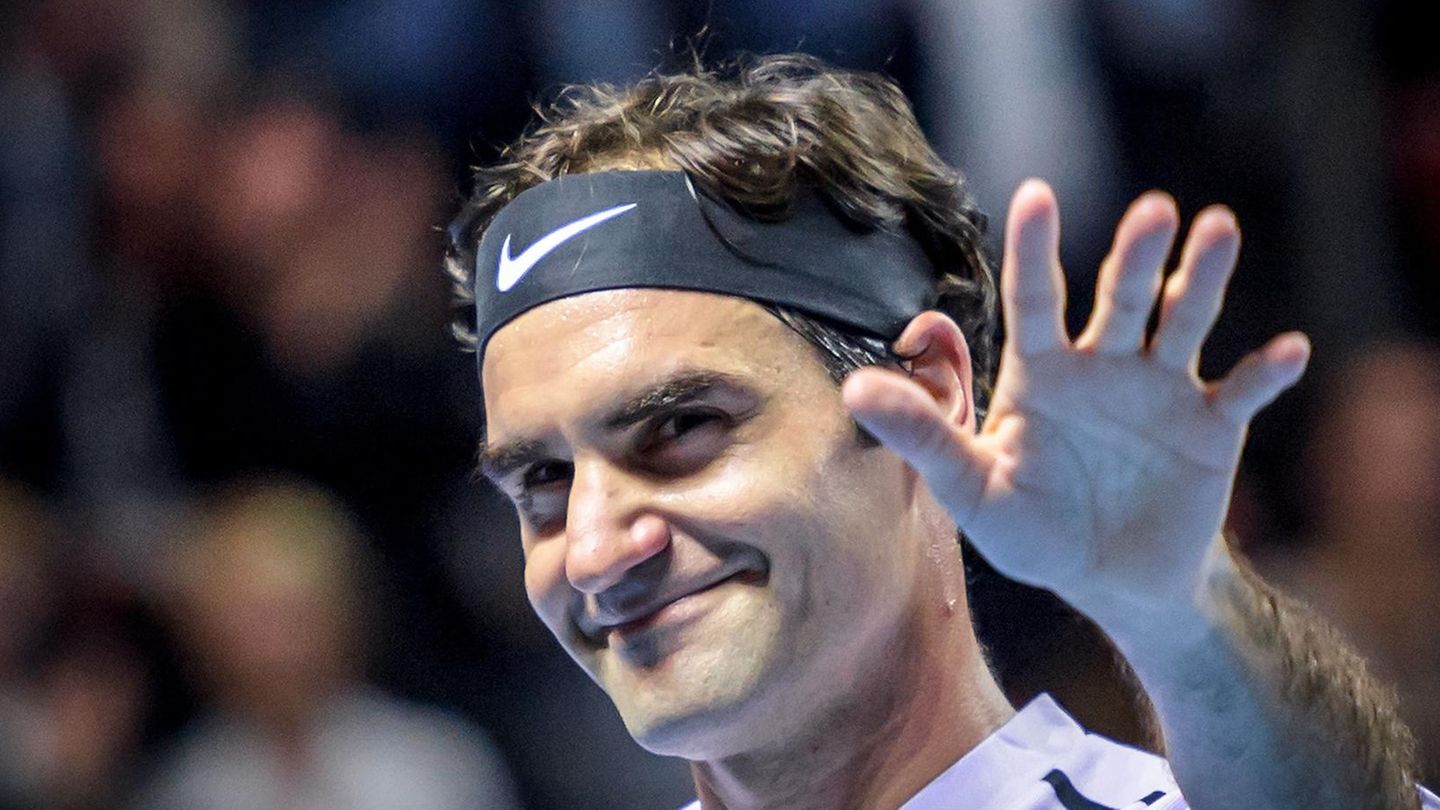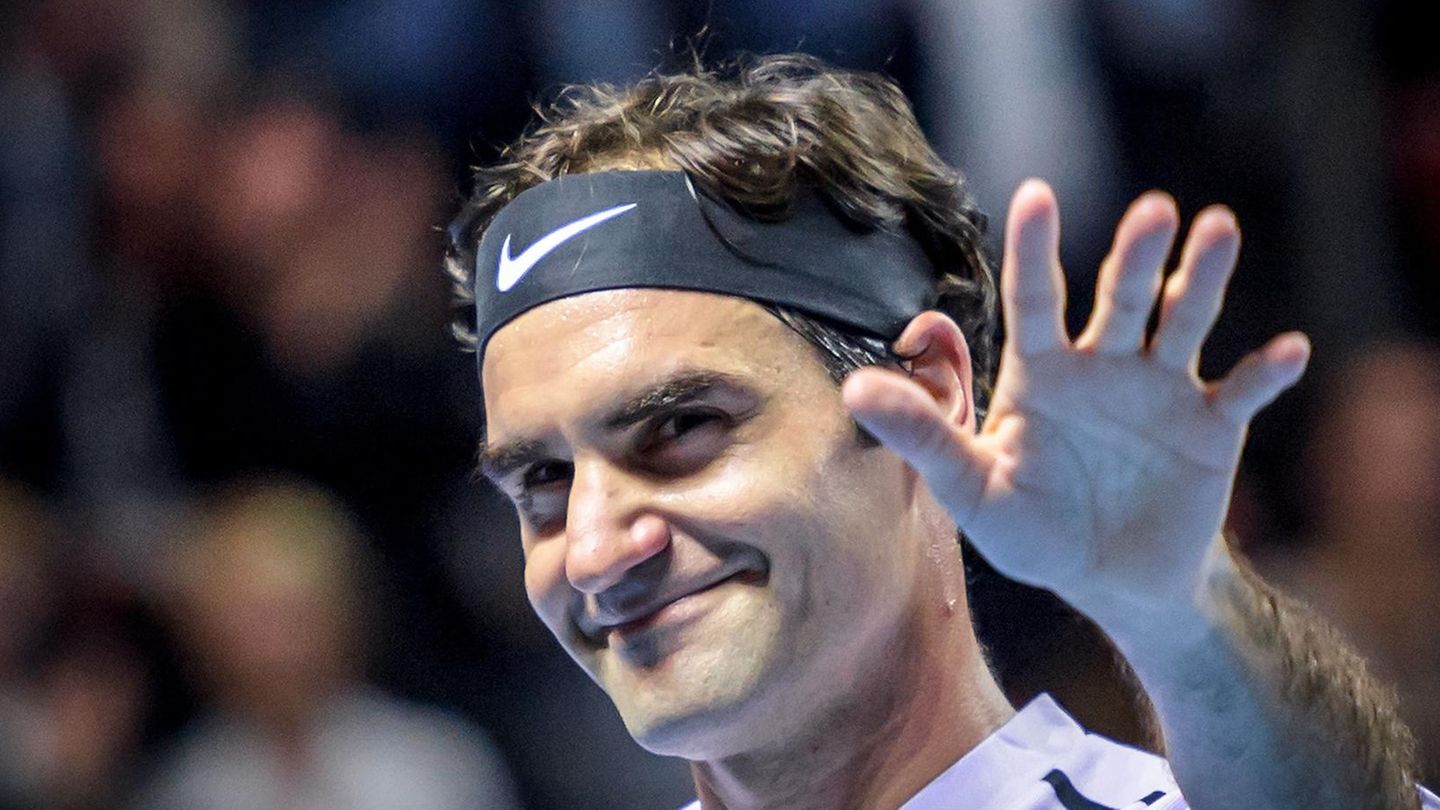 At the age of 41, a professional athlete has reached a comparatively "biblical" age. Still, it shakes the tennis world that Roger Federer has decided to end his incomparable career. His statement that it was a "bittersweet decision" and his declaration of love for the white sport shows that he still can't quite believe it himself: "Finally, to the game of tennis: I love you and will never leave you."
The career record of the Swiss is actually unparalleled. 310 weeks number 1 in the world rankings, incredible 20 Grand Slam titles, 103 tournament wins in singles, eight more in doubles. Gold and silver at the Olympics. In 2014 he led Switzerland to victory in the Davis Cup, the most important team competition. Only the ultimate coronation, the Grand Slam - i.e. victory in the four most important tournaments in one year - was denied him, although each of these Grand Slam tournaments was able to win several times. In addition, a great stylist, who also gave tennis fans great pleasure with the way he played. Not a few consider him the best player of all time, but Roger Federer is definitely one of the greatest of his guild.
dho