Rod Stewart should get a lot of money for World Cup appearance – he declined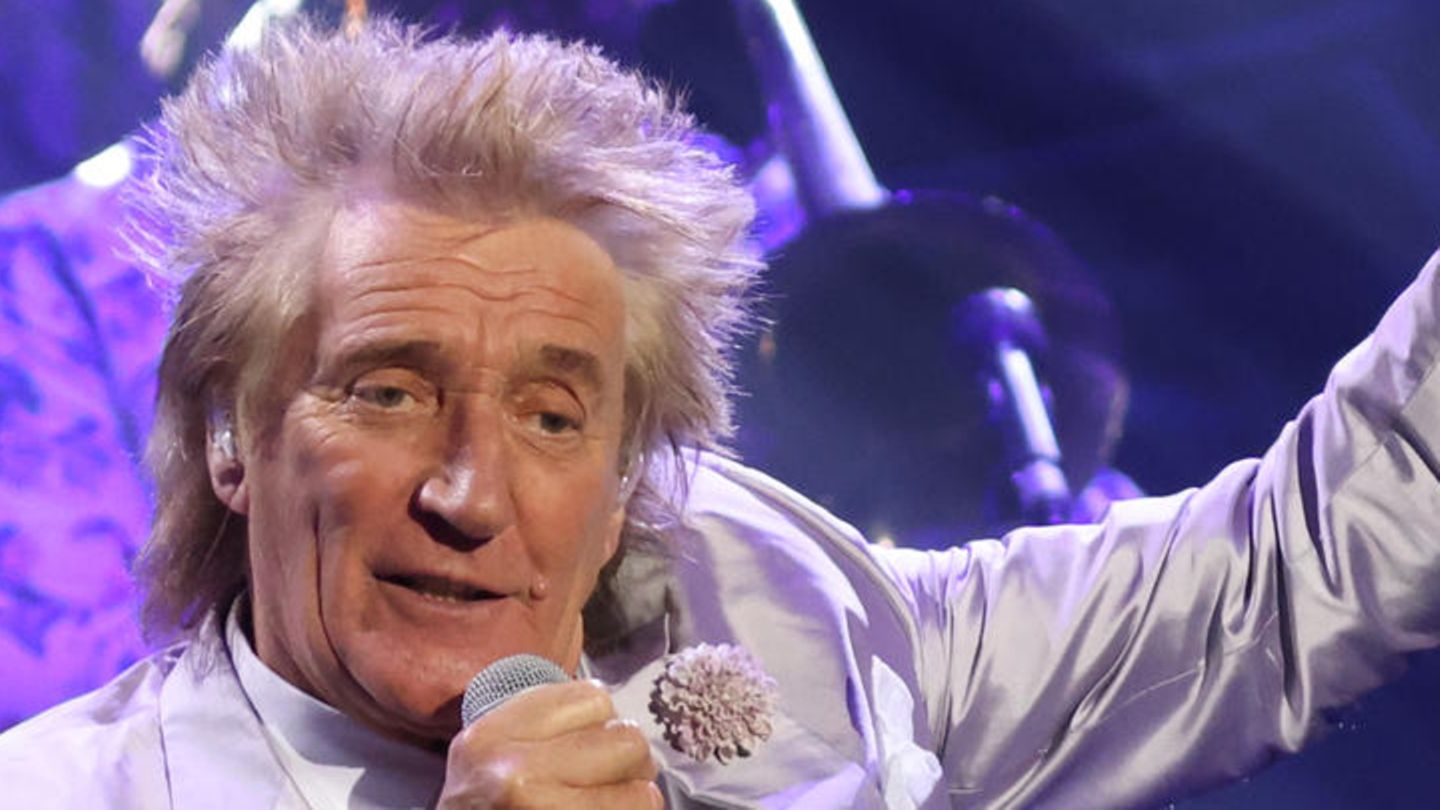 World Cup 2022 in Qatar
Rod Stewart doesn't want to sing at the opening of the World Cup in Qatar and foregoes a lot of money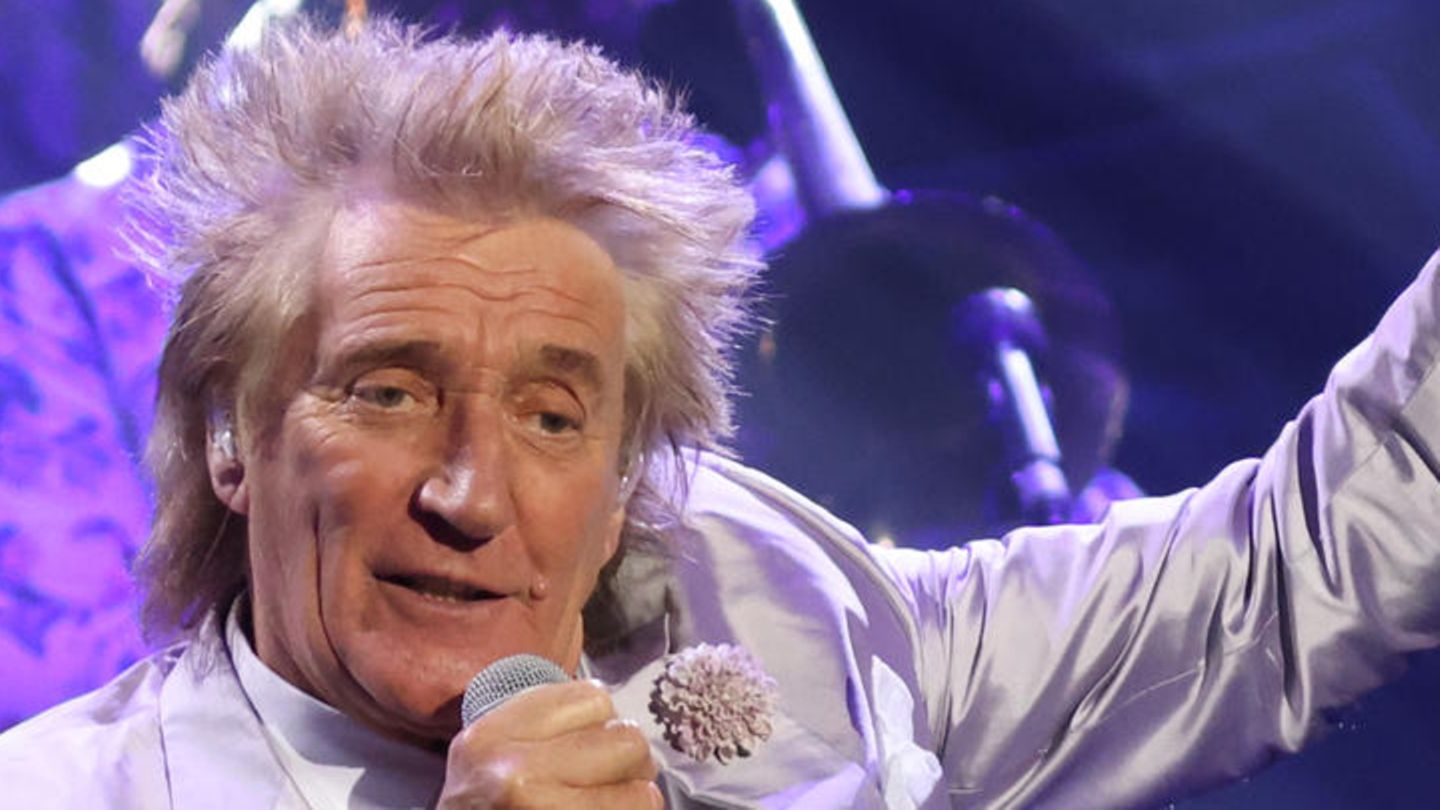 Who will sing at the World Cup opening ceremony in Qatar? Rod Stewart canceled despite the organizers offering him a lot of money. Only one act has been officially confirmed so far.
In a few days the World Cup will start in Qatar – never has a World Cup been so controversial. It is certain that the tournament will now take place. But nobody really knows how exactly the four weeks in Qatar will go. This much is certain: It will not be a normal World Cup.
That should already be clear at the traditional opening ceremony before the first game between hosts Qatar and Ecuador. Usually at least one international music star performs, usually several. But the organizers are finding it difficult to hire musicians for the opening ceremony in Doha on Sunday. Several candidates have canceled – including Rod Stewart.
protection of minors
Warning, harmful to young people: These musicians and bands ended up on the index in Germany
World Cup 2022: Rod Stewart rejects appearance in Qatar

According to the Scottish singer, he has rejected a request from the organizers, even if he has to forego a handsome sum. "I was offered a lot of money 15 months ago, more than a million dollars, to play there. I turned it down," said Stewart the "Sunday Times" in an interview.
Apparently, the 77-year-old has a clear moral compass in this matter: "It's not right to go there."
Stewart justified his rejection with the situation of homosexuals in Qatar. There homosexuality can lead to imprisonment and even the death penalty. Qatar's World Cup ambassador, Khalid Salman, recently accused homosexuals of "mental damage" in a ZDF documentary.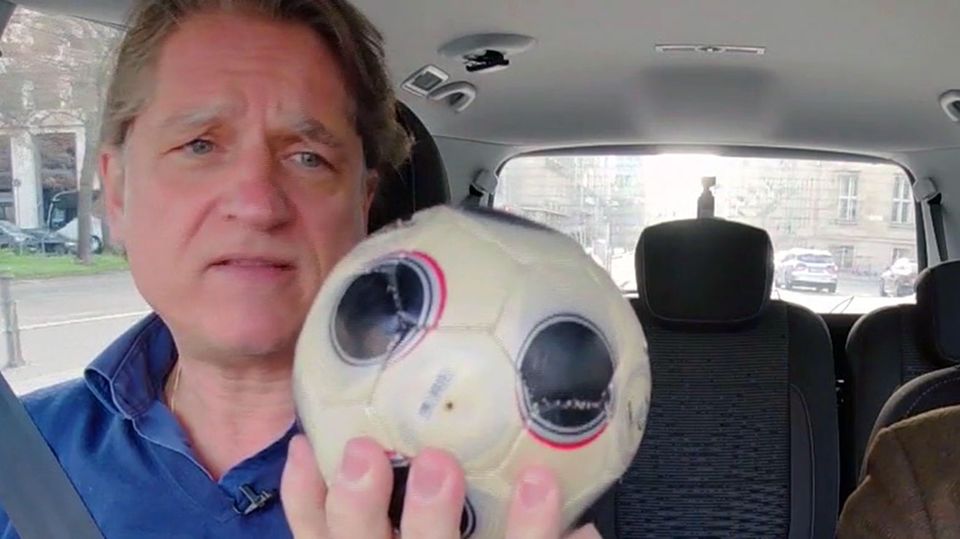 Dua Lipa also cancels – Robbie Williams should perform

Besides Rod Stewart also refuses Dua Lipato play at the World Cup in Qatar. Taking to Instagram, she denied rumors that she would be performing at the opening ceremony. There were also no negotiations about it. "I will be cheering for England from afar and I look forward to visiting Qatar when they have fulfilled all the human rights pledges they made when they won the right to host the World Cup," the pop singer said.
Only the Korean BTS star Jung Kook has officially confirmed so far. According to the British newspaper "The Sun", Robbie Williams is also said to be at the Al Bayt Stadium in doha to stand on the stage. The pop star sang at the opening ceremony of the 2018 World Cup in Russia, which was also not without controversy. Another candidate named "Sun" is Shakira, who also has World Cup experience: in 2010 she recorded the official World Cup song "Waka Waka" and performed it both before the opening game and before the final.
Sources: "Sunday Times" / Dua Lipa on Instagram / "The Sun"