Robert Habeck's dilemma: the economics minister must fight against green subsidies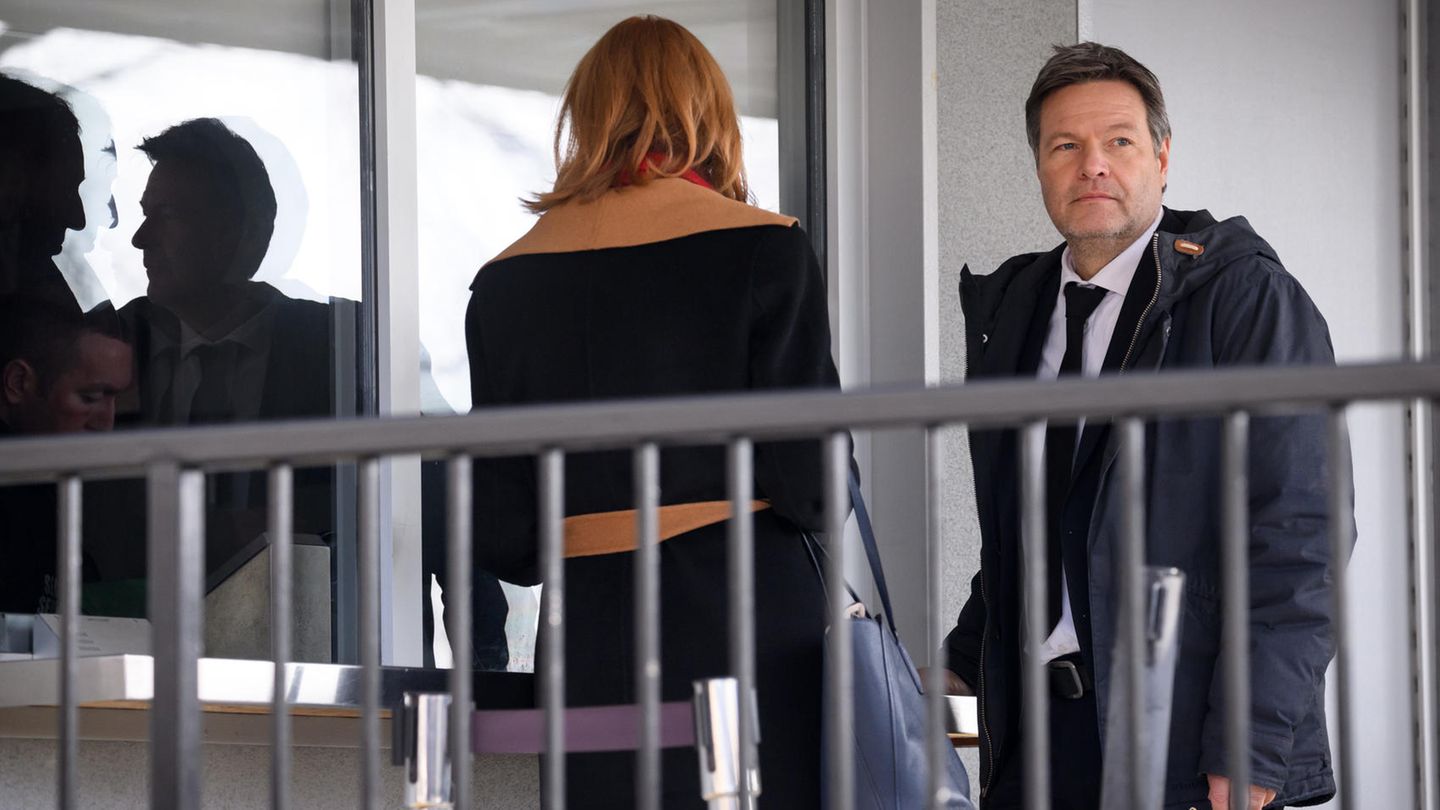 As a Green, Robert Habeck is of course pleased that the USA is finally investing heavily in ecological conversion. As Economics Minister in Washington, he must ensure that European industry is not neglected.
Mark Twain reportedly once called the Eisenhower Executive Office Building the ugliest building in America. That doesn't have to be true, even if the gray columned building right next to the White House doesn't look particularly inviting. It's also difficult to get in, even if you're standing in front of the door, registered as a minister from a friendly nation. And so must Robert Habeck and Bruno Le Maire, the two economics ministers from Berlin and Paris, also first have to show their passports. First at the gate, then again at the window of a low-rise gray reception building.