Riga revokes Dozhd's license: relying on exiled Russians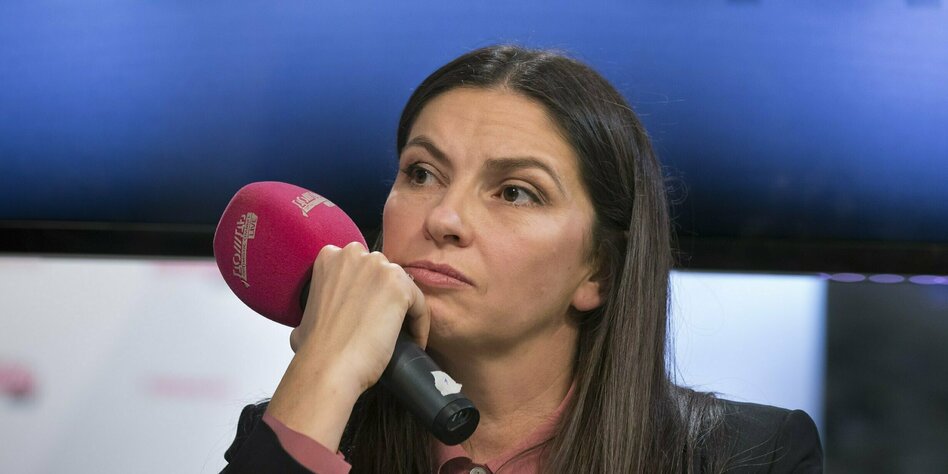 Latvia made a mistake by revoking the license of the TV channel Dozhd, which is run by exiled Russian journalists. After all, they are the ones who can build bridges.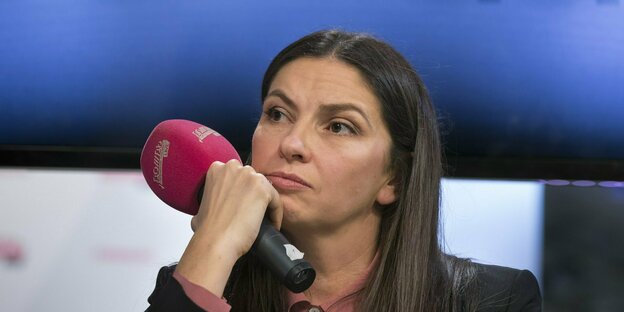 It should keep raining so that something grows out of it. The principle is simple. The independent Russian TV channel Dozhd (Rain) operates on this belief. The broadcaster has been banned from working in Russia since March because of its anti-Kremlin position. Because of an awkward comment about Russian soldiers and lack of knowledge of the Estonian language, the TV channel lost his License revoked in Latvian exile.
In Latvia since 2014, as a result of Russian censorship, the independent Media portal Meduza, an equally important anti-Putin voice that must not be silenced. Hundreds of Russian journalists have found shelter in Riga since March – now they fear the worst. Unlike Latvia and Lithuania, Estonia no longer issues work visas to Russian journalists since this spring.
Dozhd is now only allowed to broadcast via Youtube, making a misleading comparison with the Kremlin's 2021 EU ban Sender's RT, which initially continued to operate on YouTube, but was later blocked. Banning Dozhd from YouTube sends the wrong signal and fuels the flames of Vladimir Putin's criticism of Western media policy.
The withdrawal of the license also confirms the increasing black-and-white attitude towards the Russian population, which is preventing them from building bridges to the opposition, which is now mostly based abroad. Bridges that, like raindrops, could make the soil more fertile. Without rain and new connections, all that remains is the status quo: Putin and his propaganda.
Doschd has distanced himself from the Russian President for years. The TV broadcaster also won an award in the freedom of the press category. The Baltic authorities are making a mistake. Russian independent voices should be protected, not banned.
But there is a glimmer of hope. As a diaspora channel, Doschd employs journalists in France and the Netherlands, and the station is also financed by Swedish and Dutch grants and donations from abroad. Doschd reaches several million viewers via cable and another 10 million weekly via YouTube, 40 percent of them abroad and 60 percent in Russia.
The EU should start engaging more consciously with opposition voices and independent Russian journalists. Visa policy must be eased, not tightened. Otherwise, there will be no plan B for the Russian people – in Russia and abroad. That would be fatal for pan-European democracy.