"Restructuring case": Drastic financial situation at 1. FC Köln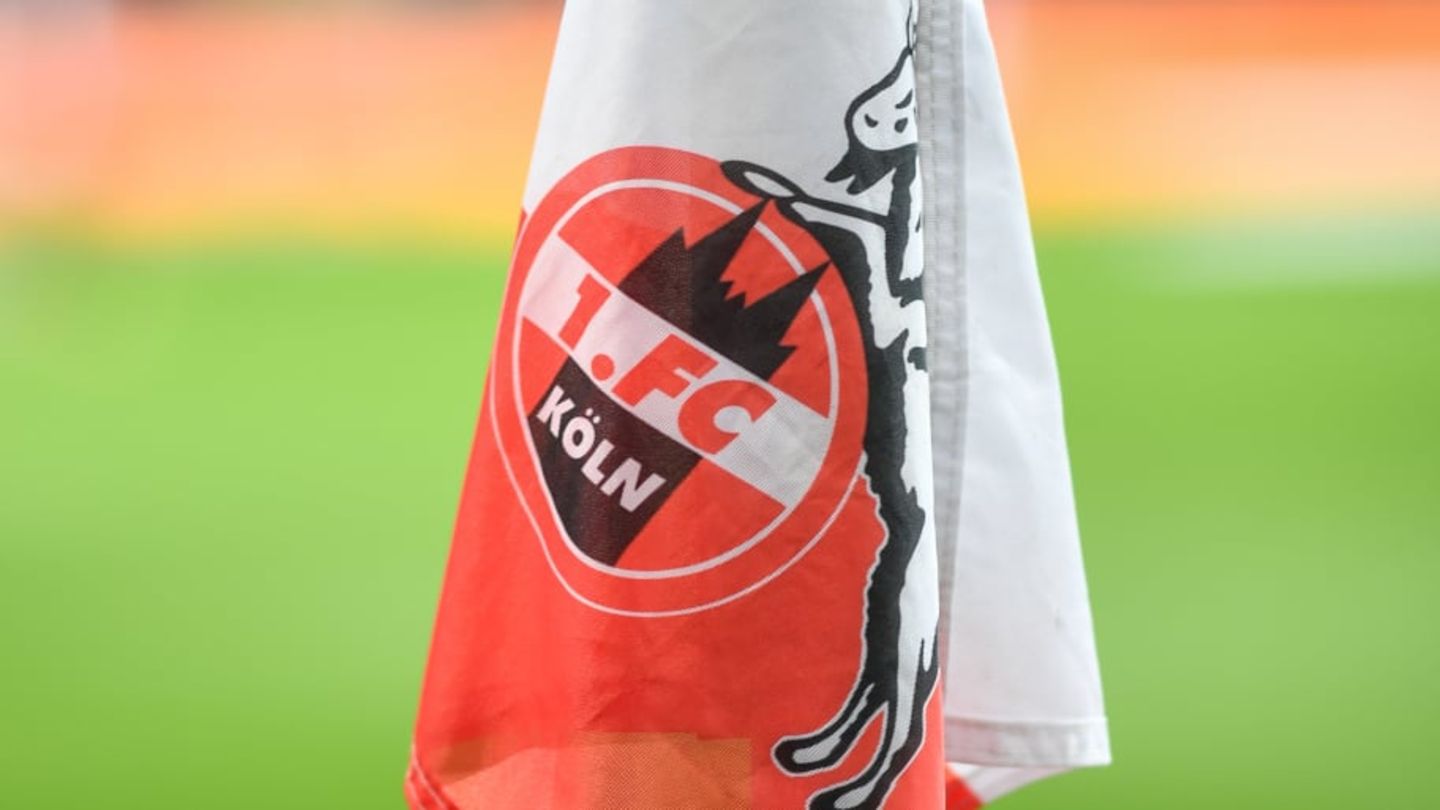 "Restructuring case": Drastic financial situation at 1. FC Köln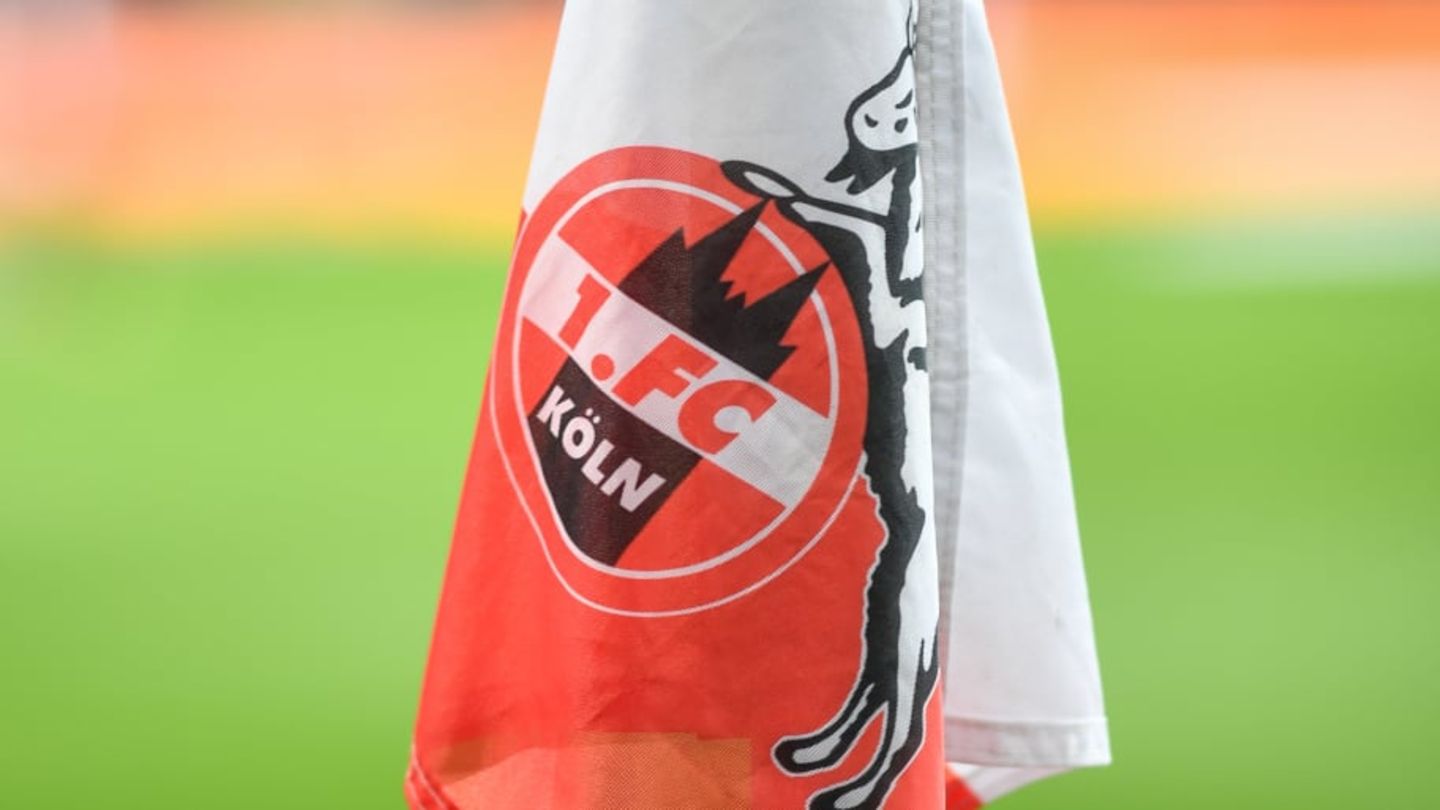 1. FC Köln is running out of money. The chief financial officer of Effzeh describes the club as a "restructuring case".
The financial situation at 1. FC Cologne is still dangerous. The club's finance chief Philipp Türoff describes the club as a "restructuring case".
In a league-wide comparison, Cologne one of the clubs that occupy the bottom places in the table by economic standards. Although this is nothing new, those responsible had to ensure important income in connection with the lowest possible expenses over the last transfer periods. And yet the situation is quite dangerous.
Philipp Türoff also emphasized this. The chief financial officer of Effzeh presented the new business figures for the pre-season on Tuesday evening. His mixed conclusion at the club meeting (via picture): "We managed to get FC through another Corona year. It remains a financial one restructuring case. The debt burden is very high, equity is almost gone."
Cologne financially ailing: equity almost completely depleted

The numbers make it clear why he is adopting the gloomy tone: Although sales increased by around eight million euros to 148 million euros, a minus of 15.7 million euros puts a real dent in the Cologne coffers. In the previous year, the minus of 3.9 million euros was significantly smaller.
Accordingly, equity has shrunk from EUR 16.9 million to just EUR 3.2 million. The numbers before which door off warns so clearly. The level of debt decreased only slightly, standing at around 66 million euros.
The financial situation is so shaky that sponsorship income has already been brought forward. Money that was badly needed to be able to make payments. This is certainly not a medium- or even long-term strategy, or a healthy one.
Türoff was also optimistic. The reason for this is the sporting situation of the clubs: "The remarkable sporting development can help put FC more quickly on a stable foundation if we consistently continue on the strategic path we have taken."
Everything about Cologne in 90 minutes:

This article was originally published on 90min.com/de as "Restructuring case": Drastic financial situation at 1. FC Köln released.
goal