Report: Ex-BVB defender Zagadou before moving to West Ham United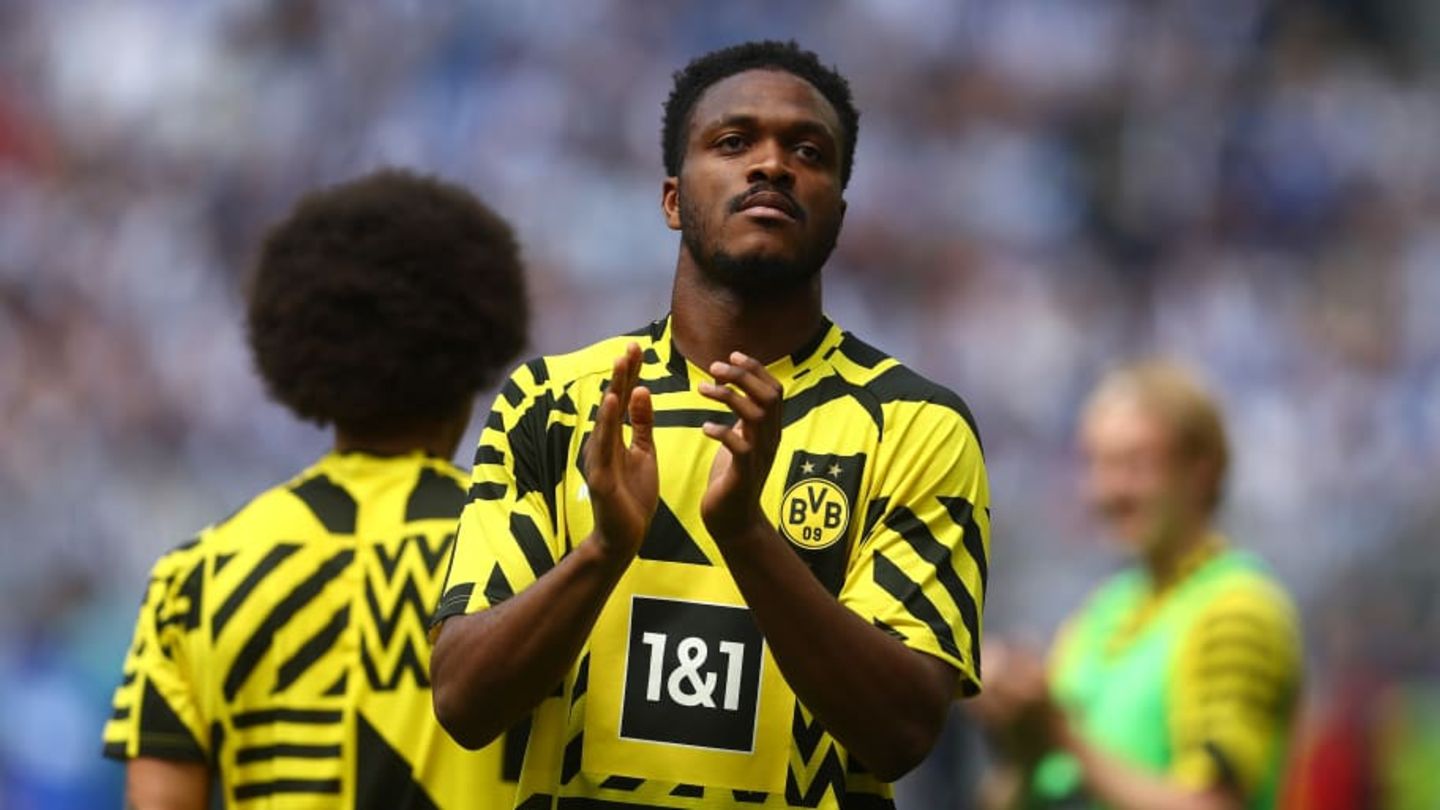 Report: Ex-BVB defender Zagadou before moving to West Ham United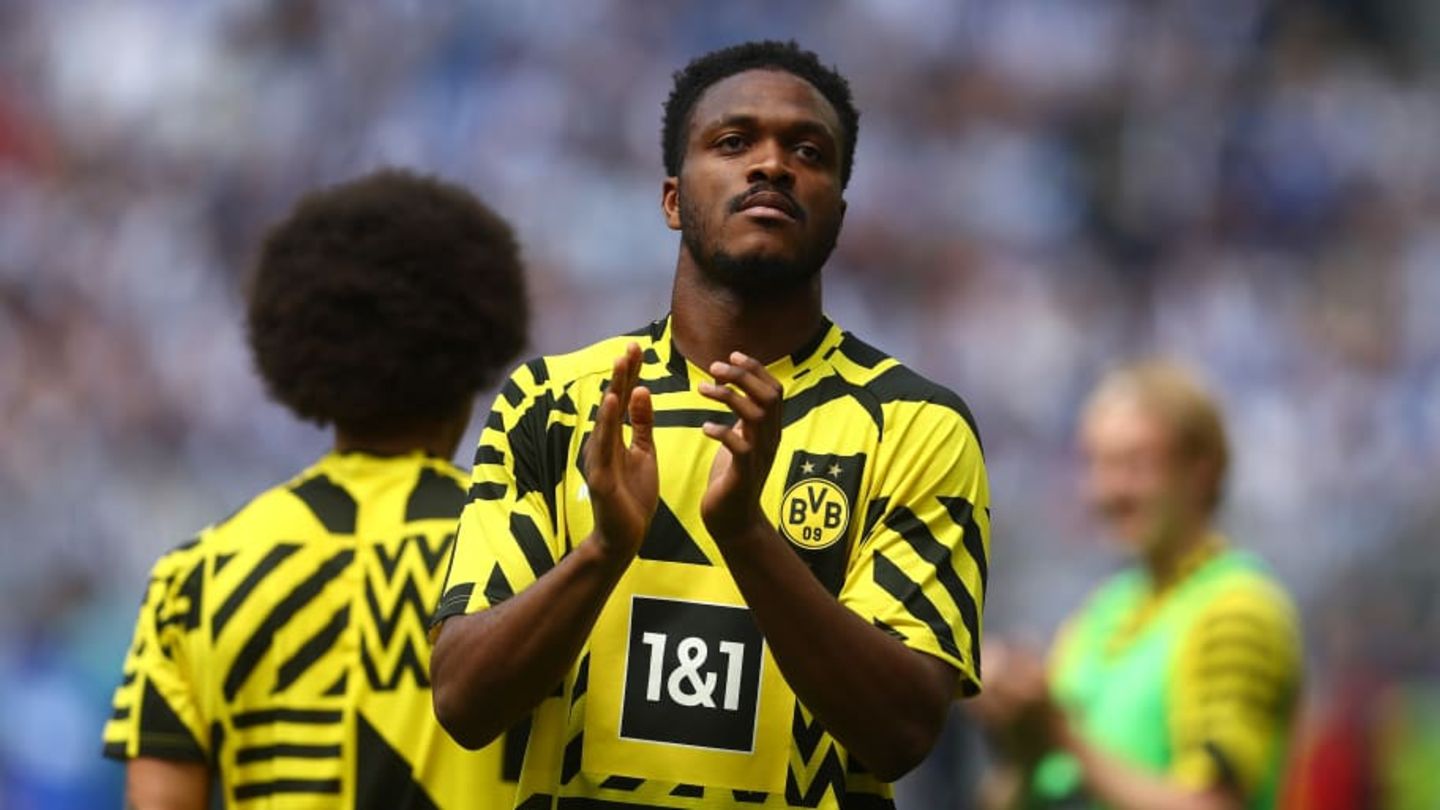 Dan-Axel Zagadou without a club could join West Ham United. The Hammers offer the ex-Dortmunder a four-year contract. Olympique Lyon are also interested.
Standing for five years Dan Axel Zagadou under contract with Borussia Dortmund. The 23-year-old Frenchman's working paper expired in the summer and was not renewed. Since then, the defender has been looking for a new club. West Ham United could strike now.
The former French U21 international played 92 competitive games for black and yellow. The fact that there weren't more was mainly due to his high susceptibility to injury. That's why the separation between Zagadou and him followed in the summer BVB. Even if the left foot was often able to hint at the great potential that lies dormant in him.
This can also be seen from its record market value, which was estimated at 35 million euros in mid-March 2020. In the meantime, this has fallen again to nine million euros. Nevertheless, it was quite surprising that Zagadou has not yet found a new employer.
Lyon and West Ham are interested in Zagadou

As a player without a club, the Frenchman can sign with a new club until the end of the year. With West Ham United now seems to have found an interested club. The Hammers offer Zagadou according to information from RMCreporter Fabrice Hawkins even offered a four-year contract.
This is intended to make the Premier League 18. are currently ahead in the race for the defender. Also Olympique Lyon is said to be interested in Zagadou.
With his physical robustness and style of play, the ex-Dortmunder should fit well into the Premier League - provided he stays fit. After a botched start to the season, the Hammers had already reacted by signing Thilo Kehrer. In addition to the German national player, Kurt Zouma, Craig Dawson and Angelo Ogbonna are also available as central defenders. Coach David Moyes also likes to play with three central defenders. For Zagadou, the chances of playing times would therefore certainly be quite good.
Everything about transfer & rumors at 90min

This article was originally published on 90min.com/de as Report: Ex-BVB defender Zagadou before moving to West Ham United released.
goal