Report: Christopher Nkunku does not need surgery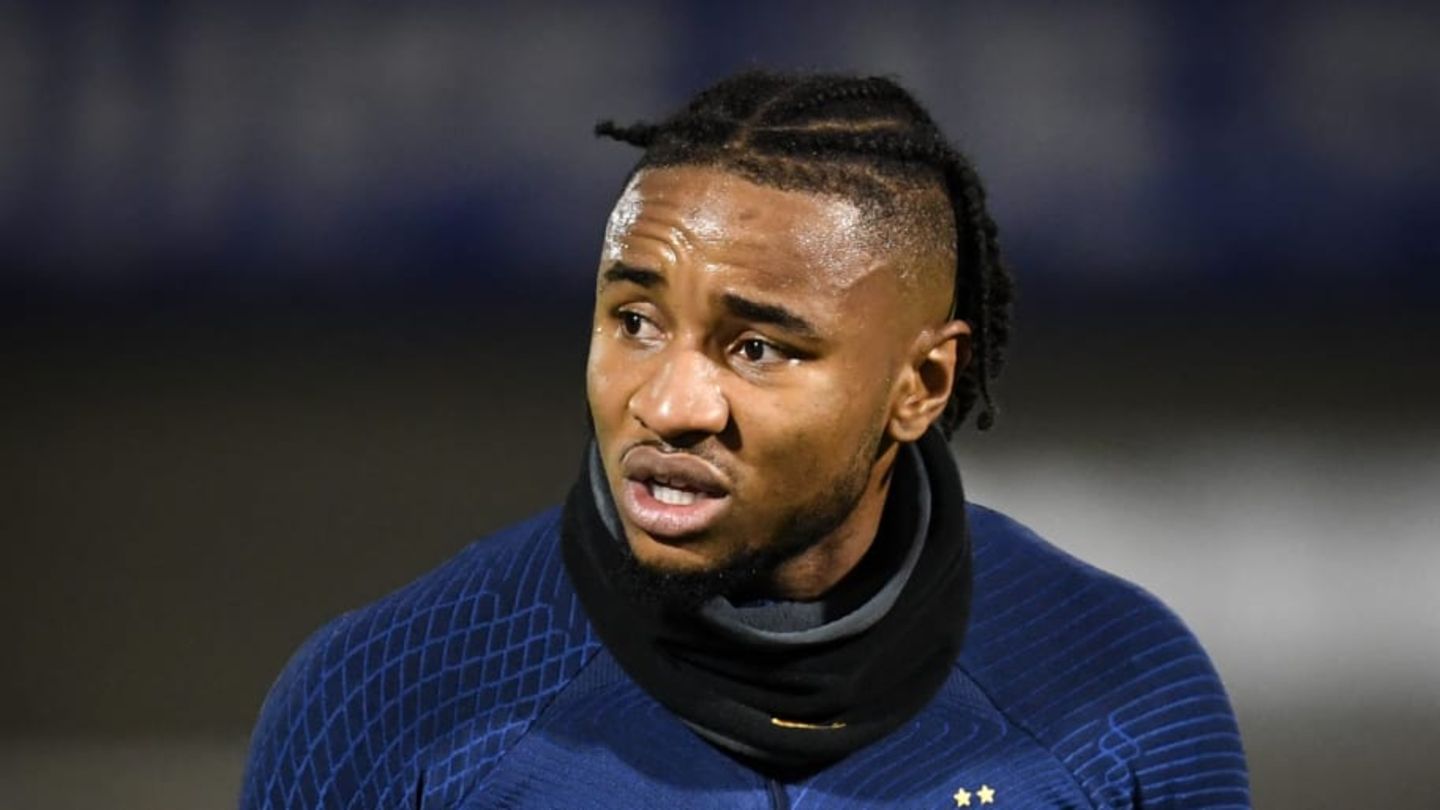 Report: Christopher Nkunku does not need surgery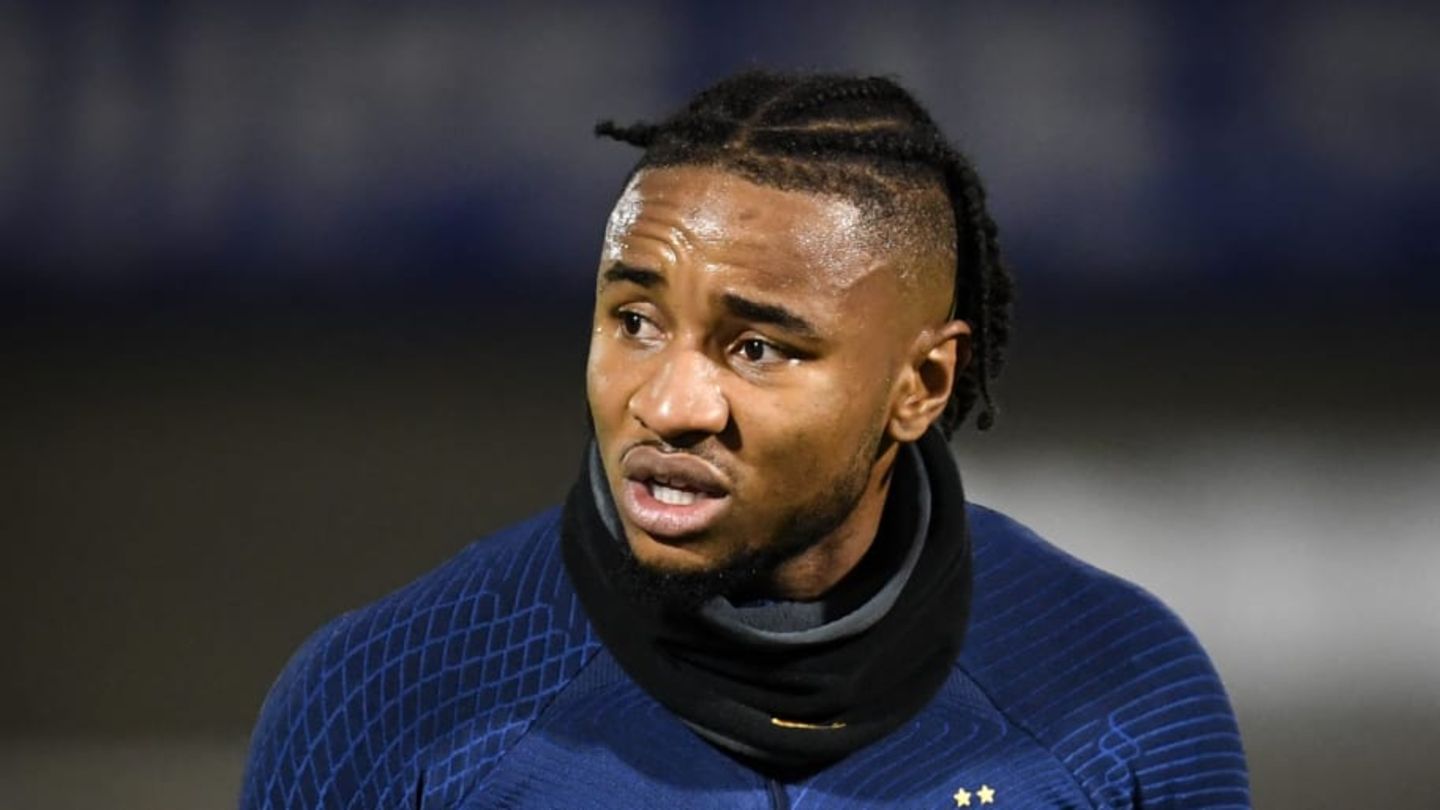 Christopher Nkunku is being treated conservatively after his knee injury, according to a report. thereby avoiding surgery.
RB Leipzig announced on Saturday that Christopher Nkunku had torn the lateral ligament in his left knee while playing with the national team. It is still unclear how long the 25-year-old international will be out. But there is now a first indicator.
Noisy sky-In the meantime, the Saxons have decided to treat the injury conservatively. In the report on the diagnosis on Saturday, meanwhile, it was left open what treatment method would be used for Nkunku.
If treated conservatively, Nkunku would avoid surgery, which usually means less downtime. So it is not yet possible to speak of a season off, which was speculated after the diagnosis was announced.
"Natzes Nutmeg" – The 90-minute talk with Nadine Angerer on the 2022 World Cup in Qatar

This article was originally published on 90min.com/de as Report: Christopher Nkunku does not need surgery released.
goal