Report: Change from BVB talent Braaf to Serie A fixed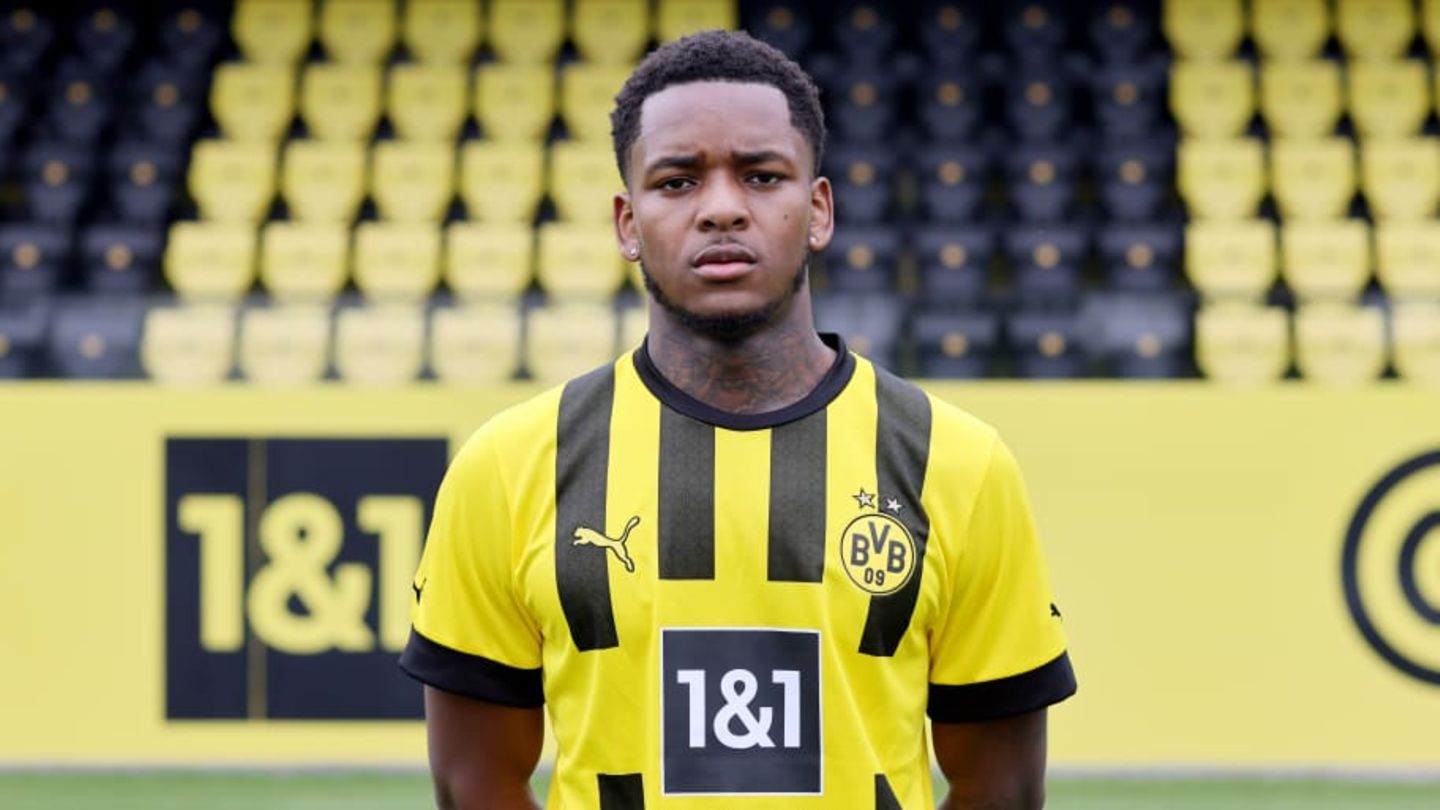 Report: Change from BVB talent Braaf to Serie A fixed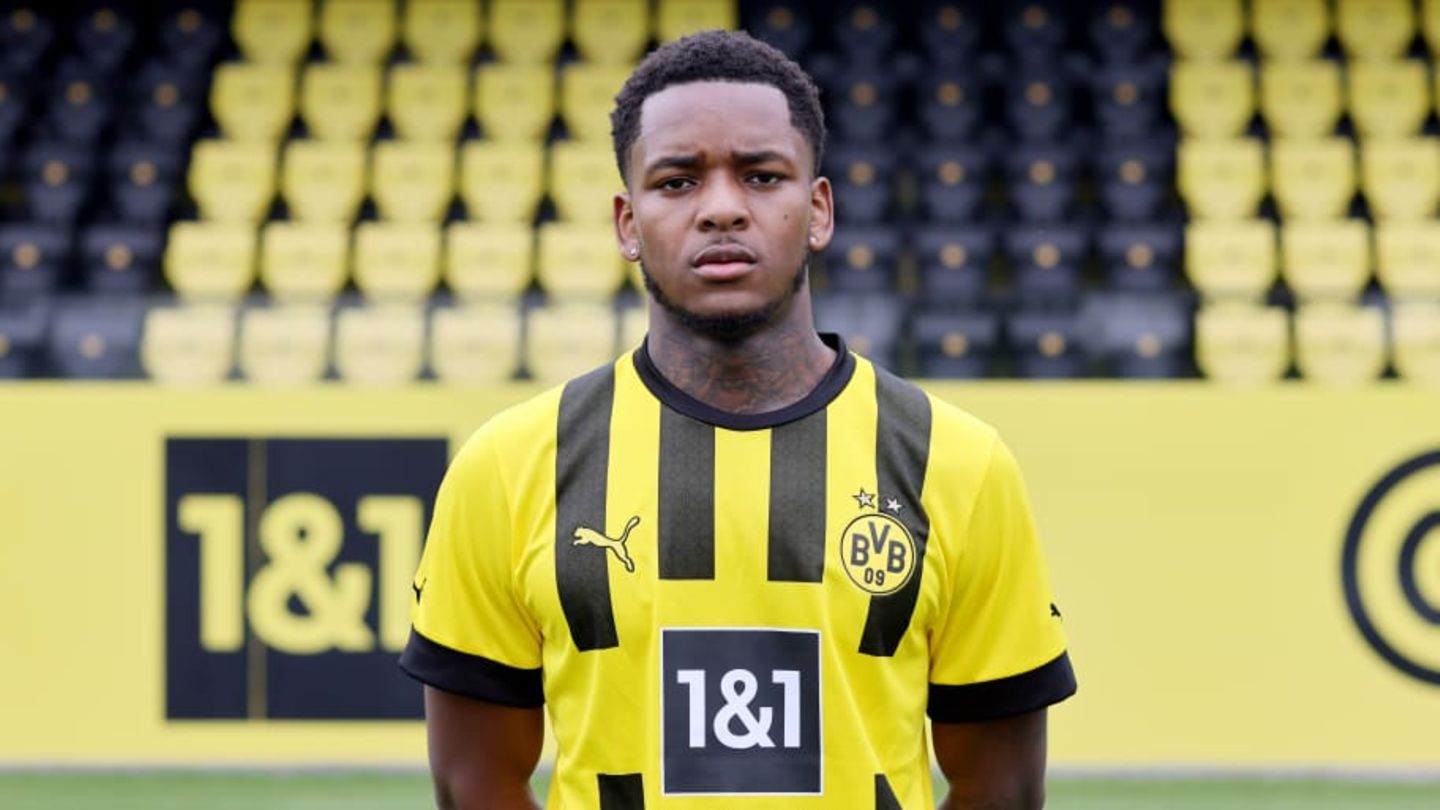 Jayden Braaf's move to Hellas Verona is almost fixed. The youngster will be loaned out to Serie A by BVB until the end of the season.
the BVB delivers Jayden Braaf to Serie A as expected. Hellas Verona secure the services of the talented Dutchman. A loan deal was agreed until the end of the season.
Jayden Braaf made a free transfer from in the summer Manchester City to BVB. The youngster was still suffering from the consequences of a cruciate ligament rupture and, according to Borussia's plan, should be carefully built up in the second team.
Braaf loan deal to Hellas Verona close to completion

So far, however, this experiment has failed. Braaf was not able to develop as hoped in the Dortmund reserve and should therefore now gain match practice elsewhere. As Fabrizio Romano reports, the deal with Hellas Verona that has emerged in the past few days is fixed: Braaf will move to Verona on loan until the end of the season.
A good solution for BVB. Braaf can gain match practice and experience at a high level and ideally come back with the next development step in the summer Dortmund. The loan is particularly promising because the attacker was already on loan at Udinese Calcio in 2021 and therefore already knows Serie A.
BVB and Hellas are unlikely to have agreed on a purchase option for the 20-year-old. Braaf should complete the medical check on Friday, after which the transfer should also be officially announced.
Everything about BVB at 90min:

This article was originally published on 90min.com/de as Report: Change from BVB talent Braaf to Serie A fixed released.
goal