Relationship stress: After the birth, many couples experience a crisis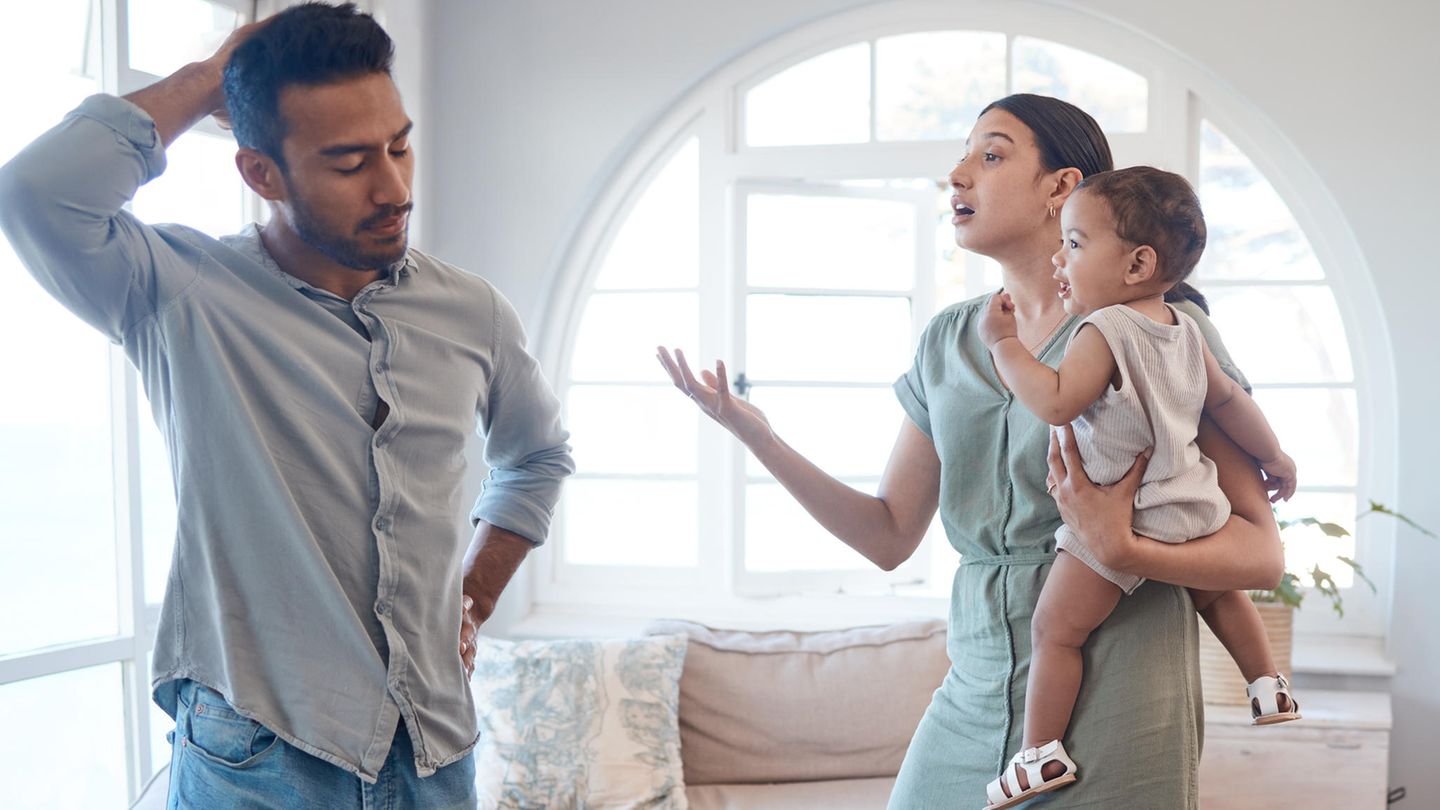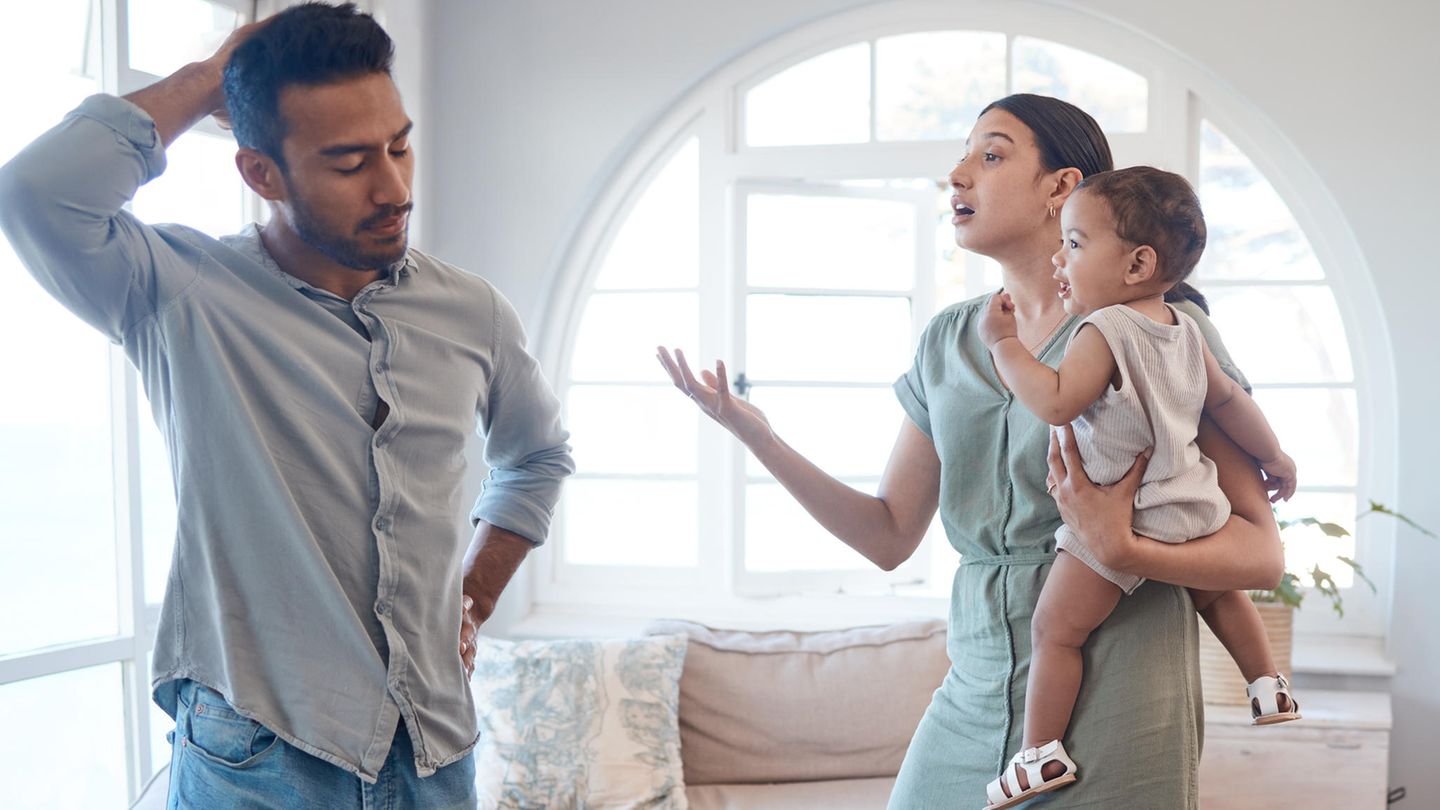 Studies show that in many relationships there is a crisis after the birth of a child. Many fathers also take refuge in work, the division of roles is becoming more traditional. Experts give tips on how couples can maintain a healthy and equal relationship after the birth.
When couples become parents, there is almost always great joy. However, many are surprised by the completely different and exhausting everyday life with children. This is not how they imagined it, new parents often tell each other. Completely exhausted, she and her husband could only discuss organizational matters in the evening, one complains Mother of two children from the Berlin-Mitte district.
Usually new parents only confide in close friends with children with such unsparing honesty. Because what they say doesn't fit the romantic image of happy, smiling parents infant. Many couples are therefore faced with the question: "Is it really just us?"