Reiner Haseloff: "The West has to catch up"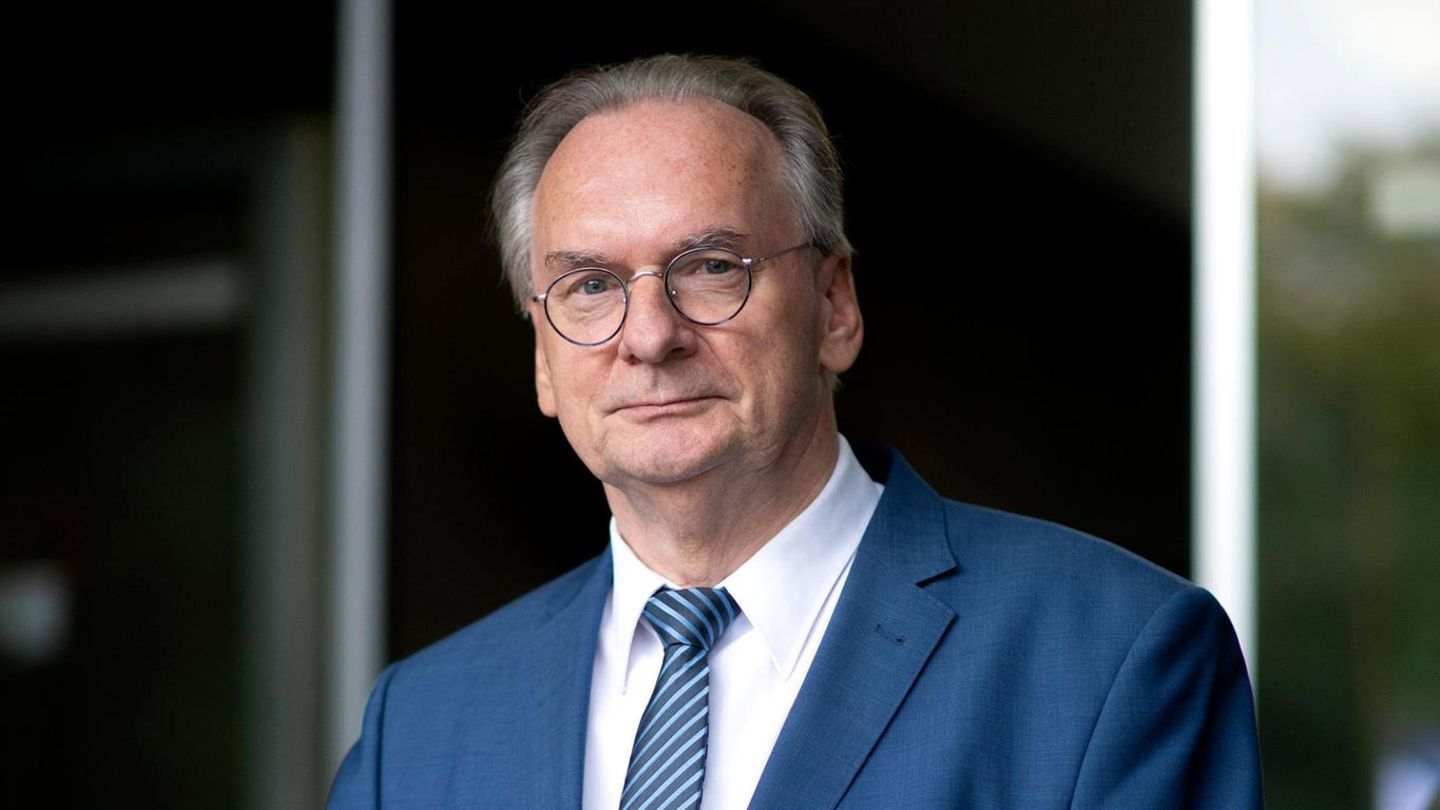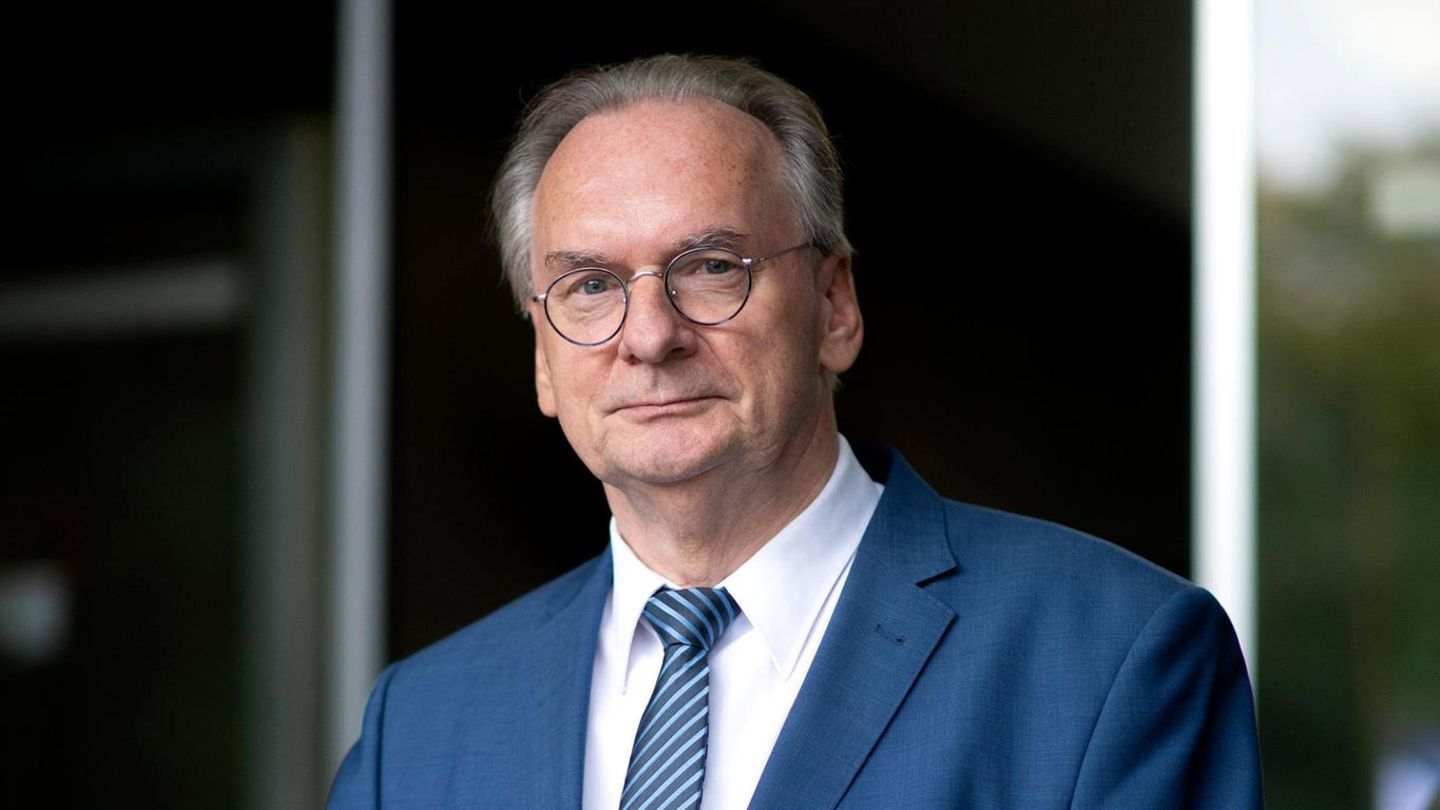 The East bears the brunt of the energy transition, says Saxony-Anhalt's Prime Minister Reiner Haseloff. That should change.
Prime Minister, when you look at Lützerath, does that worry you?
No, because here in the central German area, the exit scenario has been clear for a long time. We have reached a social consensus with the coal commission, and there is also a clear legal framework with the coal phase-out law. We are gradually phasing out coal. At the beginning of last year, the Deuben power plant went offline, and the power plant is 2034 Schkopau turn, and in 2038 it will finally be over.