Reducing alcohol consumption: Identify the danger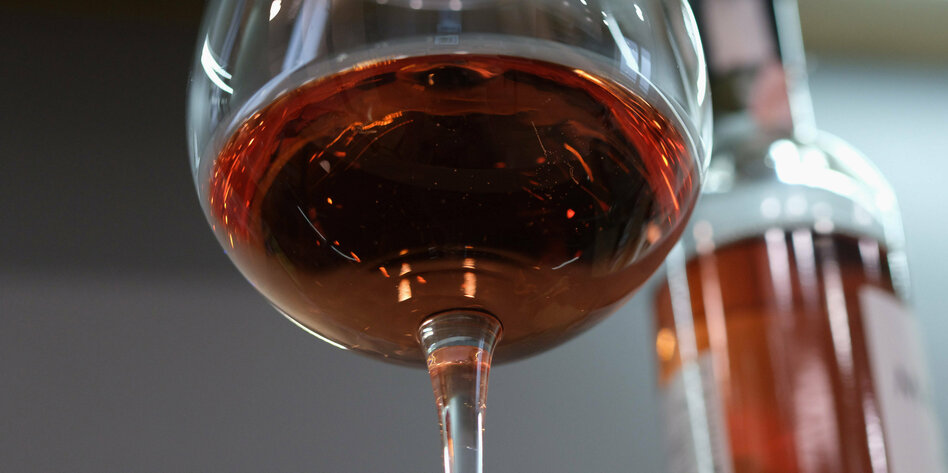 Addiction expert Heike Beckmann promotes an alcohol-free January. Why this way of thinking is problematic.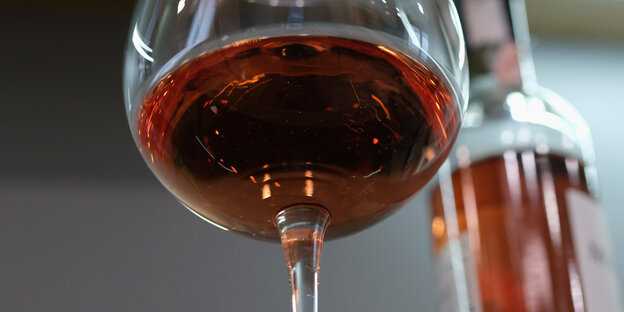 Some are widely consumed as stimulants, others are demonized. The classification of legal and illegal drugs is often arbitrary. How dangerous legal drugs actually are is too often overlooked due to their normalization: while parents dangers of grass preach, they happily drink their second glass of wine. The children watch and learn: cannabis is dangerous, but alcohol is totally ok.
On Thursday, the specialist and addiction expert Heike Beckmann promoted a "Dry January", i.e. an alcohol-free January. She listed positive aspects of giving up alcohol that are good for the body: more restful sleep, better metabolism, weight loss, lower risk of high blood pressure, faster liver regeneration and radiant skin. All of this is great, but it could also come from the mouth of a yoga teacher promoting her online courses.
Instead, how about naming the negative consequences of alcohol consumption? According to the Health Knowledge Foundation, alcohol is a poison that can cause inflammation in the gastrointestinal tract and cancer. It can lead to cardiac arrhythmia, nerve damage in the brain and reduced concentration.
The limited receptiveness can also cause social damage, for example in the form of aggressiveness or impaired perception. In addition, alcohol consumption causes 20,000 deaths in Germany every year. And if we're being honest, a person who's completely given over to drinking doesn't have the most elegant demeanor.
The intoxication as a normal state
Above all, alcohol is addictive. In addition to heroin, nicotine and cocaine, it is one of the top five drugs of which consumers quickly addicted can become. Compared to heroin, however, many consumers are often no longer really aware of the danger – only recently in a conversation about addictive substances I had to listen to the statement "But alcohol is not a drug". This also has to do with the broad tolerance.
Instead of advertising Dry January, addiction experts in particular should demand the opposite: do not normalize alcohol consumption, but reduce it to special occasions.