Record fee needed: FC Arsenal ahead in poker for the Donetsk star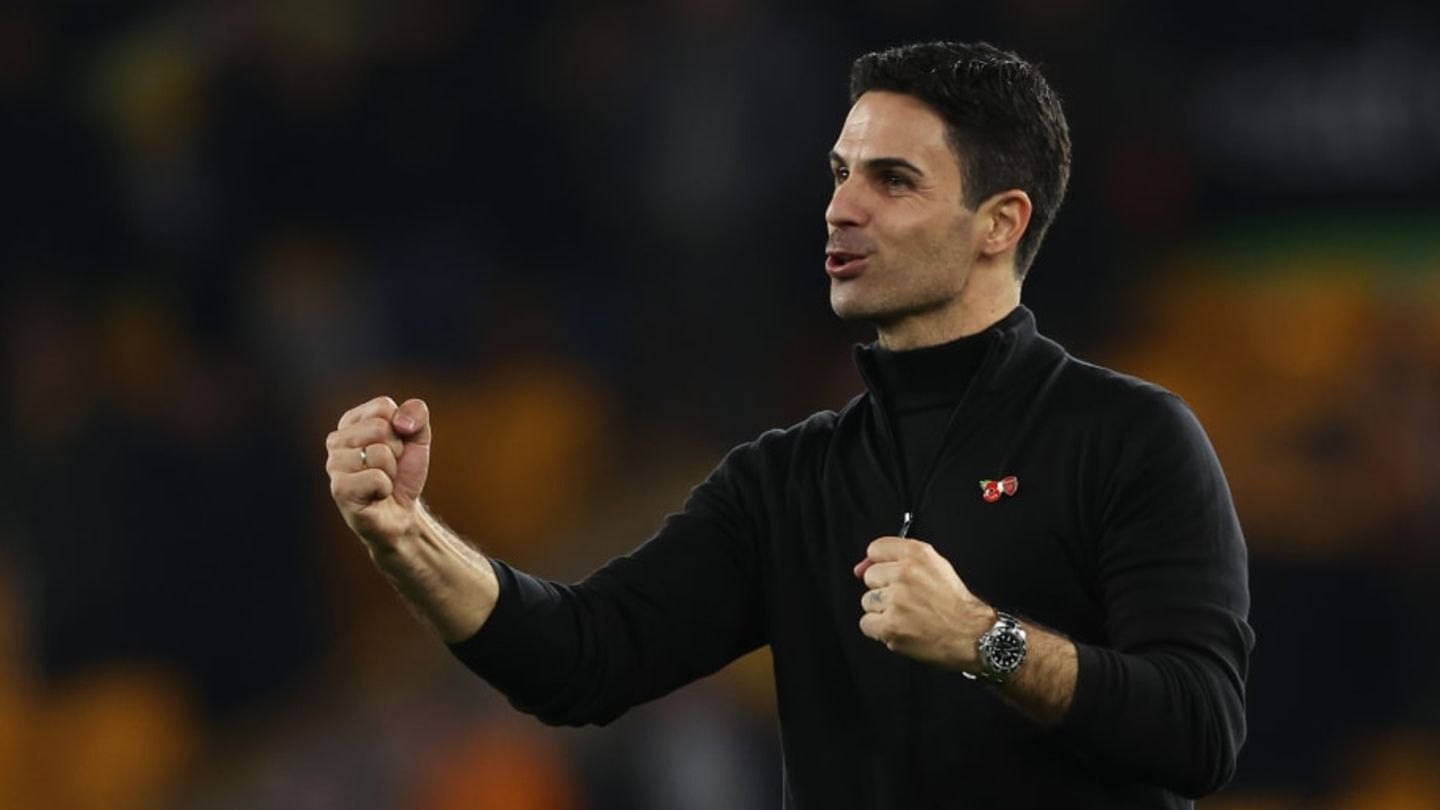 Record fee needed: FC Arsenal ahead in poker for the Donetsk star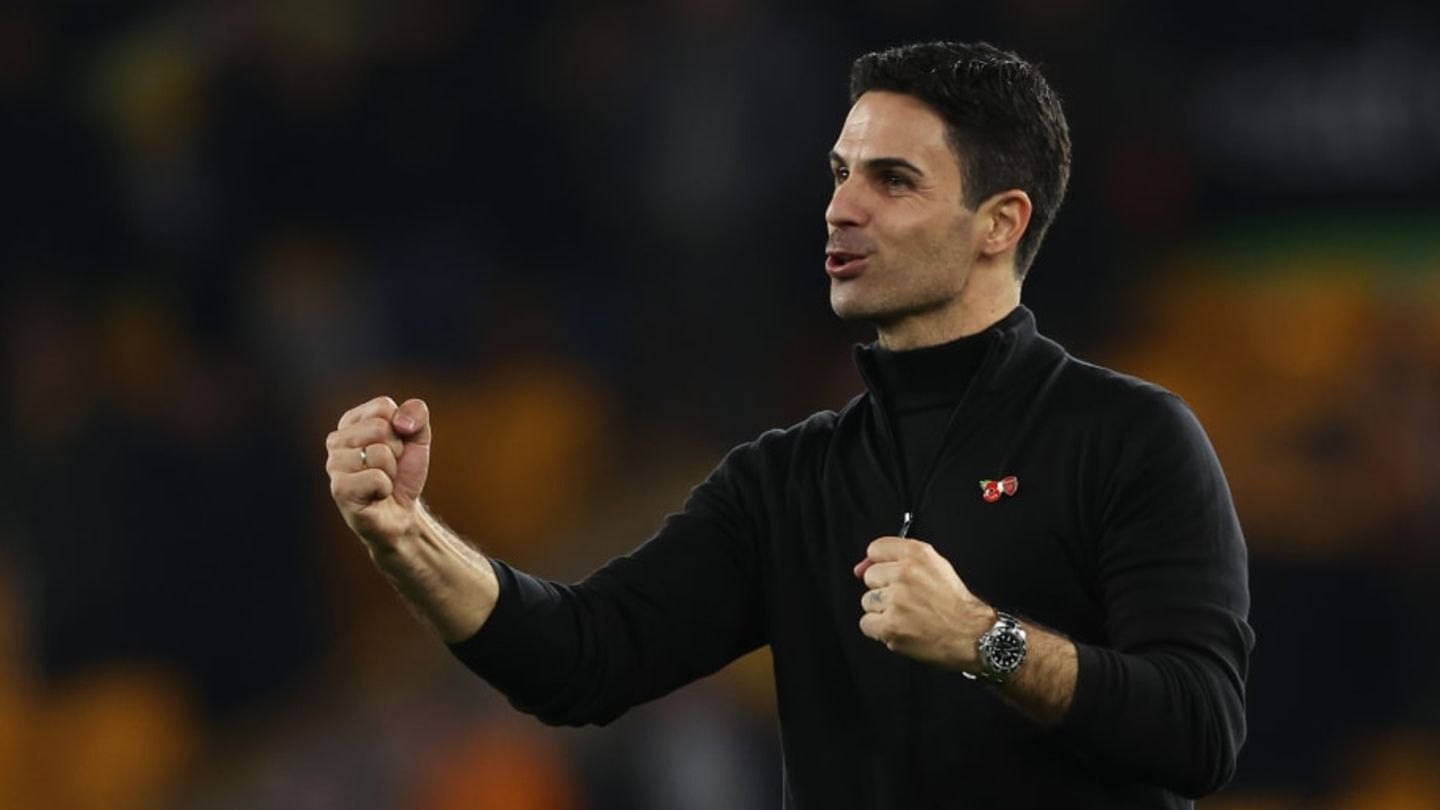 Arsenal FC have held talks with Shakhtar Donetsk over a transfer of Mykhaylo Mudryk, 90min have learned. The Gunners are in pole position with the winger.
Of the Arsenal FC has held talks with Shakhtar Donetsk about a transfer of Mykhaylo Mudryk, as 90 mins has experienced. The Gunners are in pole position with the winger.
The 21-year-old is currently one of the most sought-after forwards in Europe and Shakhtar are open to selling their key player – but only at the right price, of course.
Shakhtar has already publicly stated that Mudryk is priced at over €100m, with the deal being based on the transfer of Jack Grealish to Manchester City.
"Whoever wants to sign Mudryk has to pay a large sum or our president won't sell him," said Donetsk-Director Darijo Srna at the weekend. "Jack Grealish was sold for more than 100 million euros and Mudryk's level is no lower."
Mudryk himself has made no secret of his interest in a move. In the summer he was about to move to Brentford, but then a possible deal with Bayer Leverkusen fell through.
AC Milan, Juventus, Ajax and Newcastle United have also been involved with him in recent months, however 90 mins has learned Arsenal are set to lead the race for Mudryk.
the Gunners are looking to sign a new striker in January after failing to sign Raphinha in the summer. They are also interested in a midfielder and a defender – but a new attacker is their top priority.
Moussa Diaby, Christian Pulisic and Joao Felix have also been discussed by the sporting leadership but Mudryk is the player they are dying to have.
Sources close to the Gunners believe Arsenal are ready to break their club record (Nicolas Pepe, €80m) to bring Mudryk to north London. But it remains to be seen if they can come to an agreement with Shakhtar.
drama babe The World Cup analysis with Tobias Escher

All about Arsenal at 90min:

This article was originally published on 90min.com/de as Record fee needed: FC Arsenal ahead in poker for the Donetsk star released.
goal