Reactions to the relief package: meant socially, socially enough?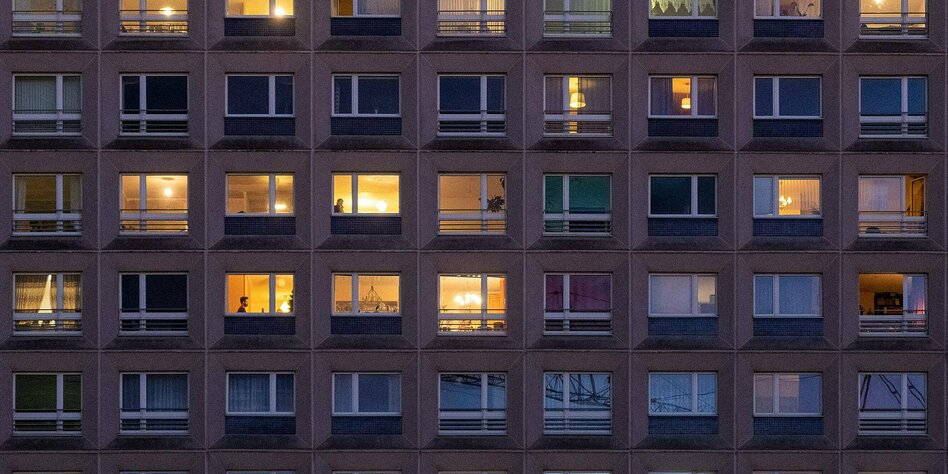 Those who already have little money are hit particularly hard by inflation and high prices. For some social organizations, the traffic light plans do not go far enough.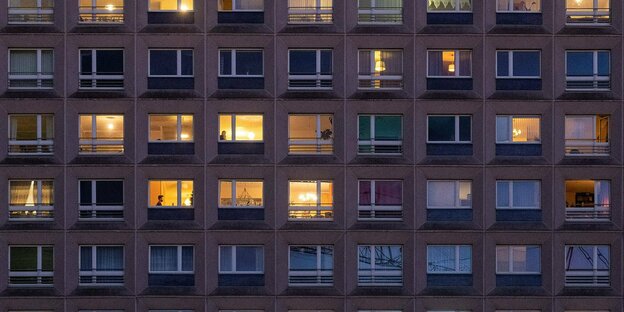 Big hit or just window dressing? High expectations were placed on the third relief package. Especially from those who are most affected by inflation, rising prices and uncertain incomes indefinitely. According to Federal Chancellor Olaf Scholz, it is precisely these people who are now to be significantly relieved and supported.
Diakonie President Ulrich Lilie praised the efforts of the traffic light coalition. "With the resolutions, the government has set the right and important course," Lilie told the taz. It is positive that there will be one-off payments for pensioners, students and trainees. Also the basic electricity price cap, the increase in child benefit, the adjustment of 50 euros for those entitled to basic security and the announcement for a Inexpensive, nationwide public transport ticket he greeted.
But: "The resolutions must be implemented quickly, but in detail they must be even more targeted, especially with a view to income poor' said Lily. You shouldn't wait until January 1st, especially for people who receive basic security. "Nobody should have their lights turned off or the heating turned off." He spoke out in favor of direct help with the energy costs for social and nursing facilities, as well as a 29-euro social ticket so that "really nobody is left behind".
A bad joke"
Ulrich Schneider's criticism from the Paritätischer Gesamtverband is less gentle. "This relief package primarily corrects mistakes and injustices, but does not initiate any additional, targeted aid," Schneider told the taz. The fact that pensioners and students, like everyone else, receive one-off financial support and that the heating cost subsidy is added to the housing allowance is only fair, but certainly not enough. Above all, the planned increase in basic security is "a bad joke" for Schneider.
The parity demands a flat-rate increase in standard rates by 200 euros from October. In addition, the electricity costs are to be covered in full as part of the housing costs. For Schneider, the package is not intended to "really give people confidence this fall." Schneider considers only the reform of the housing benefit, and thus the extended group of beneficiaries, to be overdue.
The German Caritas Association was relieved about the agreement and emphasized that solidarity is required in times of war and in view of the social consequences. The Catholic welfare association called for a protective shield for social service providers. This includes day-care centers and care facilities. "It is of no use to the families who receive higher child benefits if daycare centers have to close because they can no longer finance the heating costs," said association president Eva Maria Welskop-Deffaa of the taz. And: The rising energy prices of the care facilities should not be passed on to the residents' own contributions alone.