rapper dr Dre bans right-wing politician from using his song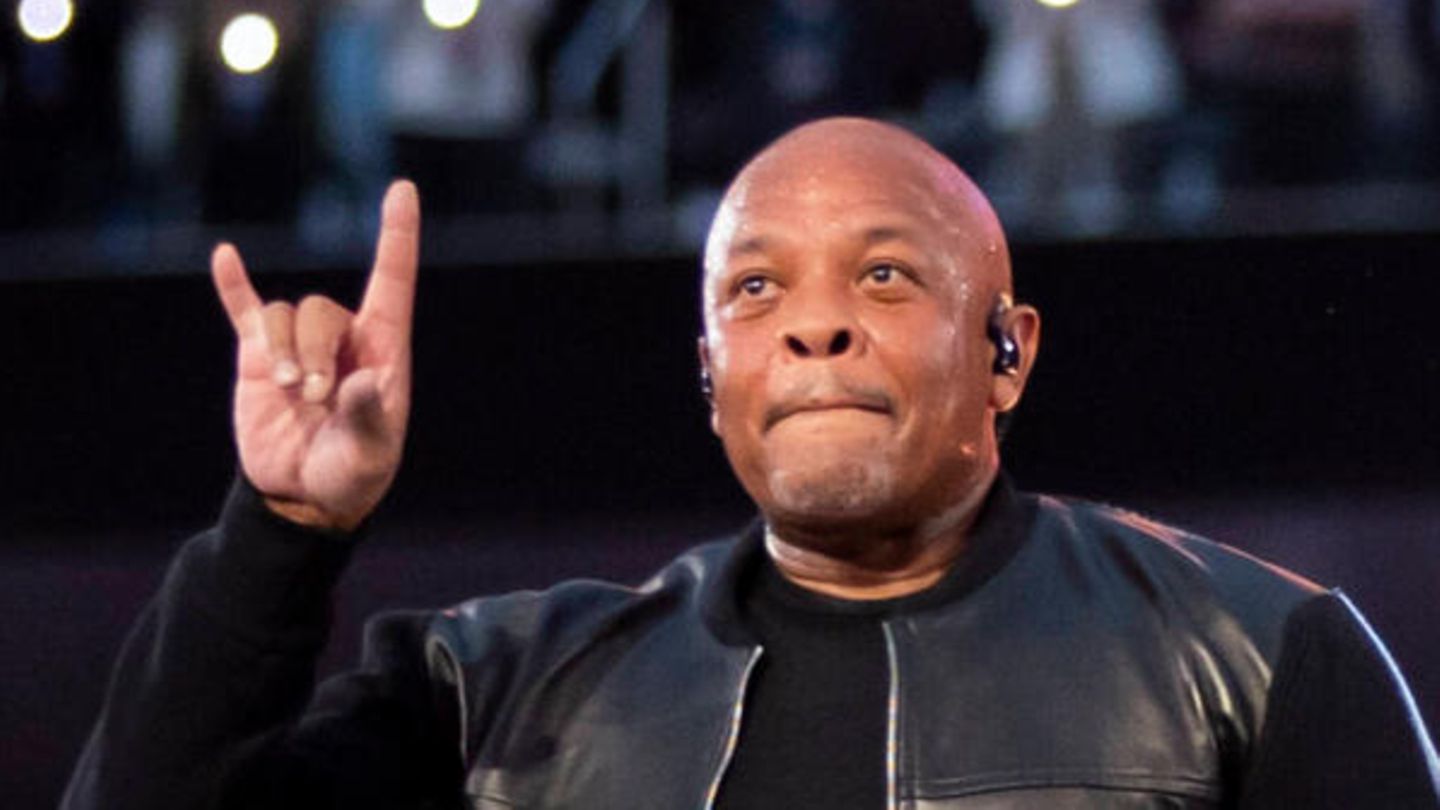 US policy
rapper dr Dre bans right-wing politician from using his song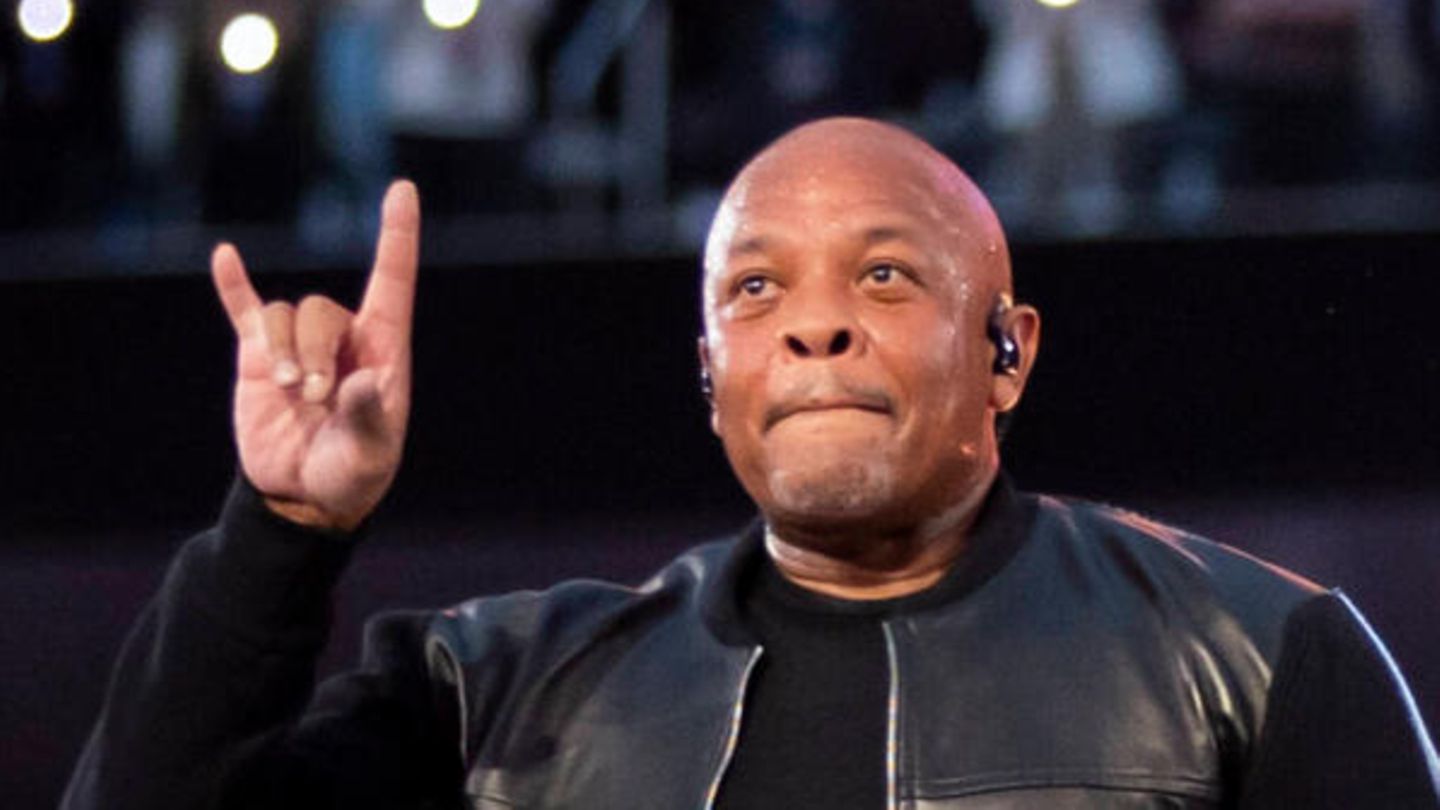 Republican Rep. Marjorie Taylor Greene tweeted a video of Beats by Dr. dr The rapper then turned on his lawyer.
The Republican Congresswoman Marjorie Taylor Greene published a video on Twitter a few days ago, in which she casually enters the congress building and even seems to be on the phone with Donald Trump. "It's time to start. And you can't prevent what's coming," she wrote. The clip was underlaid with the well-known rap song "Still DRE" by Dr. Dre and Snoop Dog. But the video is now no longer visible – "due to a report from the copyright owner," as it says.
This copyright owner is Dr. Dre – and the rapper refused to accept that Greene, who is considered an ardent Trump supporter and at times close to the QAnon movement, was using his song for her purposes. "I don't generally release my music to politicians, certainly not to someone as divisive and hateful as this politician," said Dr. Dre the portal "TMZ".
dr Dre takes legal action against Marjorie Taylor Greene

The 57-year-old therefore handed the matter over to his lawyer, who sent a letter to Greene. In it, the lawyer makes it clear that Dr. Dre did not give permission to use his song and accuses Greene of a "hateful political agenda". The Republican politician violated American law. "You might be expected, as MPs, to be familiar with the laws of this country," the letter said.
Twitter has since responded and not only removed the video, but also temporarily denied Greene access to her account, as the MP herself confirmed to TMZ. The reason is copyright infringement. Via the US portal, she also countered the allegations by Dr. Dre: "I appreciate the creative chord progression, but I would never play your words of violence against women and cops and your glorification of gang life and drugs."
protection of minors
Warning, harmful to young people: These musicians and bands ended up on the index in Germany
Marjorie Taylor Greene is known for repeatedly spreading conspiracy theories – including the claim of donald trump, the 2020 US presidential election was rigged. In 2017, she posted a video supporting the far-right QAnon movement, which was instrumental in the January 6, 2021, storming of the Capitol, but distanced herself from it as her political career took off. Just last month, Greene downplayed the storming of the Capitol at a Republican party event.
Sources: Marjorie Taylor Greene on Twitter / "TMZ"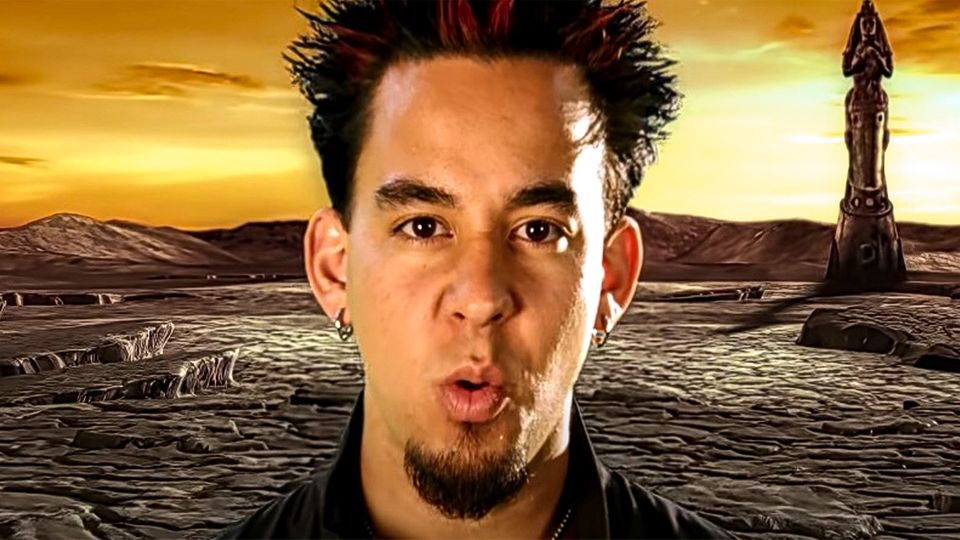 Watch the video: Most people probably know Mike Shinoda as a founding member of the band Linkin Park. There he acted as the word-acrobatic counterpart to Chester Bennington, played the guitar, wrote lyrics and thus helped to define the sound of an entire era. But what is the musician actually doing today?