Ranking of Reporters Without Borders: Austria's free press in danger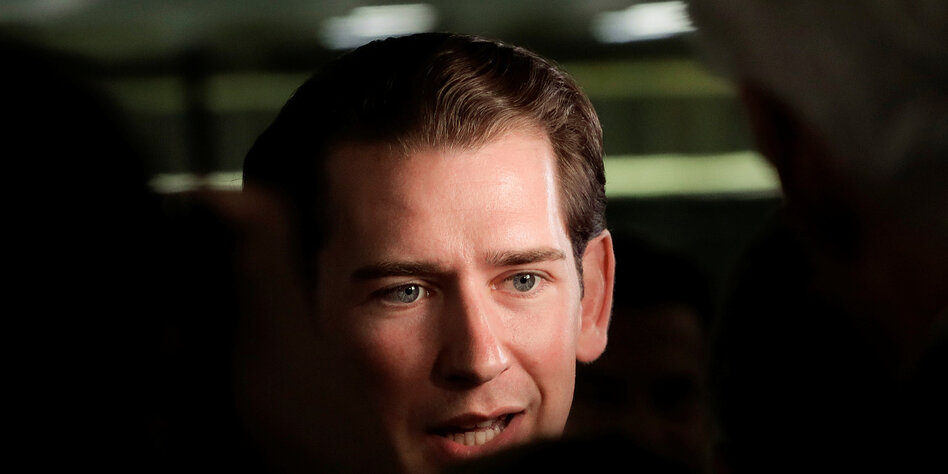 In Reporters Without Borders' new press freedom ranking, Austria falls to 31st place. There are several reasons for this.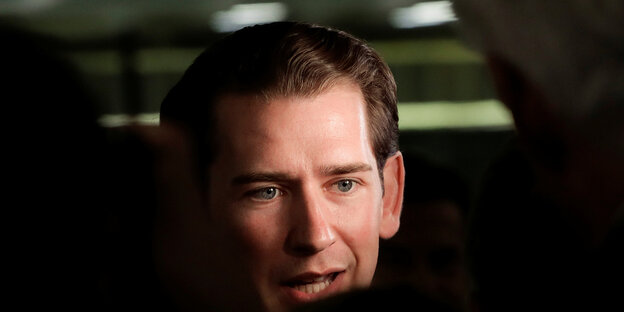 The state of press freedom in Austria is "satisfactory". In the ranking published on Tuesday by the organization Reporters Without Borders, Austria has slipped down fourteen places since last year. The Alpine Republic ranks 31st between the Caribbean islands of Trinidad & Tobago (25th) and the West African Ivory Coast (37th). In the EU, only Slovenia (54), Italy (58) and Hungary (85) are worse off.
"The fall of 14 places from rank 17 to 31 is the result of a large number of rough pinpricks against journalistic media in the last year. Research by the media and surveys by the Economic and Corruption Prosecutor's Office (WKStA) uncovered conditions that run counter to the correct relationship between government and journalism in a liberal democracy. The chancellor himself – unique in the history of the republic – is confronted with house searches, listed as a suspect (the presumption of innocence applies) and then resigns," said Fritz Hausjell, President of Reporters Without Borders (RSF) Austria.
Specifically, according to the authors of the report, it is about "attacks on journalists at corona demos, police harassment, paid surveys in tabloid media and politics characterized by corruption and bribery". Press people who report on anti-corona demos sometimes had to employ private security people because the police often shrugged off physical attacks, says Erhard Stackl, Vice President of RSF Austria. For Stackl, the corruption of advertisements is "an essential reason why Austria has slumped so much." Sebastian Kurz (ÖVP) had to resign as Chancellor last year because it was revealed that his closest confidants had commissioned manipulated surveys and placed them in friendly tabloid media. In return, there were fat ads at the taxpayer's expense.
Tabloid media benefit from public funding
We would like to show you some external content here. They decide whether they also want to see this element.
I consent to external content being displayed to me. This allows personal data to be transmitted to third-party platforms. Read more about our privacy policy.
The questionnaire on which the evaluation is based was redesigned this year, Stackl told the taz. It is divided into five indicators and 123 questions. The economic aspects are more important than before. And in this chapter, Austria is one category lower, namely "concerning". It is about, for example, that the amount of public funding depends on the condition and not on quality criteria.
This gives preference to boulevard and also gets a particularly large number of advertisements from ministries and other public sector units. Stackl misses "any awareness of the problem". In a first reaction, Media Minister Susanne Raab (ÖVP) took refuge in commonplaces: "It is clear that we must continue to do everything we can every day to continue protecting the great asset of press freedom in Austria, so that journalists can work freely, safely and independently work."
A scandal in Vorarlberg, where the ÖVP used a party newspaper to collect hidden donations from the Chamber of Commerce for years, was not taken into account because it was only discovered after the end of the year. Similar practices of press abuse in other federal states are being investigated.