Rafael Leao transfer: AC Milan confirm Chelsea interest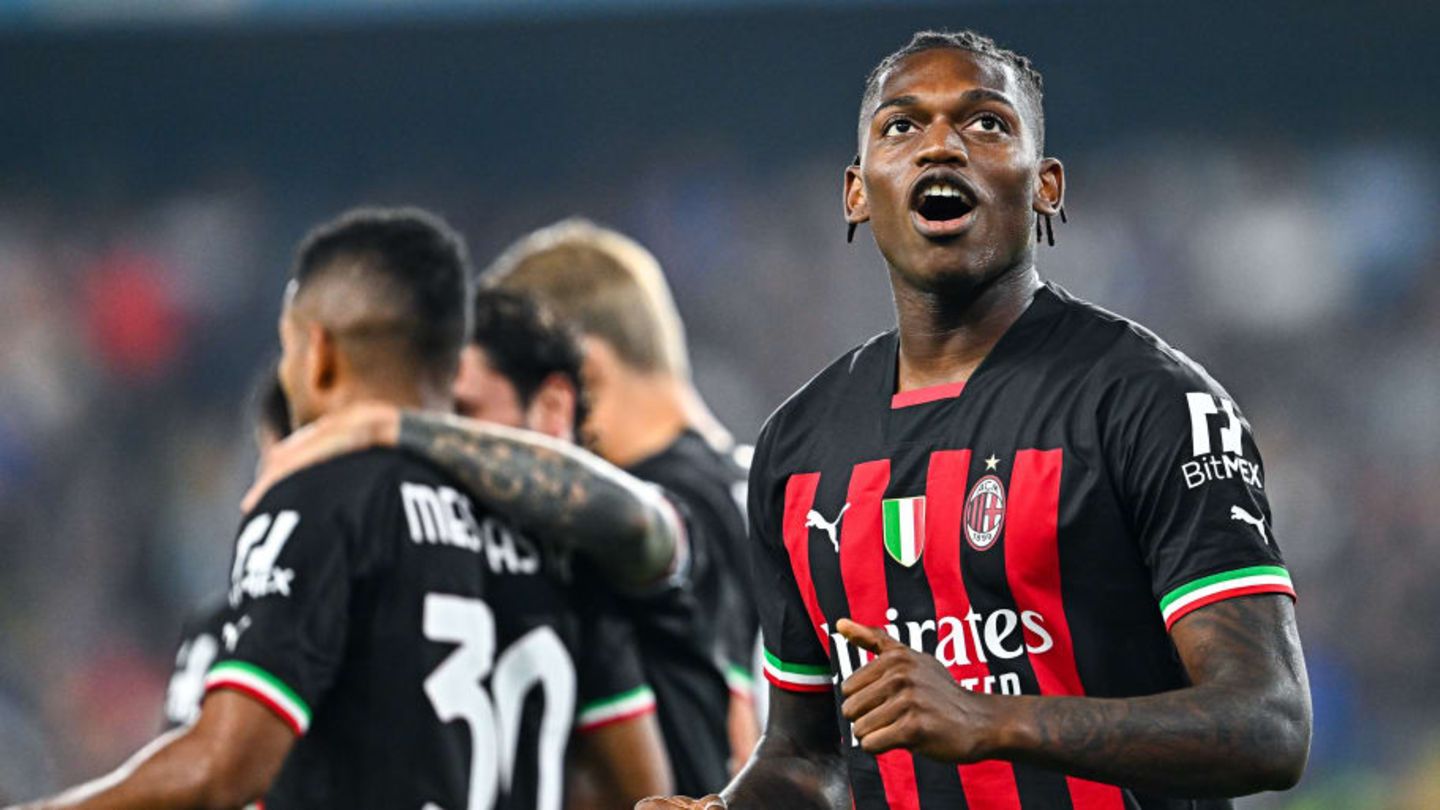 Rafael Leao transfer: AC Milan confirm Chelsea interest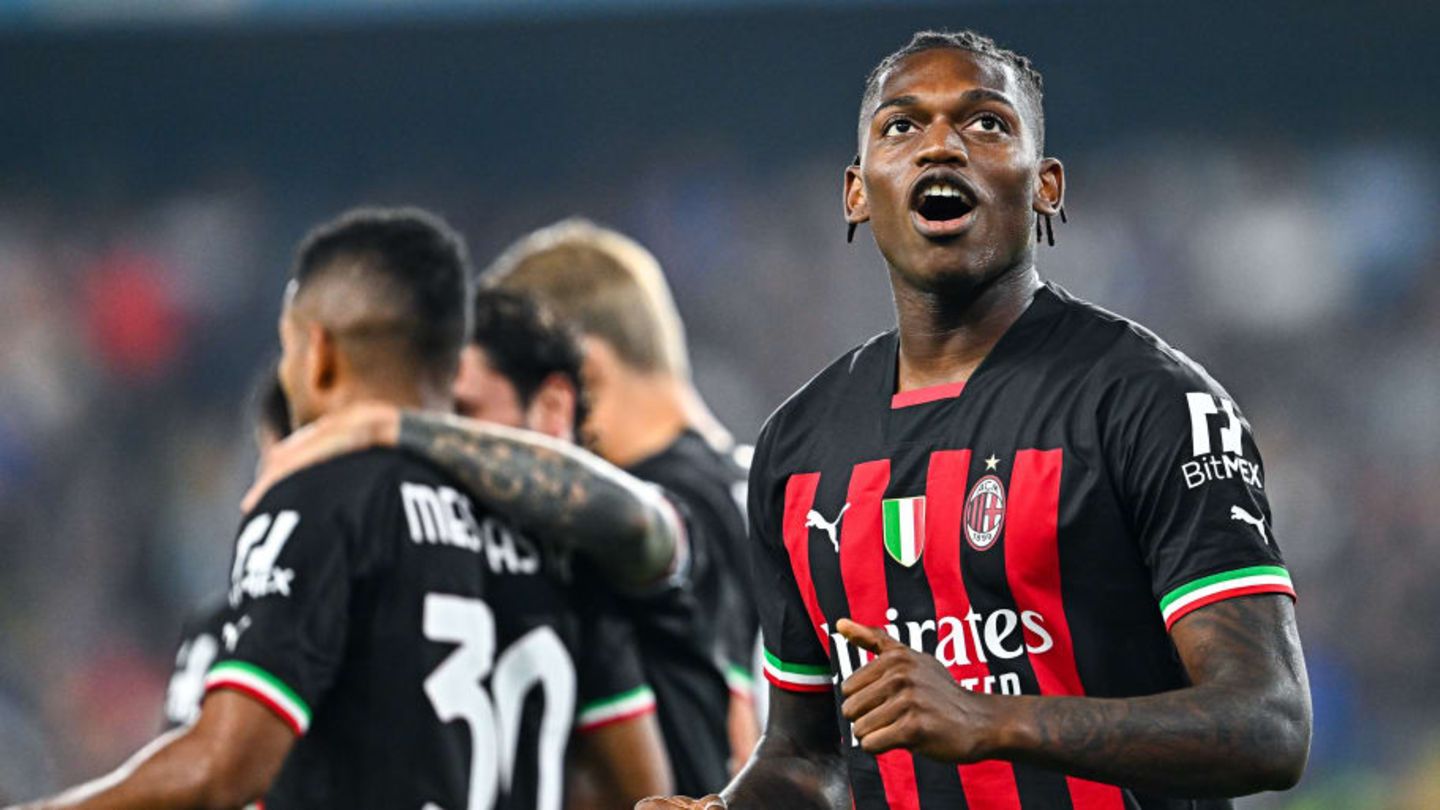 Chelsea wanted to sign Rafael Leao from AC Milan in the summer.
Paolo Maldini has confirmed that the Chelsea FC wanted to sign Rafael Leao in the summer - but AC Milan politely declined.
90 mins revealed in late August that Milan and Chelsea were in talks over Rafael Leao. On the fringes of the Champions League game against Dinamo Zagreb (3-1), Paolo Maldini now confirmed that an "informal" verbal offer had arrived from the Blues, but it wasn't even considered.
"An official offer from Chelsea hasn't come in, but on an informal level it has. Of course it was turned down," he confirmed Sky Italia.
Chelsea have been interested in Leao throughout the summer but no deal ever materialized. Milan insisted any club who wanted him would have to pay the €150m release clause.
Maldini and Milan will look into that release clause knowing Chelsea remain interested in the Portuguese star. The Milanese have been planning for several weeks to extend their top performer's contract, which runs until 2024.
"We have been with Leao for some time, [Ismael] Bennacer and [Pierre] Kalulu about it [über eine Verlängerung] spoken," said Maldini. "Is Leao's the most complicated? Each extension can be more complicated or simpler. The will of the players plays a big role."
"Rafa knows that to get better, the solution is to stay with us. We're a young and growing team. He still has a lot to learn and if he's at a higher level than in Milan reached, I also think it is normal that he eventually flees. But we plan to do big things and grow with him."
90 mins has learned that Leao remains a key transfer target for Chelsea - even if he were to agree a new contract with Milan, interest would not be gone.
All about Chelsea at 90min:

This article was originally published on 90min.com/de as Rafael Leao transfer: AC Milan confirm Chelsea interest released.
goal