Rafael Grossi: The man who has to save Europe's largest nuclear power plant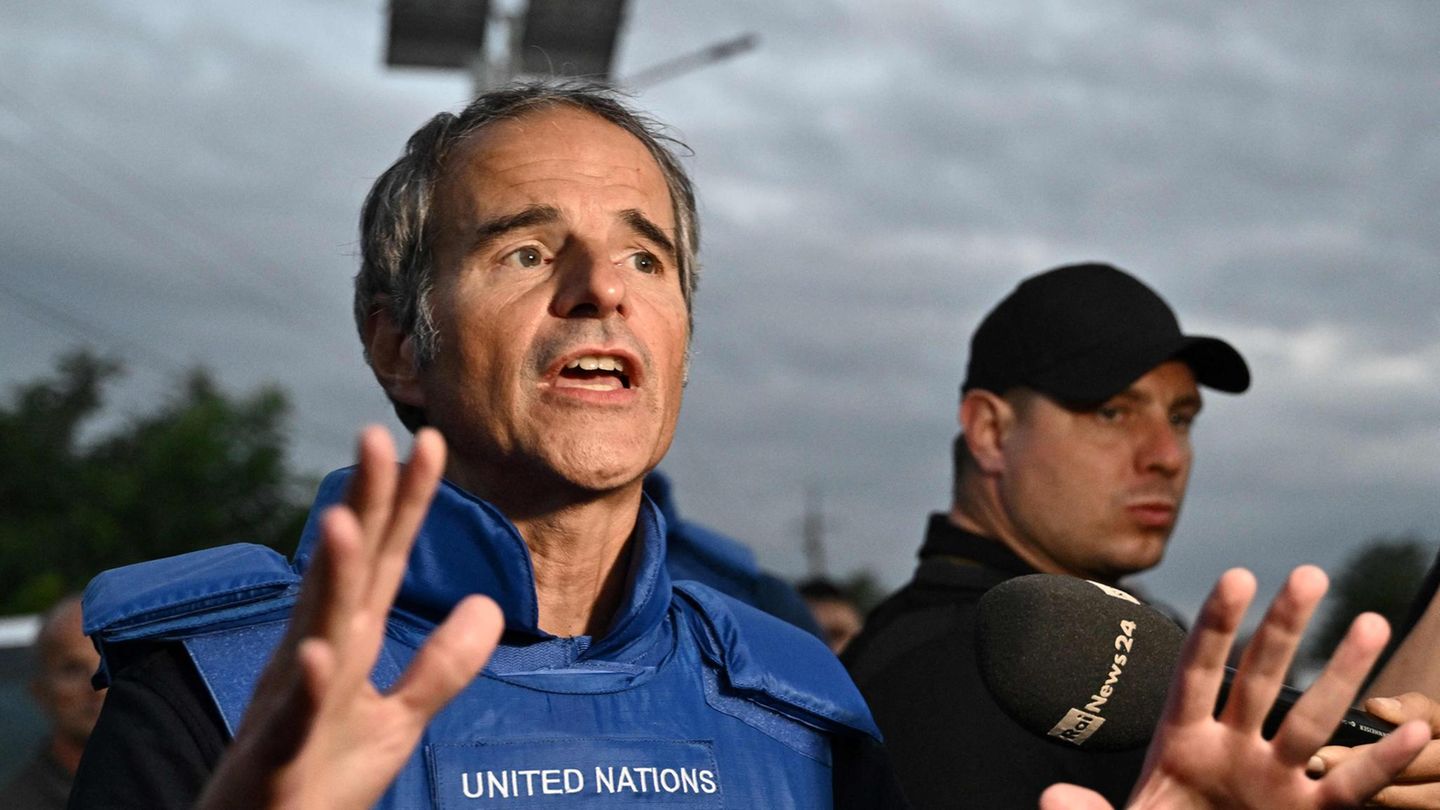 Ukraine, Iran, North Korea: Argentinian Rafael Grossi, marathon runner and father of eight children, sees his role as director of the International Atomic Energy Agency as a dream job. These days he is more dangerous than ever.
He was back in Vienna, the supreme nuclear diplomat. Rafael Grossi explained the most sensitive mission of his life to the world press on Friday evening. He spoke professionally, freely and focused, without emotion. The Argentine was standing at Schwechat Airport, behind him a handful of employees from the International Atomic Energy Agency (IAEA). Five hours lay behind them at the Zaporizhia nuclear power plant.
Ad-free & can be canceled at any time
Already registered?