Queen's funeral: Danish Crown Princess Mary was first invited and then uninvited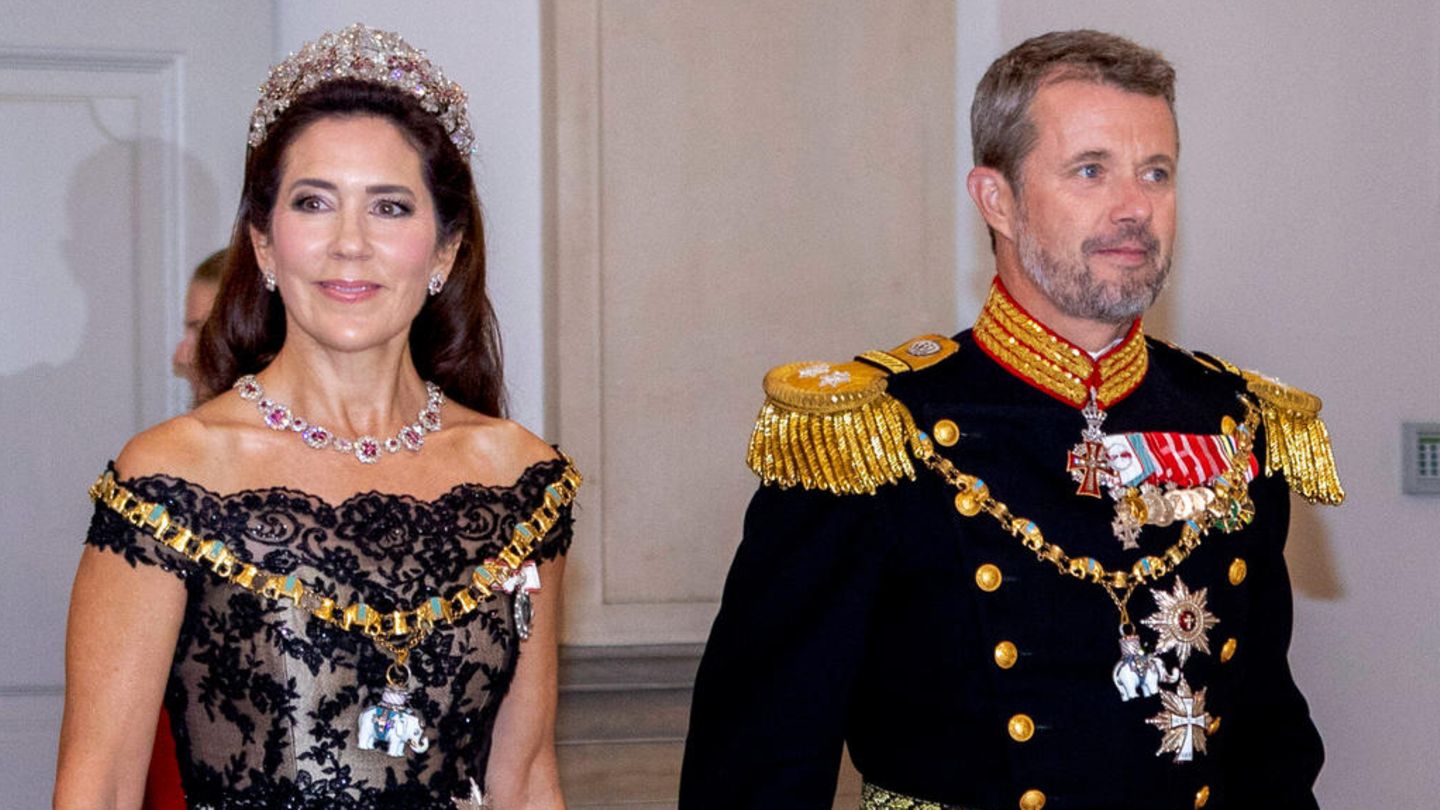 Queen's State Funeral
Embarrassing faux pas: Danish Crown Princess Mary was first invited and then uninvited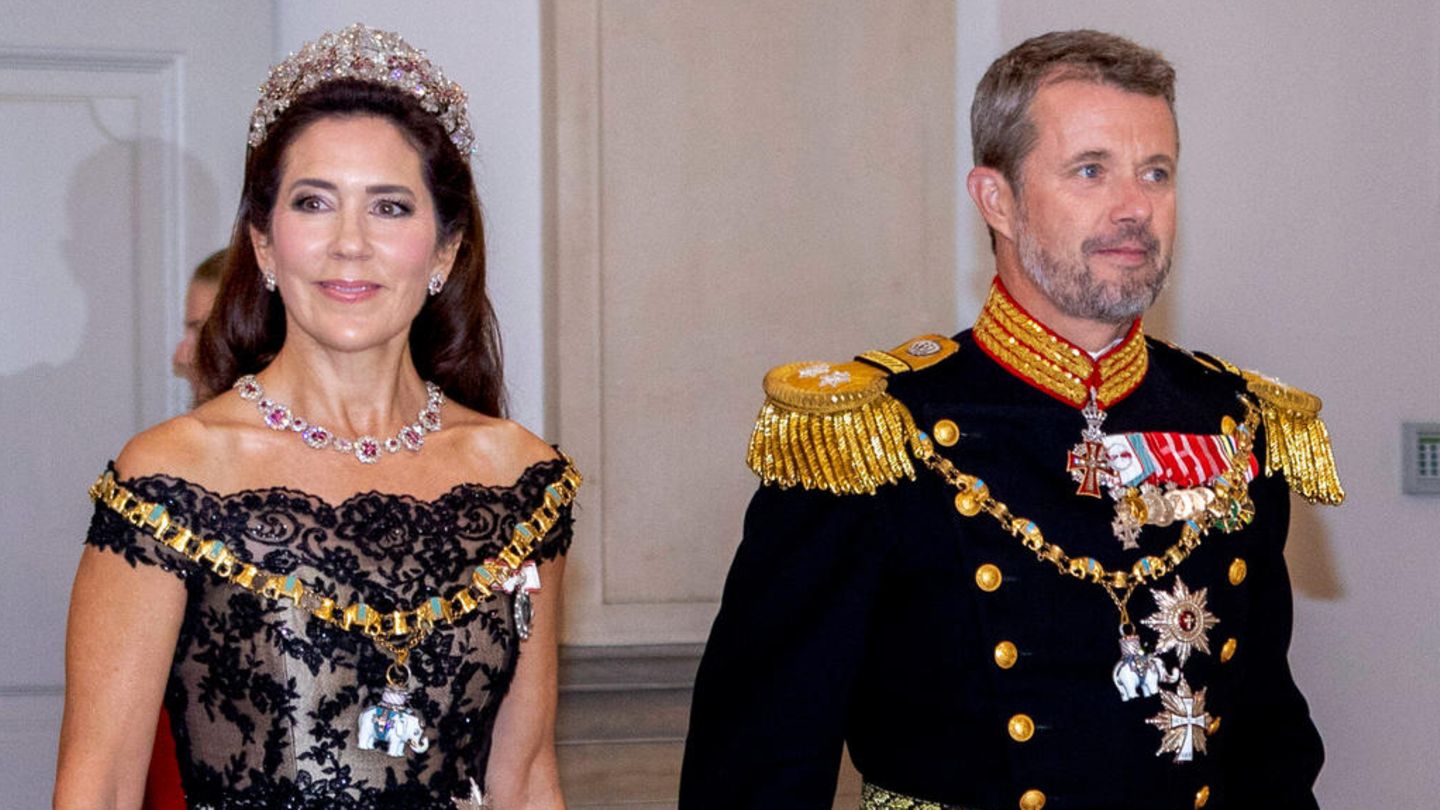 Numerous members of the European aristocracy traveled to London for the Queen's state funeral. The Danish Crown Princess Mary actually wanted to come too – but there was a misunderstanding about her invitation.
To the state funeral Queen Elizabeth II brought 500 high-ranking guests to London, including numerous members of the European aristocracy. The funeral service for the British Queen had been planned in detail for years, but there was an embarrassing faux pas when the invitations were sent. Crown Princess Mary of Denmark, wife of the Danish heir to the throne Frederik, was first invited and then uninvited. This is reported, among other things, by the British newspaper "Daily Mail".
Queen's State Funeral: Invitation for Crown Princess Mary was a mistake

Accordingly, the Danish royals had officially confirmed their participation in the mourning ceremony six days earlier. "Her Majesty the Queen and the Crown Prince and Princess will be present at the state funeral of Queen Elizabeth II," read the statement. A few days later, however, it was said that the representative was out Denmark Queen Margrethe II and Crown Prince Frederik would now arrive – no word on what happened to Crown Princess Mary. In fact, only the 82-year-old monarch and her older son sat in Westminster Abbey.
In the meantime, the Danish royal family has received a letter of apology through diplomatic channels. Foreign Office staff London had it sent through the Danish embassy. According to the statement, too many invitations had been sent out in such a short space of time. Only two guests were allowed to come from each country.
That about the Dutch King Willem-Alexander accompanied by his Woman Máxima and his mother Beatrix came because the 84-year-old was a former regent herself. The same applies to the Spanish royals: not only the reigning king Felipe and his wife Letizia were invited, but also the former monarch Juan Carlos I with his wife Sophia.
Source: "Daily Mail"