Queen: Worldwide mourning after the death of Queen Elizabeth II (Video)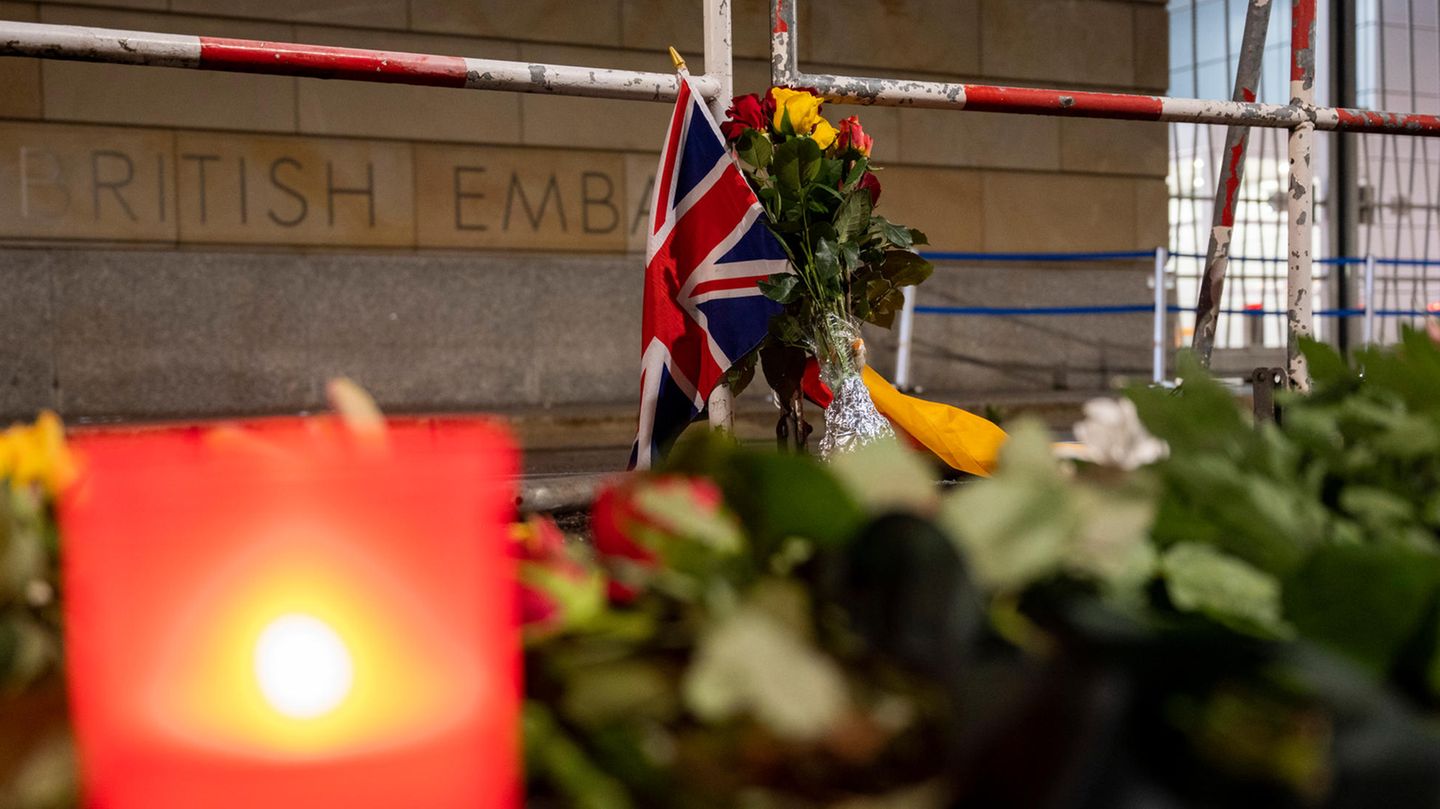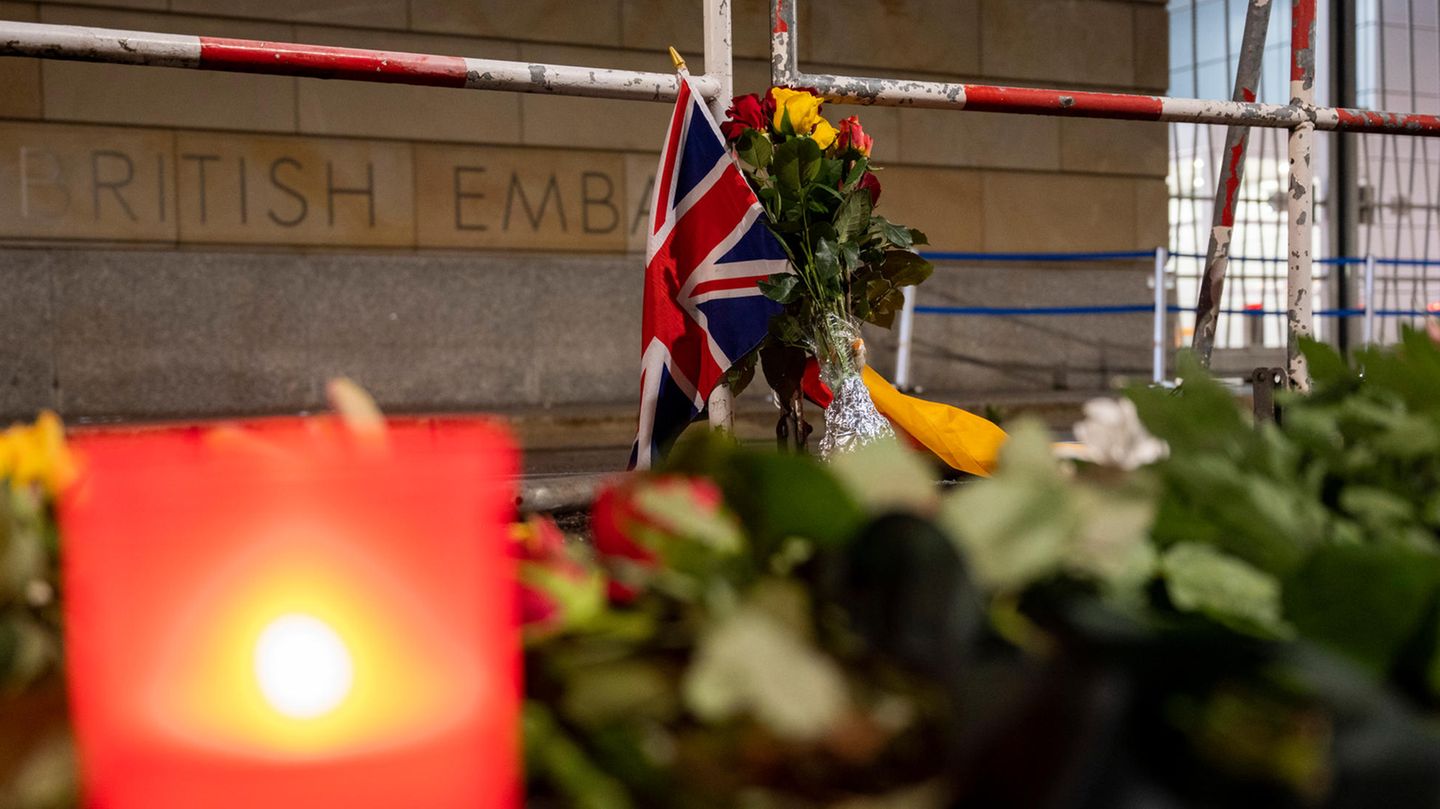 Watch the video: Impressions in the video – worldwide mourning for Queen Elizabeth.
STORY: After the death of Queen Elizabeth II, there were messages of condolence from all over the world. In many countries, mourning flags were hoisted on official buildings. British Prime Minister Liz Truss – inaugurated by the Queen just days ago – said Queen Elizabeth II was the rock on which modern Britain was built. Under their rule, the country grew and flourished. In Berlin, Federal President Frank-Walter Steinmeier recalled the monarch: "It was with deep sadness that I heard about the death of Queen Elizabeth II. Queen Elizabeth was a woman who shaped a century, in the UK and beyond worldwide. She experienced contemporary history and wrote contemporary history. Her Majesty was held in the highest regard and respect throughout the world. Here in Germany she was admired and revered. Millions of Germans today feel a bond of sorrow and sympathy with the people of the United Kingdom." US President Joe Biden spoke of a Queen who, in a world of constant change, is a constant presence and a source of comfort and pride for generations of Britons has been. People from around the world came together to express their grief with flowers and candles. With the death of Elizabeth II, her eldest son Charles is now King of the United Kingdom.