Queen: Flowers, candles and condolence cards - farewell to the British monarch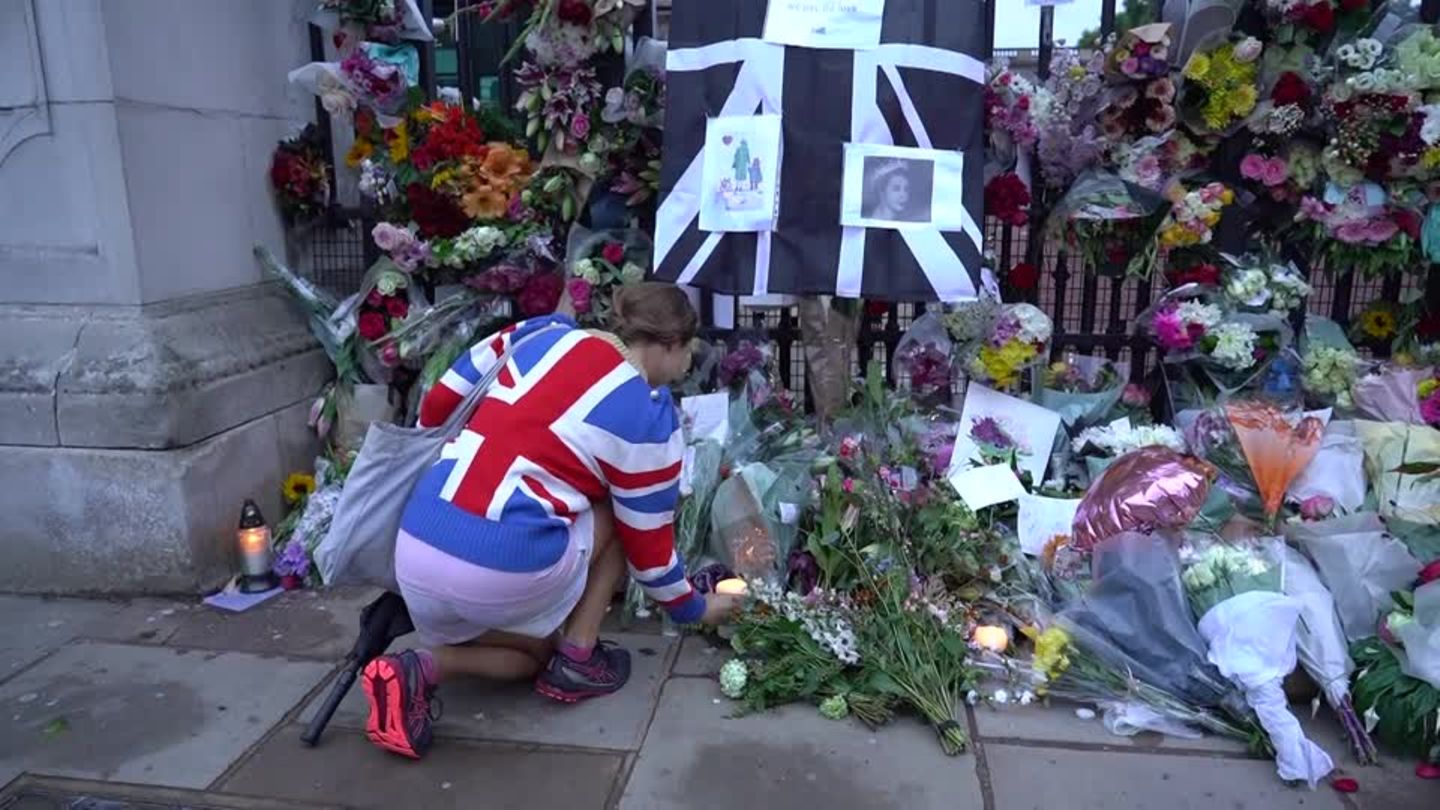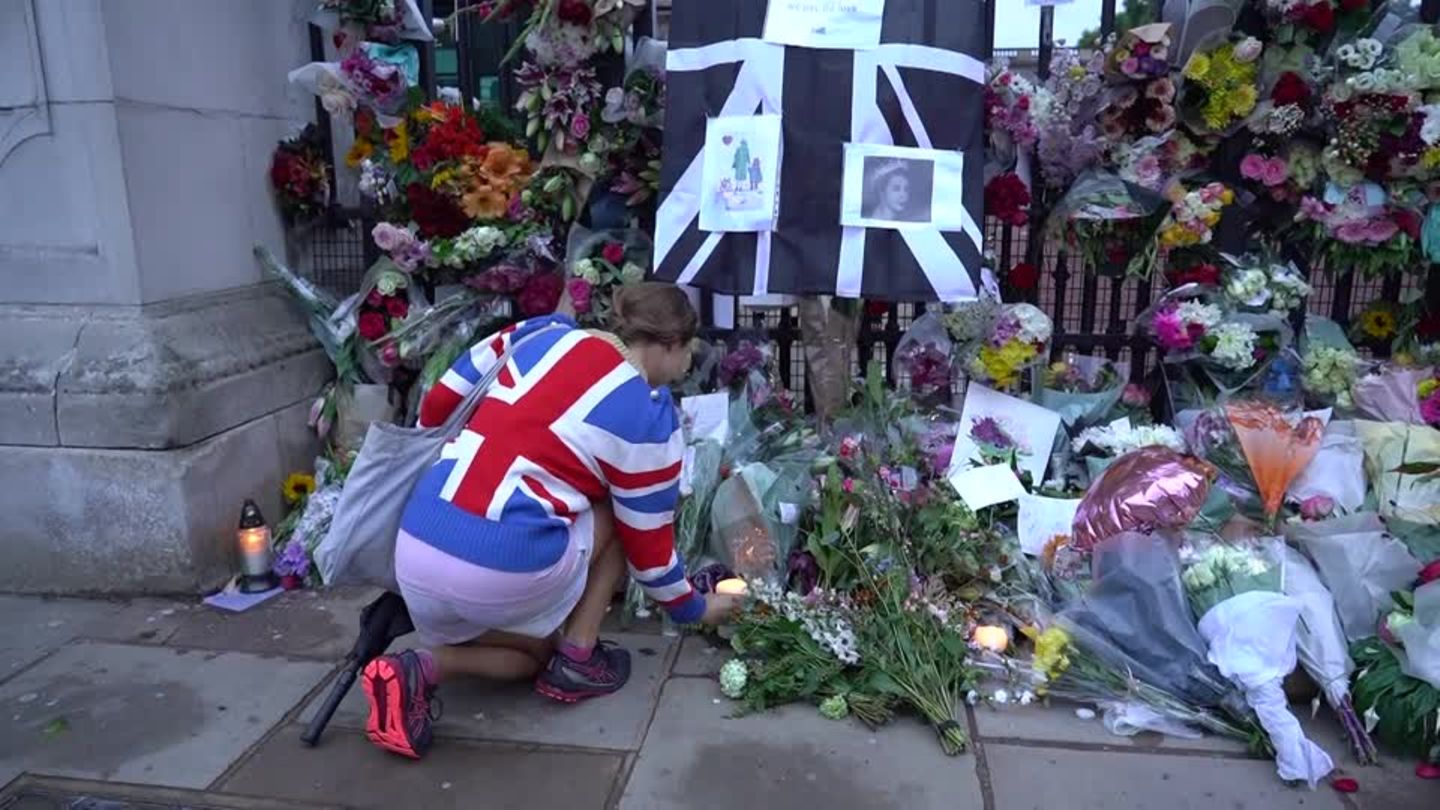 See the video: flowers, candles and condolence cards - Farewell to the Queen.
STORY: Flowers, candles and condolence cards – at Buckingham Palace in London on Friday, Brits and people from all over the world showed their grief for the late Queen Elizabeth II. "She was there all my life. I have never known anything else. It's a big shock - for me, for the country. A lot will change. A new king. It's going to be incredible how things will change." "She will be remembered as one of the most extraordinary leaders in a time of massive change. She reminded us what it means to make a vow and take it seriously. I'm getting a little emotional right now, I haven't even thought about it. We will miss her greatly." People also paid their respects at Balmoral Castle in Scotland, where the Queen stayed until shortly before her death on Thursday.