Queen Elizabeth is dead: Long live the Queen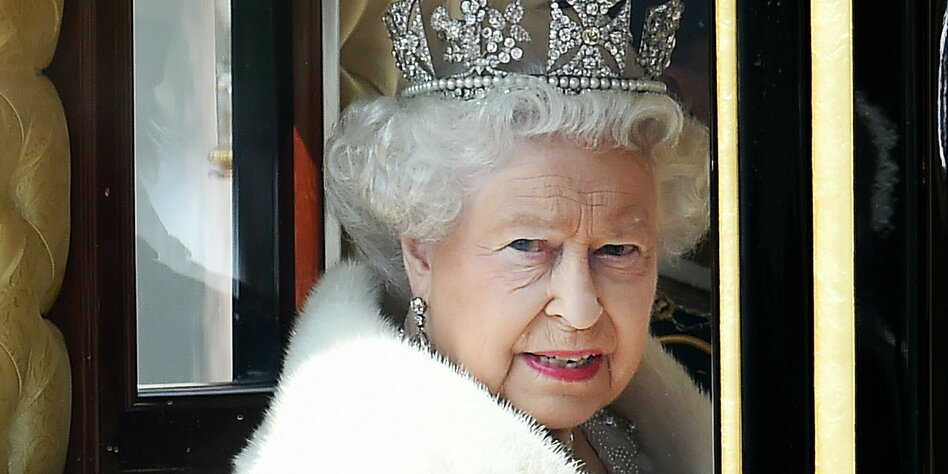 Britain's Queen Elizabeth II died on Thursday evening at the age of 96. Her son Prince Charles succeeds her to the throne.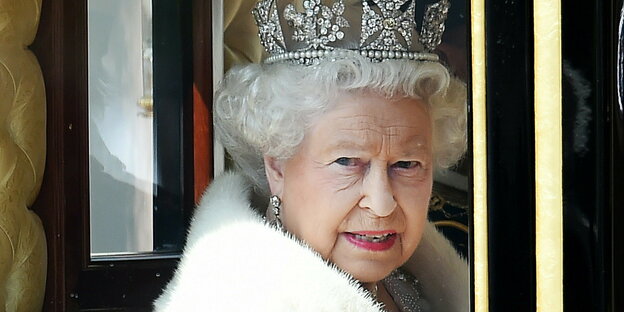 LONDON dpa | Britain's Queen Elizabeth II is dead. As the palace announced, the Queen died peacefully on Thursday at the age of 96 at her Scottish country estate, Balmoral Castle. Elizabeth II reigned longer than any other British monarch before her. She was head of state of Great Britain and Northern Ireland and more than a dozen other countries including Canada, New Zealand and Australia. With her death, an era comes to an end.
Elizabeth II is succeeded by her son Charles (73). Queen's grandson Prince William (40) is the heir to the throne. Second in line to the throne is now 9-year-old Prince George.
Although the British monarch had no political power, she was considered one of the most important personalities of our time. With an unconditional sense of duty and perseverance, she led the country through major changes.
When she became queen in 1952, Great Britain was still a colonial power. In 1997 Hong Kong was handed over to China as the last major colony. The Queen later maintained contact with the former colonies through the Commonwealth.
By the time she was 13, Elizabeth had fallen in love with the dashing Philip Mountbatten. The Greek prince from a Danish-German noble family was her great support throughout her life. The marriage lasted until Philip's death in April 2021 at the age of 99.
Crises and tragedies in the royal family
There have always been crises and tragedies in the Queen's family. These included the accidental death of her ex-daughter-in-law Princess Diana, but also the allegations in the abuse scandal against her son Andrew and the withdrawal of grandson Prince Harry from his royal duties. The Queen endured it all with stoic calm.
Her great passion was dogs - her corgis - and horses. She continued to ride in the saddle until she was very old. She did without a protective rider's helmet and preferred a headscarf instead.
The monarch always stayed out of political affairs. The Queen also did not comment on her country's exit from the European Union (Brexit).
Visit to Germany 2015
She completed hundreds of trips abroad, including several to Germany. She last visited the Federal Republic on a state visit in 2015. Her stations included Berlin, Frankfurt am Main and the former Bergen-Belsen concentration camp.
Her most important trip is her visit to Ireland in 2011. It was celebrated as a gesture of reconciliation. The last time a British head of state had visited Dublin was before the country gained independence from Britain in 1911.
Years ago, meticulous plans were made for what would happen after the Queen's death. According to the UK Foreign Press Association, a state funeral is expected to take place ten days after the death.