Queen Elizabeth II: Funeral Moments You'll Never See Again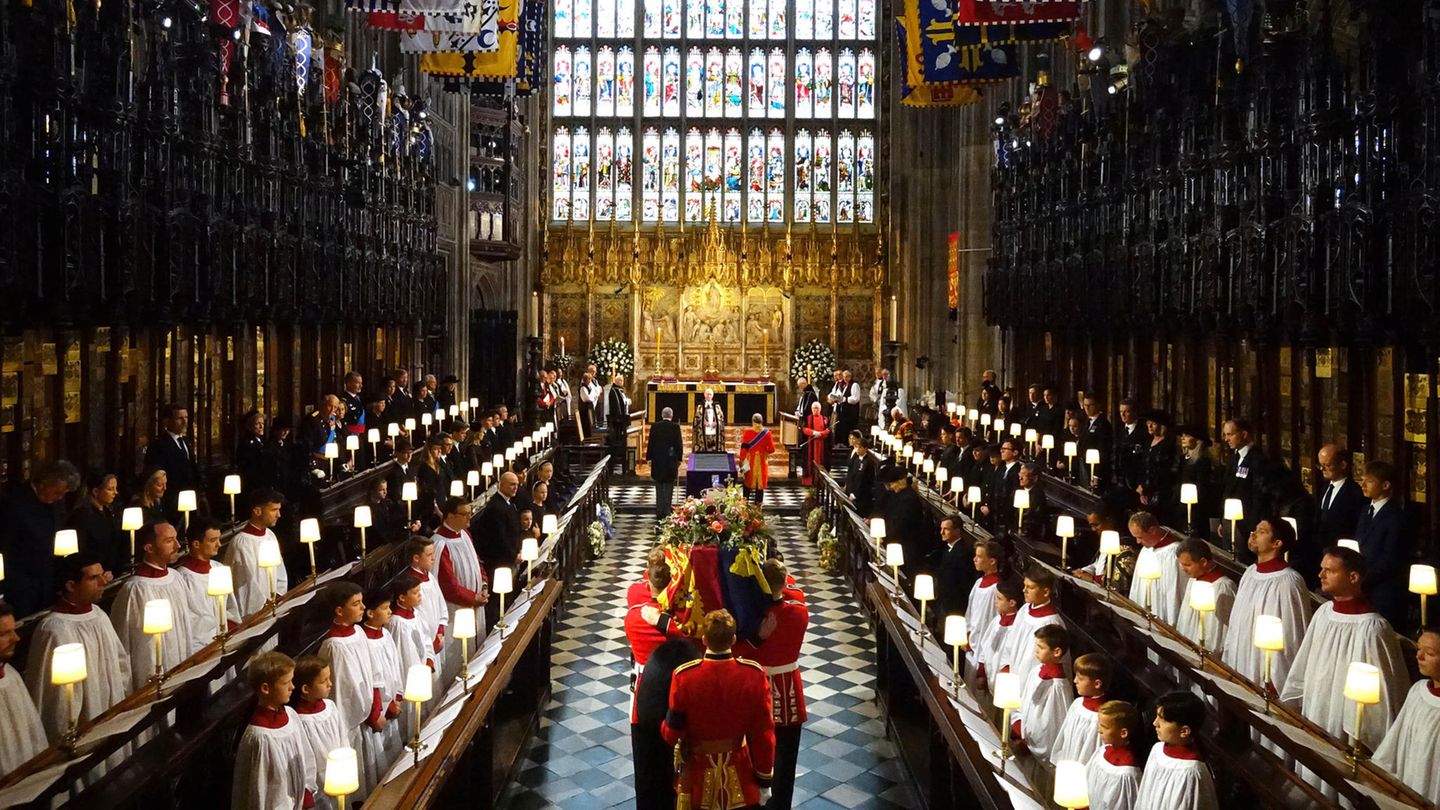 Royal Ban
Queen Elizabeth II: Funeral Moments You'll Never See Again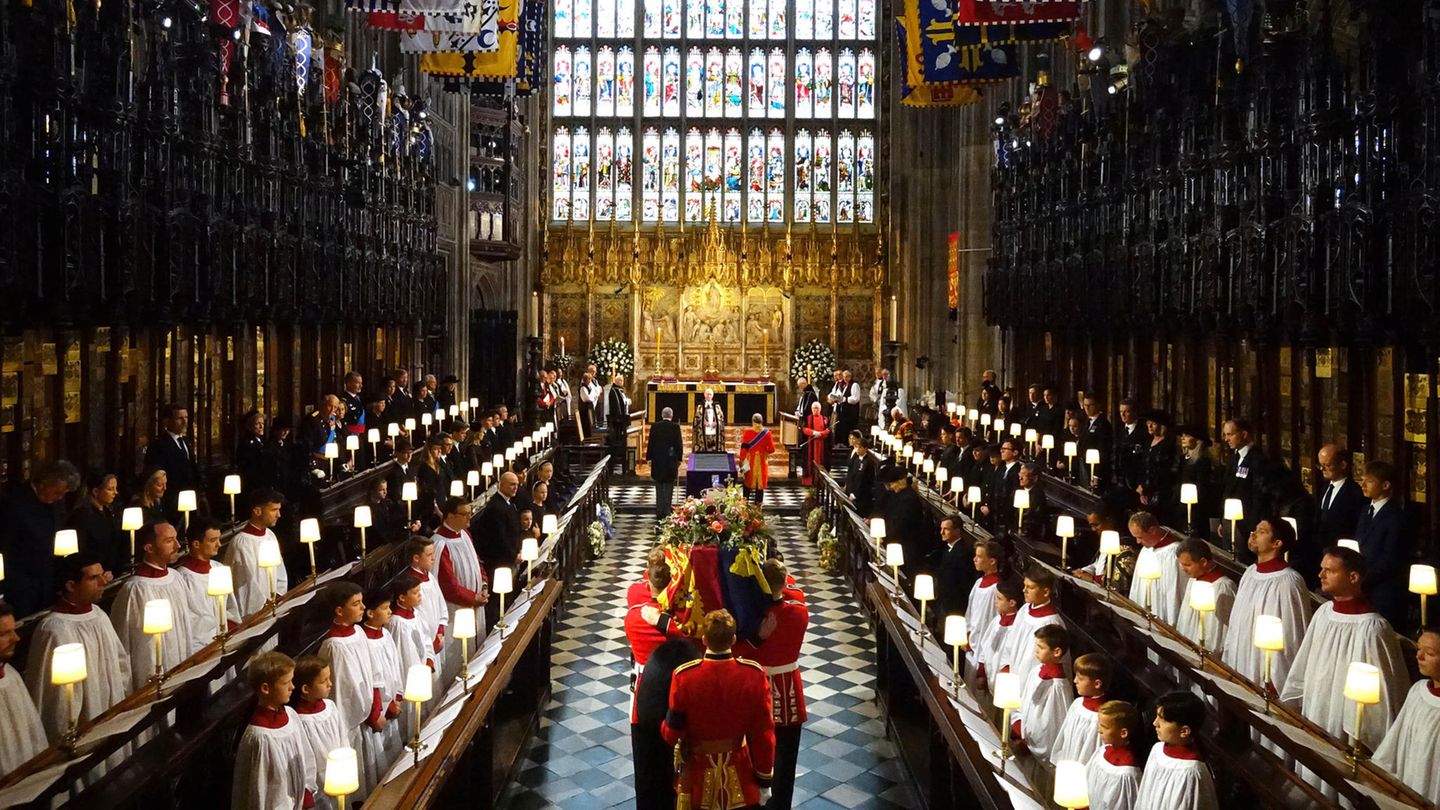 In mid-September, billions of people followed the funeral ceremonies for Queen Elizabeth II via various media or live on site. But some scenes will never be seen again.
The queen herself planned hers burial long in advance. It was she who wanted a ceremony in Westminster Abbey and came up with the idea for the lights in the hearse so that her people could say goodbye to her at night, to name just a few details. Elizabeth II wanted her funeral ceremonies to be broadcast so that anyone wishing to bid farewell to the century monarch could do so.
But some moments of the funeral will probably never be seen again, reports the British news portal "Mirror". There should be a royal ban, which mainly affects very emotional moments Royal family should relate. There were a few situations in which King Charles III, Prince Harry and Prince Andrew, in particular, were shown to be very upset and fighting back tears. But in addition to a state funeral, it was also the farewell of a family from their head. The agreement with the television stations is said to have existed for some time, so it was clear: Yes, they can broadcast. But no, in hindsight, some scenes will never be released again.
After the death of Queen Elizabeth II, the family returns to everyday life

During the royal mourning ceremonies, after the death of Queen Elizabeth II. on September 8, saw some very personal moments from the royal family. Many small gestures, such as jewelry specially chosen in honor of the Queen, the wake of the Queen's children and grandchildren and a letter on the coffin, made it clear to the viewers again and again: This is not just about a queen, but also about the death of one mother, grandma and girlfriend.
The official mourning period for Queen Elizabeth II ended last Tuesday. Now it's time for the royals to finally say goodbye and to organize themselves in the new royal hierarchies. Prince William, the new Prince of Wales, and his wife Kate, the Princess of Wales, paid their first visit to Wales with the new titles. The 40-year-old is said to have even started learning Welsh.