Queen Elizabeth II: Details of the Queen's funeral that didn't catch your eye right away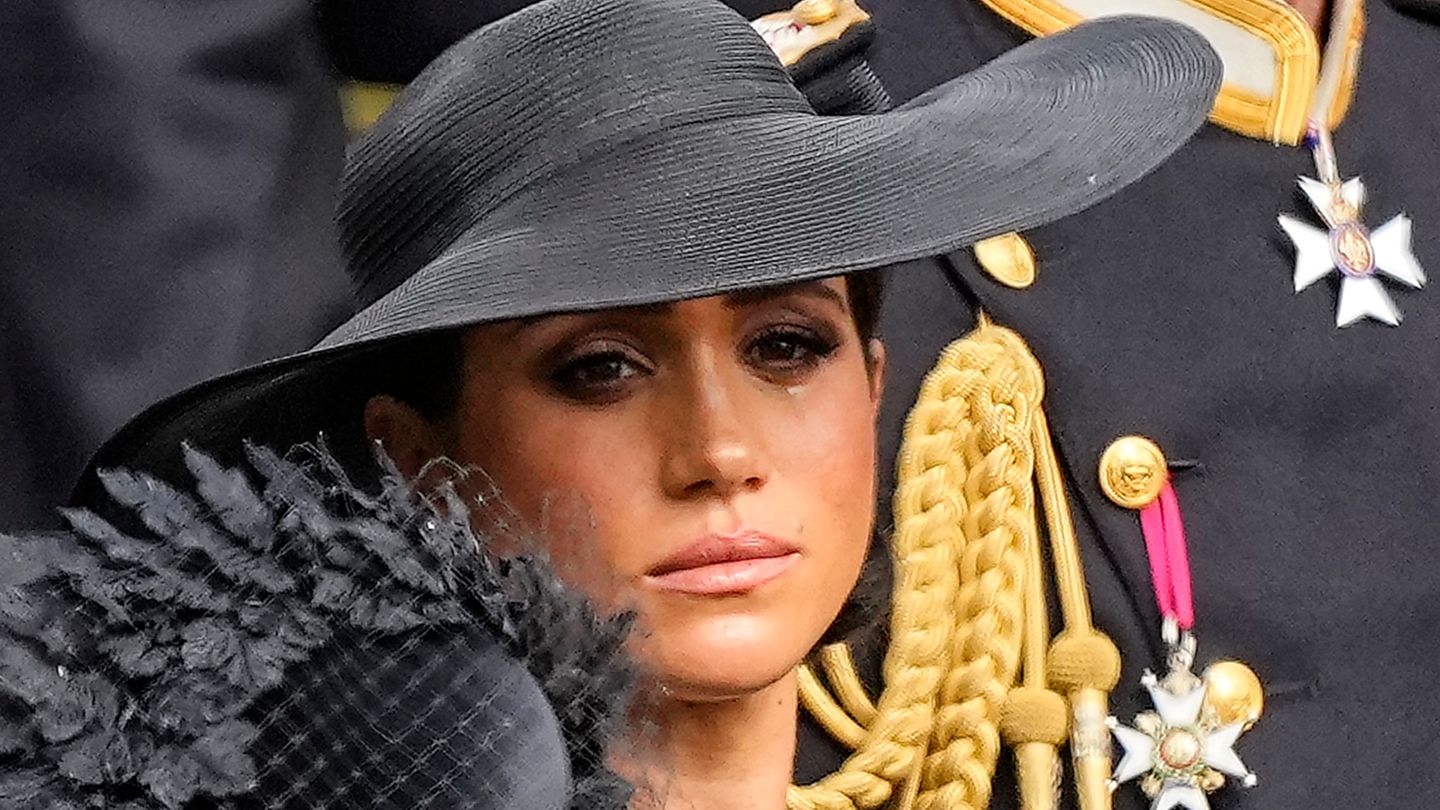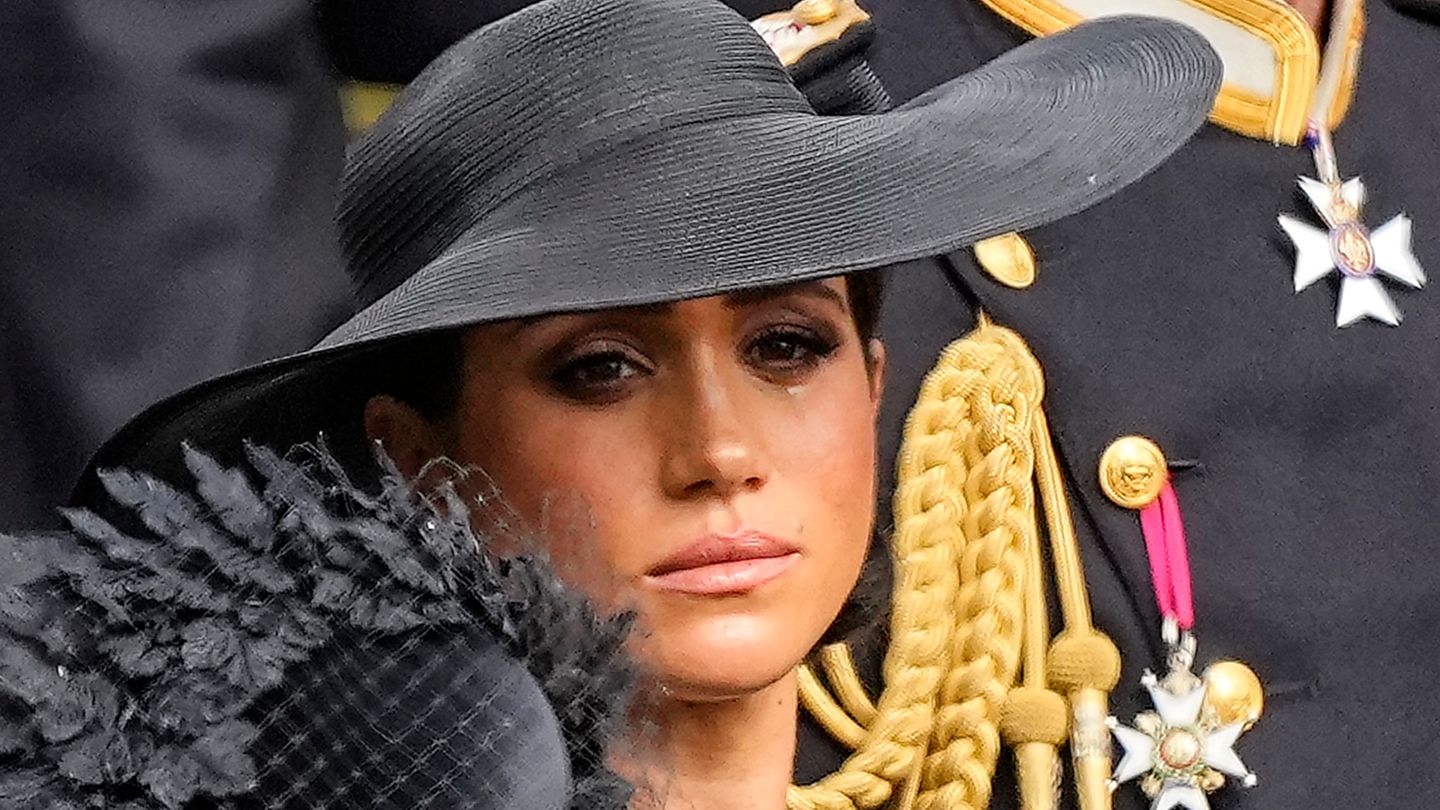 The love was in the details, this also applies to the funeral of Queen Elizabeth II.: The mourning ceremonies had not only songs that were already played at the Queen's wedding or her husband's funeral, but also many small visual details that were not immediately noticeable.
Did you see, for example, that Duchess Meghan was also in tears? The actress with Prince Harry actually left the royal family because everything at court was nothing for her and she also accepted a break with the entire British royal family for it? Her husband Prince Harry also had to struggle with his emotions again and again.
The non-verbal statements made by some women through jewelry were beautiful to look at. Duchess Meghan wore earrings that the Queen had once given her, Princess Kate was reminiscent of Diana and Queen Elizabeth II at the same time, and little Princess Charlotte also wore a small horseshoe as a brooch, because her great-grandmother loved horses.
Queen Elizabeth's animals should also say goodbye to their owner

And because Queen Elizabeth II loved her horses and dogs so much, they also came to Windsor Castle for the funeral. The Queen's Corgis and Pony Emma said their goodbyes personally to the monarch. Her son Prince Andrew will take care of the two corgis in the future, he also went before her mourning ceremony check with the four-legged friends if they are doing well.
It was gratifying to see that the quarreling brothers Prince William and Prince Harry walked the countless funeral marches side by side without their cousin Peter Philips separating them, as they did a year ago at Prince Philip's funeral. Also, Uncle Harry seems to have a good relationship with Prince William's children. He seemed very familiar with Princess Charlotte in St George's Chapel.