Purchase of Israeli anti-aircraft missiles: plans are moving forward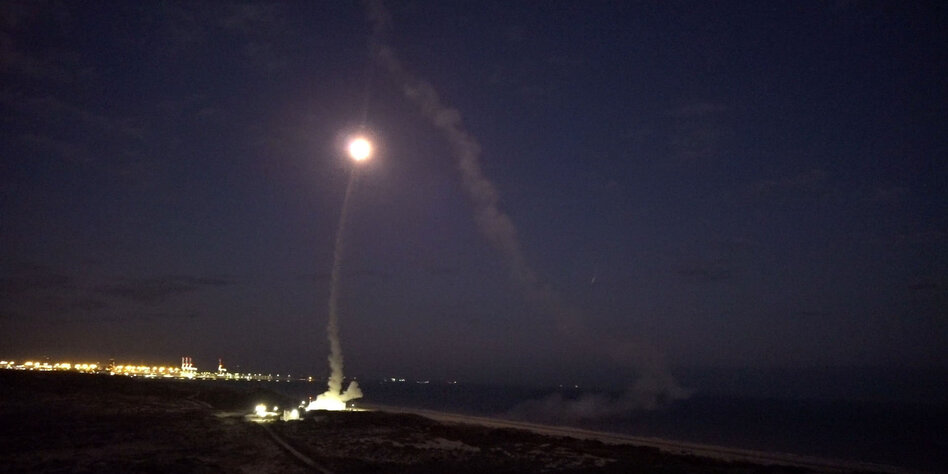 The Bundeswehr should be better equipped. In order to buy the Israeli air defense system "Arrow 3", there is now a clearance from the USA.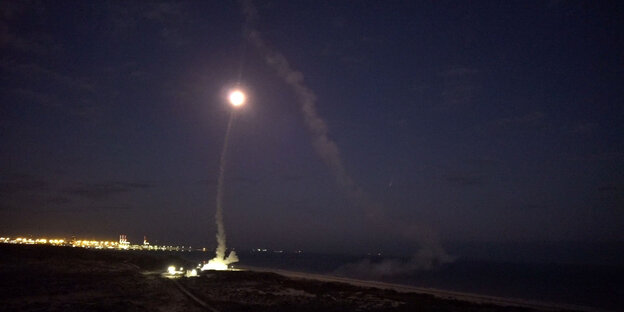 BERLIN dpa | The federal government's plans for a Purchase of the Israeli anti-aircraft system "Arrow 3" get ahead. In the meantime, there has been a release from the USA for information to be passed on to Germany, as was explained to the German Press Agency from security circles in Berlin. It is about answering technical aspects of the weapon system, for which components are supplied from the USA. Therefore, approval from the US government is required for the sale. With the release, a significant milestone for the short-term procurement of the system has been reached, it said.
The procurement of the "Arrow" system is one of the armaments projects with which Germany is preparing for the changed security situation in Europe after the Russian attack on Ukraine. The declared goal is better protection of their own country, but also of allies.
The "Arrow" system is capable of destroying incoming long-range ballistic missiles while operating very high above the earth, right into the stratosphere. That would be a new capability for the Bundeswehr. The Bundeswehr has so far used the Patriot system, which works at altitudes of up to 30 kilometers.
When it comes to defending against ballistic missiles at higher altitudes, there is a so-called capability gap. Destruction at the highest possible altitude is relevant both for the size of the protected area on the ground and for the goal of destroying the warheads of attacking missiles without them being able to cause damage.