Protests in Iran: Only one life in freedom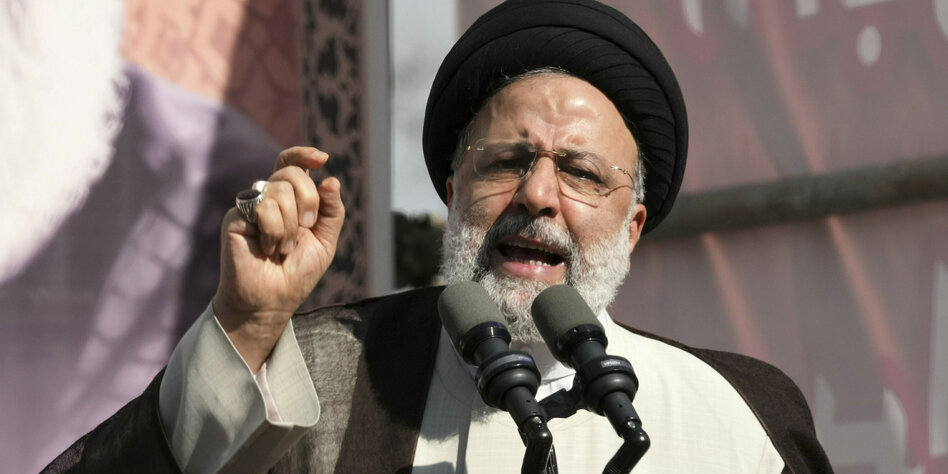 It is the under-40s who are taking to the streets with their anger against the Islamic Republic. Don't let the violence scare you.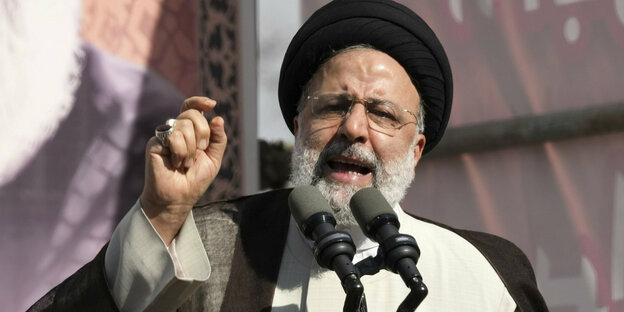 The nationwide protests in the streets, universities and schools of Iran have been going on for almost two months now and it doesn't look like they will end any time soon. The protests are mainly being carried out by young women and men who have apparently given up any hope that the Islamic theocracy could even come close to meeting their needs and demands. "Islamic Republic, we don't want it, we don't want it"they chant.
It is remarkable that the generations of students and their parents have come to this conclusion. Anyone younger than 43 today, and this applies to more than half of the 83 million inhabitants, knows nothing other than this Islamic Republic, which has made every effort to give young people a new identity, an Islamic identity. The sexes were separated at schools and universities, and textbooks were rewritten.
A so-called cultural revolution completely overthrew the values ​​that prevailed before the revolution. The current uprising shows that the men of God have also failed fundamentally with their cultural policy and their obstinate ideology. "Woman, life, freedom" resounds throughout the country. The young Iranians are concerned with life in general, with a self-determined life, with a life in freedom.
The men of God are surprised, even shocked, they no longer understand the world. With their anachronistic, misanthropic view of life, how should they be able to understand and comprehend the needs of these generations? Their response to the protests is nothing but pure violence. The regime's henchmen unscrupulously shoot at demonstrators, some of whom are under the age of eighteen. The death toll is increasing day by day.
Last week, the head of the powerful Revolutionary Guard ordered an immediate end to the protests. He wanted to threaten the deployment of the Guards. His warning fell on deaf ears. The chief of the army described the rebels as "flies". And 227 out of 290 MPs in Parliament have called on the judiciary to impose "maximum sentences" on detained prisoners. Several thousand people are in custody. Prisoners report torture and rape.
Some are already on trial, some face the death penalty. But the rebels seem overcome her fear to have. The threats do not have a deterrent effect. Whatever the future holds, one thing is certain the theocracy will never win over these young Iranians again.