Program of the 73rd Berlinale: Reality and Poetry in the Cinema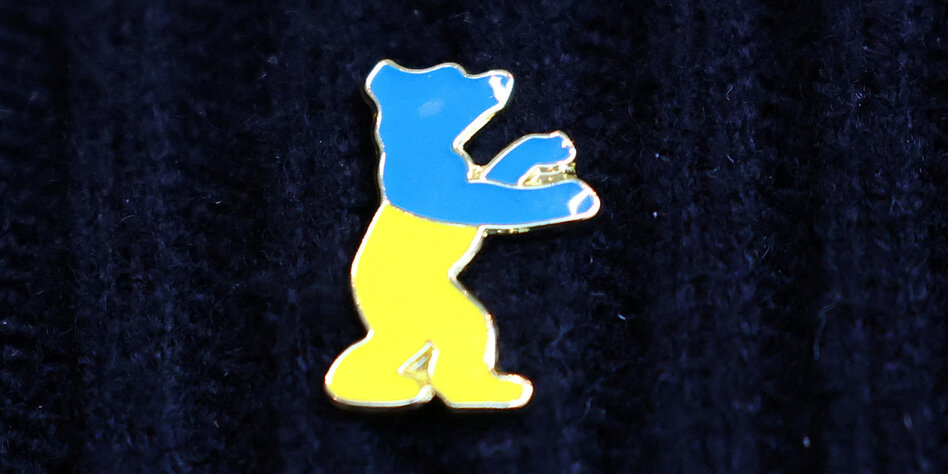 The program of the 73rd Berlinale was presented. Germany is strongly represented in the competition, Iran and Ukraine are present.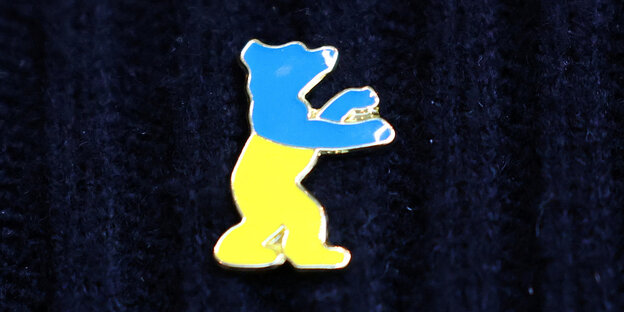 The scenery on Monday in the Haus der Berliner Festspiele seemed a little unfamiliar. Although it is the fourth Berlinale under the dual leadership of Mariëtte Rissenbeek and Carlo Chatrian, this was only their second press conference in the presence of journalists since 2020. The years in between had led to the well-known online solutions due to the pandemic.
So it was not completely unreasonable that the Berlinale managing director, Mariëtte Rissenbeek, conjured up a restart of the cinema, in which the festival made it its task to "advertise more for the screen". The location is also new after many years in the house of the press conference, now you were a guest of the organizer, the Berliner Festspiele.
When selecting the films, the artistic director of the Berlinale, Carlo Chatrian, announced a return to reality. At the same time, he promised, based on the Italian director Pier Paolo Pasolini, a "cinema of poetry". Among the 18 films in the competition there are five entries from Germany, with films by Margarethe von Trotta, Christian Petzold, Angela Schanelec, Christoph Hochhäusler and Emily Atef.
On the other hand, there are a number of new names, including two debut films: "Disco Boy" by Giacomo Abbruzzese, starring Franz Rogowski, and "Past Lives" by Celine Song, which premiered at the Sundance Film Festival on Saturday. In the parallel competition "Encounters", among other things, "in water", the new feature film by the Korean Hong Sang-soo be visible.
Across the sections there is also a series of films from Ukraine and Iran or about the current situation in both countries. Both documentaries and feature films are represented. Chatrian specifically highlighted the Sean Penn and Aaron Kaufmann documentary "Superpower" about Ukraine, which will be screened as a special gala.
But also the "Generation" section with youth films, the "Panorama" section, the "Forum" and the "Perspective German Cinema" will present several films about Ukraine and Iran. A pin of the Berlinale bear in the national colors of Ukraine was added as symbolic support for Ukraine.
A total of 283 films are on the program at this year's edition of the International Film Festival, which compared to the Era of Dieter Kosslick remains slimmer. The statistics list 135 male and 97 female directors. Ten people in the directorate are non-binary, nine made no statements. In the competition, a third are women who are responsible for directing.