Princess Kate has to do without one of her closest employees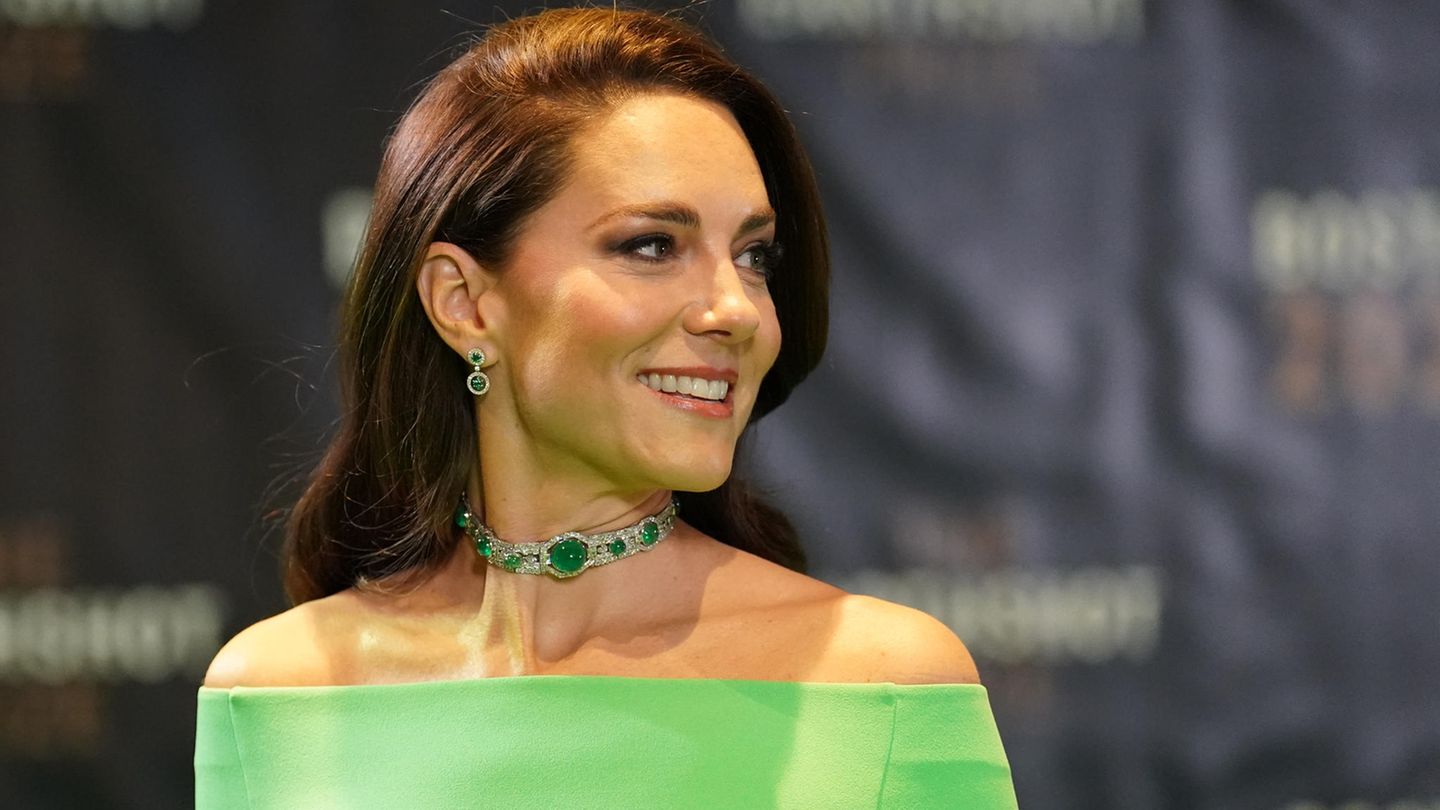 she quit
More than 20 years of experience: Princess Kate has to do without one of her closest employees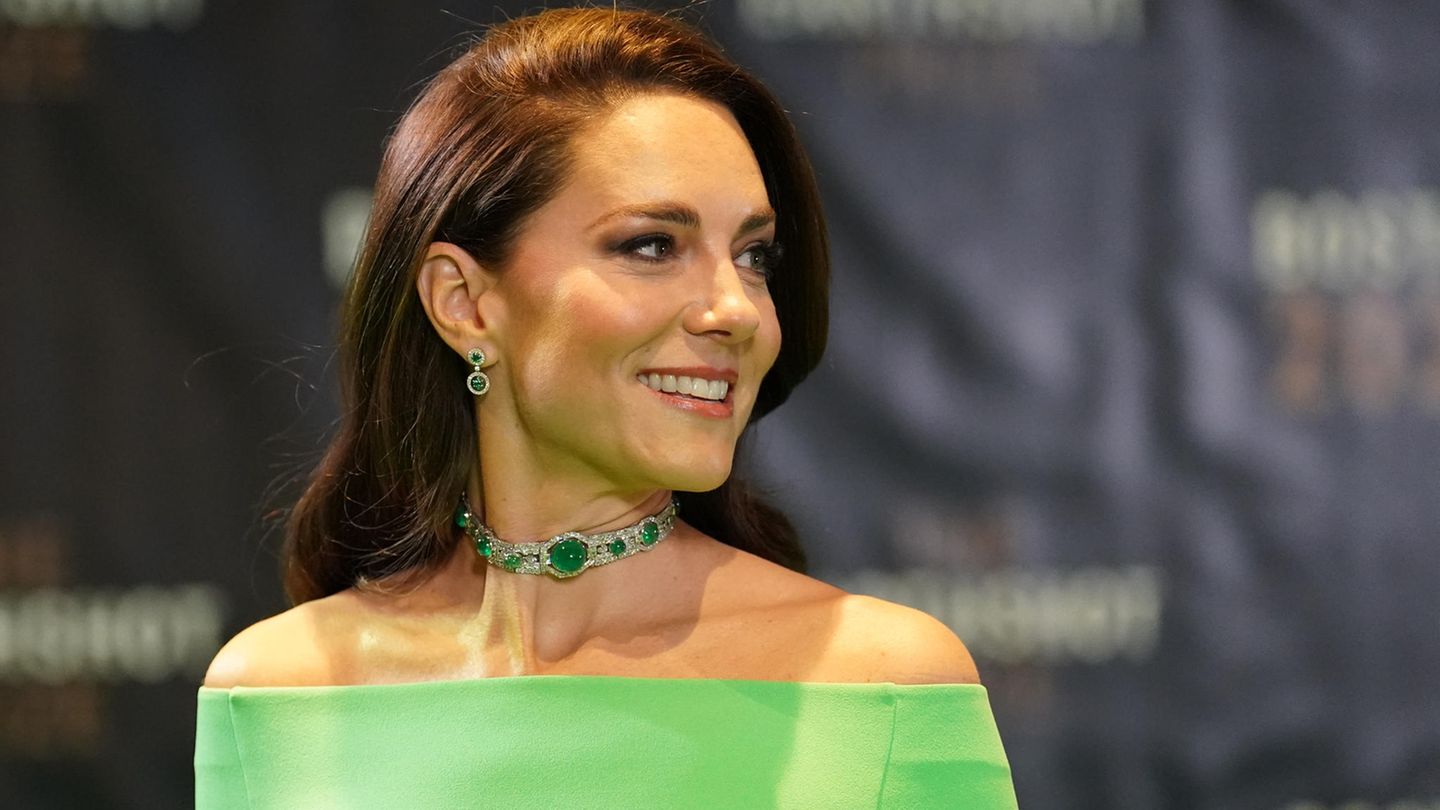 In the background, the royals have all sorts of employees who advise and support them. However, Princess Kate's "right hand" let her down at an important moment – ​​and resigned.
She was one of Princess Kate's closest employees, but then she quit: Hannah Cockburn-Logie. As the British "Daily Mail" now reports, she gave up her post shortly after the death of Queen Elizabeth II. She resigned for "personal reasons," they say. A palace source told the Telegraph that she was held in high esteem for her loyalty and diplomacy.
Cockburn-Logie had accompanied William and Kate on a tour of India and Bhutan, quite impressively impressing the couple. She was then hired by Kate. She had worked as Princess Kate's private secretary since June 2020. Previously, she had 20 years of experience in the State Department, as the "Daily Mail" writes. Cockburn-Logie accompanied Kate in many challenging situations: about the time of "Megxit" or Kate and William's Caribbean trip, which was criticized for a "colonial undertone".
On the last trip to the USA, Natalie Barrows, actually Kate's deputy private secretary, stepped in and flew to Boston. A new private secretary for Kate is currently being sought, as the "Daily Mail" reports.
Princess Kate: One of her most important employees has quit

Another key member of Kate's close-knit team is her stylist, Natasha "Tash" Archer. William and Kate attended the Earthshot Prize ceremony last Friday. The organizers were asked that the guests should not buy new evening wear, but wear old pieces again or borrow something.
Tash Archer also mastered this challenge: Kate wowed the international press in a neon green dress with a tight-fitting necklace with emeralds and diamonds, which was already dear to Princess Diana. Diana wore it not only as a necklace, but also as a headband.
Sources: "daily mail""TheTelegraph"